Anticipating the Future: SoftServe releases SoftServe University Report 2020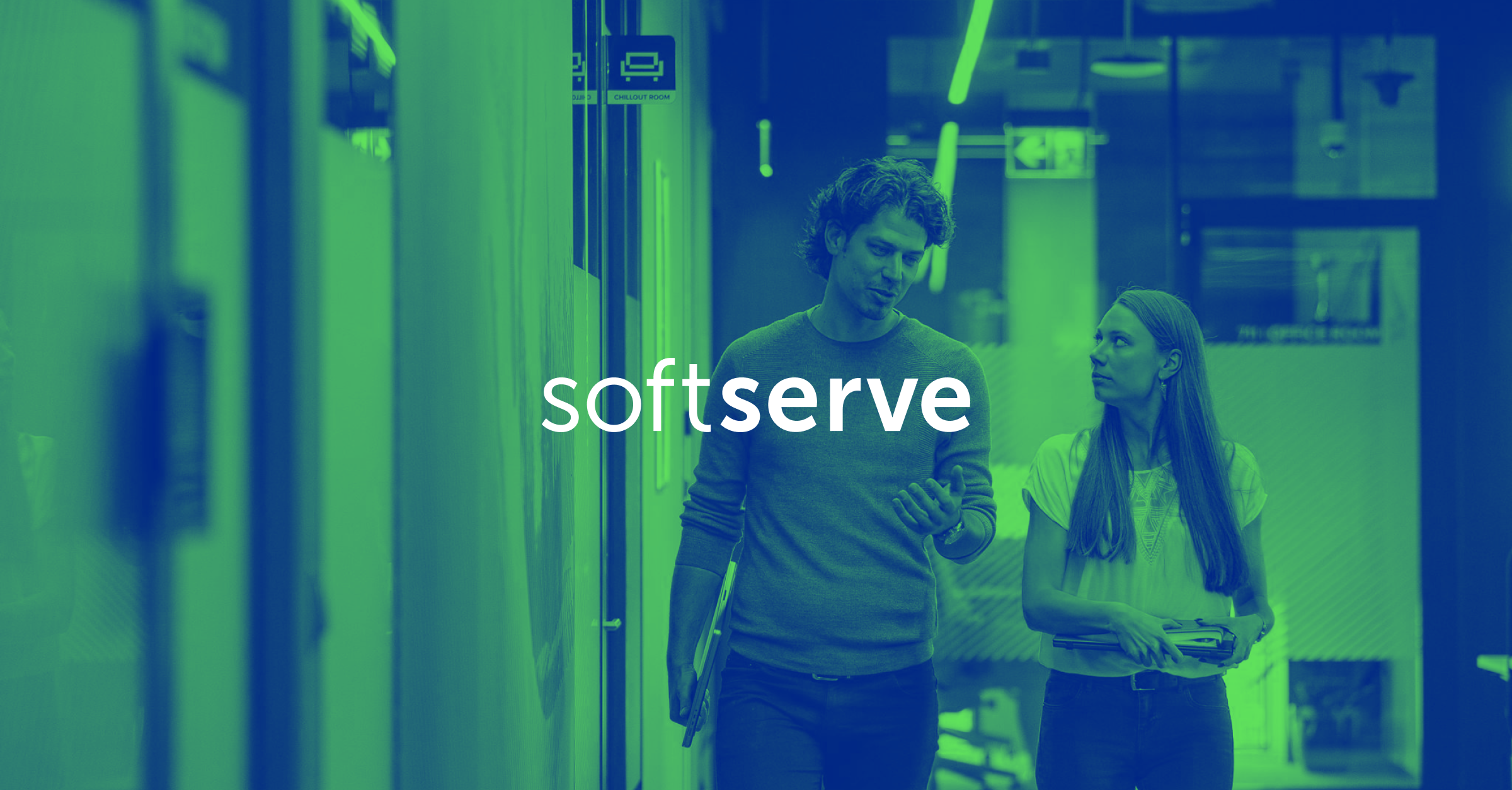 What and how people learn often defines their future.
Wrapping up 2020, SoftServe University has identified the most crucial learning programs as well as strategic directions and surfaced a few learning trends.
In many regards, the boost in learning was how company's associates responded to lockdowns. Totally, 8 in 10 SoftServians were engaged in learning with SoftServe University, improving themselves with 3258 learning solutions and speeding up their careers. On average, those who've completed 25 learning solutions, got promoted 18% faster. 384 associates earned cloud certifications which contributed to the company's success in achieving Premier Consulting Partner Status in AWS Partner Network and earning Google Cloud specialization in IoT, Infrastructure, Cloud Migration and so on. Meanwhile, more than 2000 associates boosted their foreign languages proficiency with the various learning solutions.
Facing up to the new challenges, SoftServe University introduced the new formats – online marathons and internships, to let the young talents take on practical and soft skills. Atop to that, the job-specific Leadership Programs were launched to fuel leaders' potential and build their teams' resistance to the uncertain market conditions. Individual-oriented learning was also revised and enhanced with business mentorships as a showcasing quick-fix solution to cope with the business challenges or craft a new vision. Multiple tech meet-ups with 15000+ participants were launched to help people re-wire in online mode and let the knowledge circulate within the company, enhancing each of associate from the inside.
Apart from implemented job-specific programs, SoftServe University has also taken lead in introducing some workplace essentials to promote even greater people-centricity. More than 50 mental well-being activities involving 10K associates, and Coaching week run in cooperation with International Coaching Federation inherently showcase company's efforts in helping people cope with the challenges of the new realities and reinvent themselves to live a more balanced life. Increasing job security, the company introduced the retraining programs that enabled the associates upgrade their skills to fit into the ever-changing market contexts and stay with the company for long.
2020 also turned out to be a year of global recognition for SoftServe University: it was praised with the Excellence in Practice Award by the honored Association for Talent Development for building up a learning eco-system.
Future is hard to predict, but that is possible with help of knowledge, insights, and support of a strong professional community. Above all, SoftServe University exists to empower those who never settle in succeeding with the opportunity to fuel their growth further and back it up with knowledge. Be it a student, entry-level candidate, or Tech Lead, - SoftServe University enables everyone to learn for their future.
About SoftServe
SoftServe is a digital authority that advises and provides at the cutting-edge of technology. We reveal, transform, accelerate, and optimize the way enterprises and software companies do business. With expertise across healthcare, retail, energy, financial services, and more, we implement end-to-end solutions to deliver the innovation, quality, and speed that our clients' users expect.
SoftServe delivers open innovation, from generating compelling new ideas, to developing and implementing transformational products and services. Our work and client experience is built on a foundation of empathetic, human-focused experience design that ensures continuity from concept to release.
We empower enterprises and software companies to (re)identify differentiation, accelerate solution development, and vigorously compete in today's digital economy. No matter where you are in your journey.
Visit our website, blog, LinkedIn, Facebook, and Twitter pages.
About SoftServe University
SoftServe University is a corporate learning ecosystem that equips associates with in-demand managerial and leadership competencies, plus IT skills. The University implemented more than 3 000 educational solutions and gathered 15 000+ participants. With over 160 professionals, SoftServe University offers programs to develop tech, business analysis competencies, preparation for the international certifications, development of leadership and business education, as well as language and cross-culture communication courses for the employees.