METRO Ukraine, Zakaz.ua and SoftServe join "School backpack" charity campaign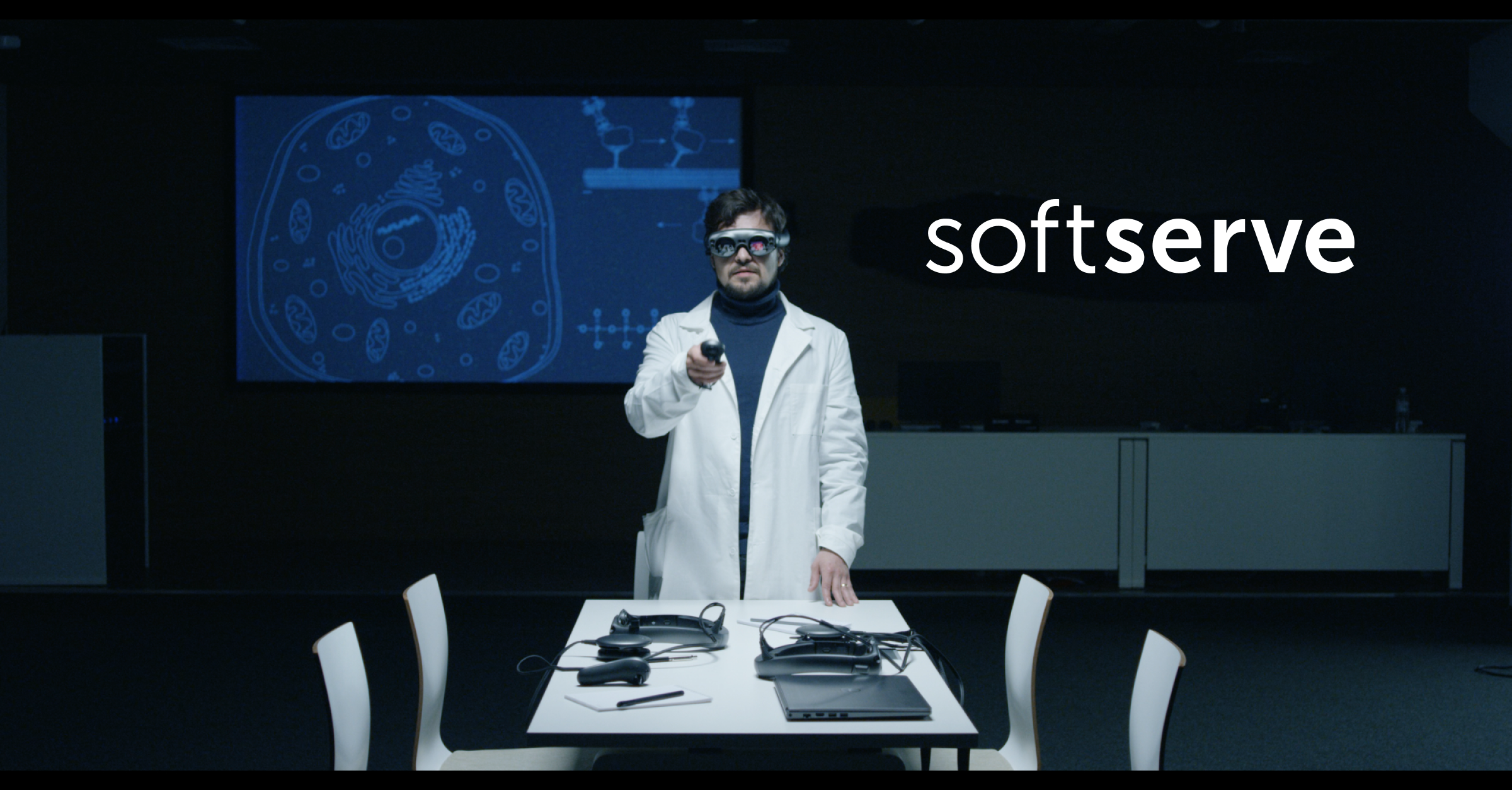 METRO Ukraine, SoftServe and Zakaz.ua have joined efforts to help the young wards of Emergency Response Fund "Caritas Ukraine" during the all-Ukrainian charity campaign "School backpack".
METRO Cash & Carry Ukraine and IT company SoftServe have joined the Caritas Ukraine initiatives for several years in a row. This year, the companies decided to collaborate within the campaign. The project was implemented through the online platform Zakaz.ua.
For participation in charity campaign users had to buy one of the three charity sets with the necessary school supplies at a special price in a few clicks. During the week, 267 people joined the action and bought 267 backpacks for schoolchildren. METRO Cash & Carry Ukraine also formed 1,700 additional backpacks at their own expense. In addition, the company will donate 50 backpacks to Caritas Ternopil and 50 backpacks to Caritas Novovolynsk, which did not directly participate in the campaign.
"For more than 20 years of the campaign existing, tens of thousands of schoolchildren got the opportunity to receive new school briefcases filled with the necessary school supplies. It was a result of the individuals, business structures, church community efforts, international philanthropists - those who care for others, and who feel responsible for the fate of needy children," said Vladislav Shelokov, director of resource mobilization and PR at Caritas.
"METRO Ukraine invited its customers to join the School backpack charity initiative for the fourth year. The aim was to collect stationery for further distribution to those children who need it most. All previous collections of charitable assistance from our clients were held in specially designated baskets in all METRO shopping centers. However, the new reality needs new decisions. So, to give everyone the opportunity to join the charity event "Pack a school bag" with minimal personal contact, we had offered an online format. This was our pilot project, but we hoped that the new format helped attract even more responsible Ukrainians to the good cause," said Olesya Olenytska, director of cooperation with public authorities and public relations at METRO Cash & Carry Ukraine.
By September 1, METRO Ukraine associates jointly with Zakaz.ua gathered and delivered all charitable backpacks to 14 local branches of Charitable foundation "Caritas Ukraine'' for their young wards and for the "Promin Nadii" in Kryvyi Rih.
"Our company supports the development of education in Ukraine and initiates or participates in the implementation of projects at various levels. We decided to try a new approach to the action "School backpack" because of the remote format of work and the epidemiological situation. It is the format of cooperation with other socially responsible companies. This initiative helped us attract a broader range of potential benefactors to the project and help more pupils," says Yulia Tarkovska, CSR Manager at SoftServe.
"We are happy to join the collective initiative of our partners and colleagues, which is designed to give children the necessary school supplies. Creating and participating in social and environmental events proves that consolidated efforts allow us to achieve better results, which motivates all participants to new achievements,"- said Yevhen Netreba, Commercial Director of Product Delivery Service Zakaz.ua.
Reference
"School backpack" - All-Ukrainian charity event takes place in Ukraine almost twenty years before the start of the new school year. The initiative is led by the Charitable Foundation Caritas in Ukraine, providing targeted humanitarian assistance to all the needy. The purpose of the action is not only to provide children from low-income, large families, IDPs from the Crimea and eastern regions of Ukraine with everything they need before the new school year but also to give children a celebration of the first school day.
METRO Cash & Carry Ukraine entered the Ukrainian market in 2003. The company currently operates 23 classic METRO Cash & Carry wholesale centers in Kyiv, Dnipro, Odesa, Kharkiv, Lviv, Kryvyi Rih, Poltava, Vinnytsia, Zaporizhia, Chernivtsi, Mykolaiv, Rivne, Ivano-Frankivsk, Mariupol and Zhytomyr; and 3 wholesale stores "Bery Vezy" in Ternopil, Lutsk and Chernihiv. For more than 16 years of activity in Ukraine, METRO Cash & Carry has invested more than 600 million euros in the national economy. Sales of METRO Cash & Carry Ukraine for the 2018/2019 financial year (October 2018 - September 2019) amounted to EUR 627 million. METRO Cash & Carry Ukraine is part of METRO. More information: www.metro.ua.
SoftServe is a digital authority that advises and provides at the cutting-edge of technology. We reveal, transform, accelerate, and optimize the way enterprises and software companies do business. With expertise across healthcare, retail, media, financial services, software, and more, we implement end-to-end solutions to deliver the innovation, quality, and speed that our clients' users expect. SoftServe delivers open innovation—from generating compelling new ideas, to developing and implementing transformational products and services.
Zakaz.ua is a leader in the food delivery market in Ukraine. The company has been operating since 2010 and provides food ordering and delivery services from the largest retail food chains in Ukraine: METRO, Auchan, NOVUS, MegaMarket, Furshet, Tavriya B, VOSTORG, VARUS. Zakaz.ua functions in 15 cities of Ukraine, as well as in Moldova (Chișinău).