SoftServe Becomes Silver Partner in Atlassian Solution Partner Program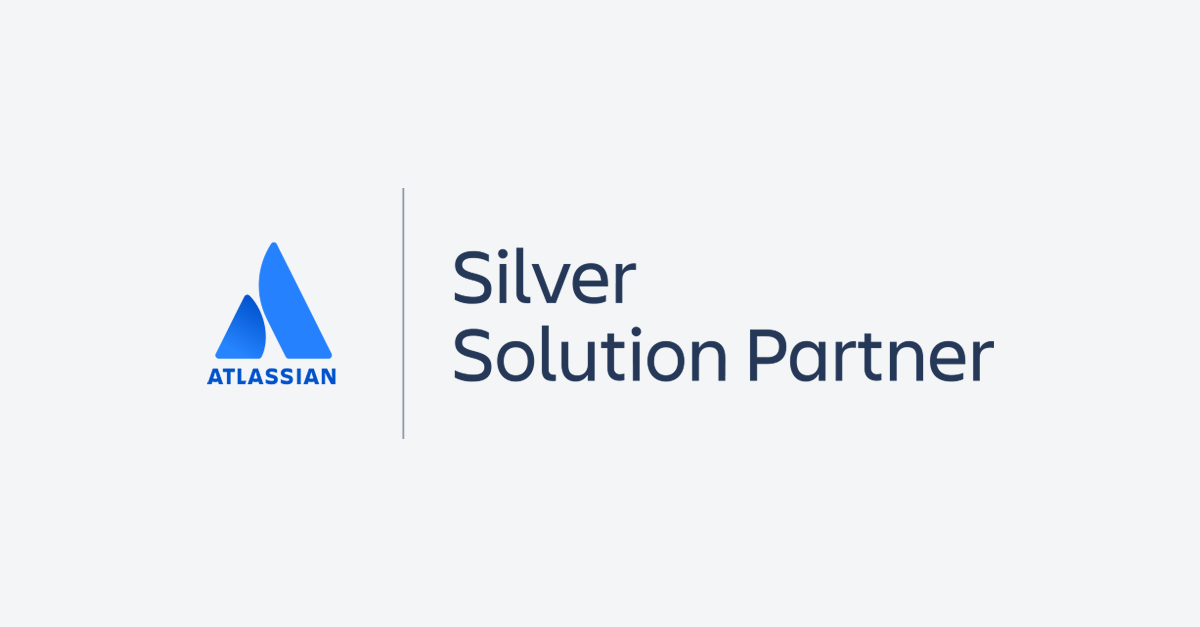 Achievement highlights commitment to improving team collaboration and work productivity for clients using Atlassian products
AUSTIN, Texas—Feb. 08, 2021—SoftServe, a leading digital authority and consulting company, has joined the Atlassian Solution Partner program as a Silver Partner. Atlassian's Solution Partner program recognizes partners with expertise in providing advanced Atlassian product knowledge, product configuration expertise, and customized solutions and implementation services.
"As a Silver Solution Partner, we're committed to championing Atlassian product development tools that complement our world-class consulting, implementation, and integration services," said Todd Lenox, VP, Global Alliances and Partnerships at SoftServe. "Organizations must be able to efficiently collaborate remotely more than ever. We enable this for our clients, leveraging our development knowledge to custom tailor Atlassian products to meet their specific needs."
Silver Solution Partners are niche consulting companies with particular specializations or companies with a new Atlassian relationship. They provide product knowledge and can offer administrative and implementation services. Since 2015, SoftServe has provided advisory, development, and cloud migration services for a wide range of Atlassian products, including Jira Software, Bitbucket, Confluence, Trello, and most recently Atlassian Cloud. SoftServe also recently won the Atlassian Partner of the Year 2019 Award for SaaS Integration for contributions in developing new business, thought leadership, and products and services that complement Atlassian.
"We are excited to add SoftServe to our ecosystem of partners that support customers and broaden the reach of Atlassian products and services through their knowledge and innovation," said Martin Musierowicz, Head of Global Channels at Atlassian. "As a Silver Level Solution Partner, SoftServe will be teaming up with Atlassian to provide value to customers that goes far beyond product expertise. SoftServe will provide experienced consulting, sales and technical service to deliver and implement customers solutions on Atlassian products and help customers unleash their potential."
SoftServe's development professionals guide clients throughout the product and service life cycle process from assessment to final launch, and have the experience and technical skills to integrate, customize, and train clients on the use of any Atlassian products. With over 25 years in consulting and software development, SoftServe combines strategic planning and technical expertise to deliver impactful business results through end-to-end project oversight and management to ensure success at all stages of the development cycle.
For more information about SoftServe's wide array of service offerings, please visit www.softserveinc.com
About SoftServe
SoftServe is a digital authority that advises and provides at the cutting-edge of technology. We reveal, transform, accelerate, and optimize the way enterprises and software companies do business. With expertise across healthcare, retail, energy, financial services, and more, we implement end-to-end solutions to deliver the innovation, quality, and speed that our clients' users expect.
SoftServe delivers open innovation, from generating compelling new ideas, to developing and implementing transformational products and services. Our work and client experience is built on a foundation of empathetic, human-focused experience design that ensures continuity from concept to release.
We empower enterprises and software companies to (re)identify differentiation, accelerate solution development, and vigorously compete in today's digital economy. No matter where you are in your journey.
Visit our website, blog, LinkedIn, Facebook, and Twitter pages.
SoftServe Media Contact
Andrew Kavka
Analyst and Public Relations Lead
akavk@softserveinc.com