SoftServe Team helped spread #GoodDeedsMarathon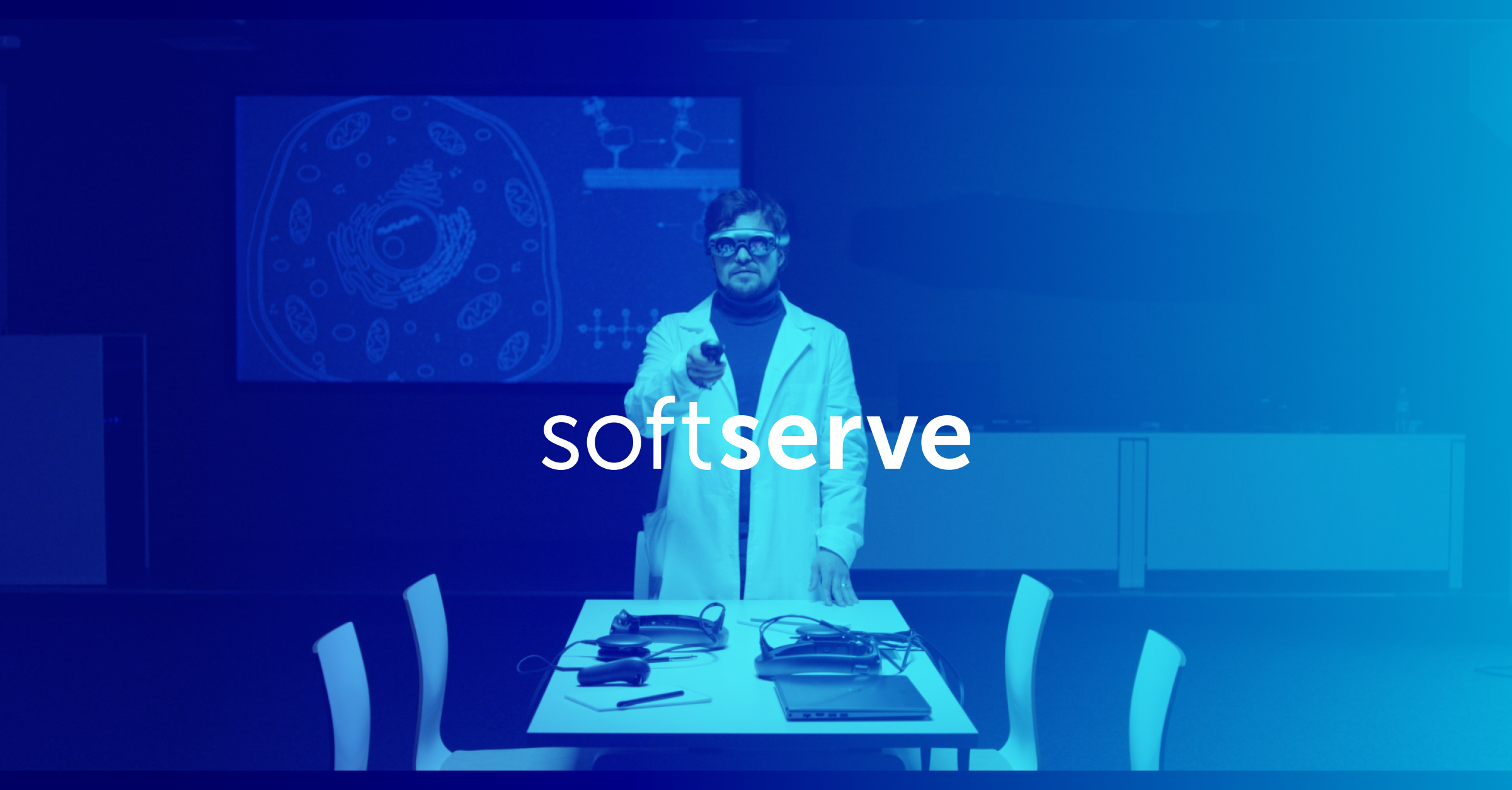 Thanks to SoftServe Team who helped spread #GoodDeedsMarathon, the nationwide campaign of corporate volunteering, beyond the country boundaries.
This year the volunteering challenge was supported by all European SoftServe offices, including Poland and Bulgaria.
During the month, our colleagues at various locations have implemented a range of environmental activities, charity fundraising and volunteer assistance campaigns. Together we Planted about 10,000 seedlings in the forestry in Lviv region.
Created a beautiful green SoftServe alley in T. Shevchenko park in Rivne. Organized charitable and fundraising campaigns to support various animal shelters in Kharkiv, Lviv, Ivano-Frankivsk, Chernivtsi, Dnipro, Wroclaw, Białystok, Gliwice, and Sofia. Entertained the residents of the regional geriatric houses in Lviv, Kyiv and Dnipro.
Can you feel how much joy, strength and inspiration you get by helping others? Stay tuned as we have even more great ideas for charitable and volunteering initiatives to come soon.
About SoftServe
SoftServe is a digital authority that advises and provides at the cutting-edge of technology. We reveal, transform, accelerate, and optimize the way enterprises and software companies do business. With expertise across healthcare, retail, media, financial services, software, and more, we implement end-to-end solutions to deliver the innovation, quality, and speed that our clients' users expect.
SoftServe delivers open innovation—from generating compelling new ideas, to developing and implementing transformational products and services.
Our work and client experience is built on a foundation of empathetic, human-focused experience design that ensures continuity from concept to release.
We empower enterprises and software companies to (re)identify differentiation, accelerate solution development, and vigorously compete in today's digital economy. No matter where you are in your journey.
Visit our website, blog, LinkedIn, Facebook, and Twitter pages.
SoftServe Media Contact
Mariia Kucherenko
mkuch@softserveinc.com
+38-067-208-87-15
Yana Verbytska
yverb@softserveinc.com
+38-096-789-00-85