SoftServe Named as the Best IT Employer in Ukraine by DOU.UA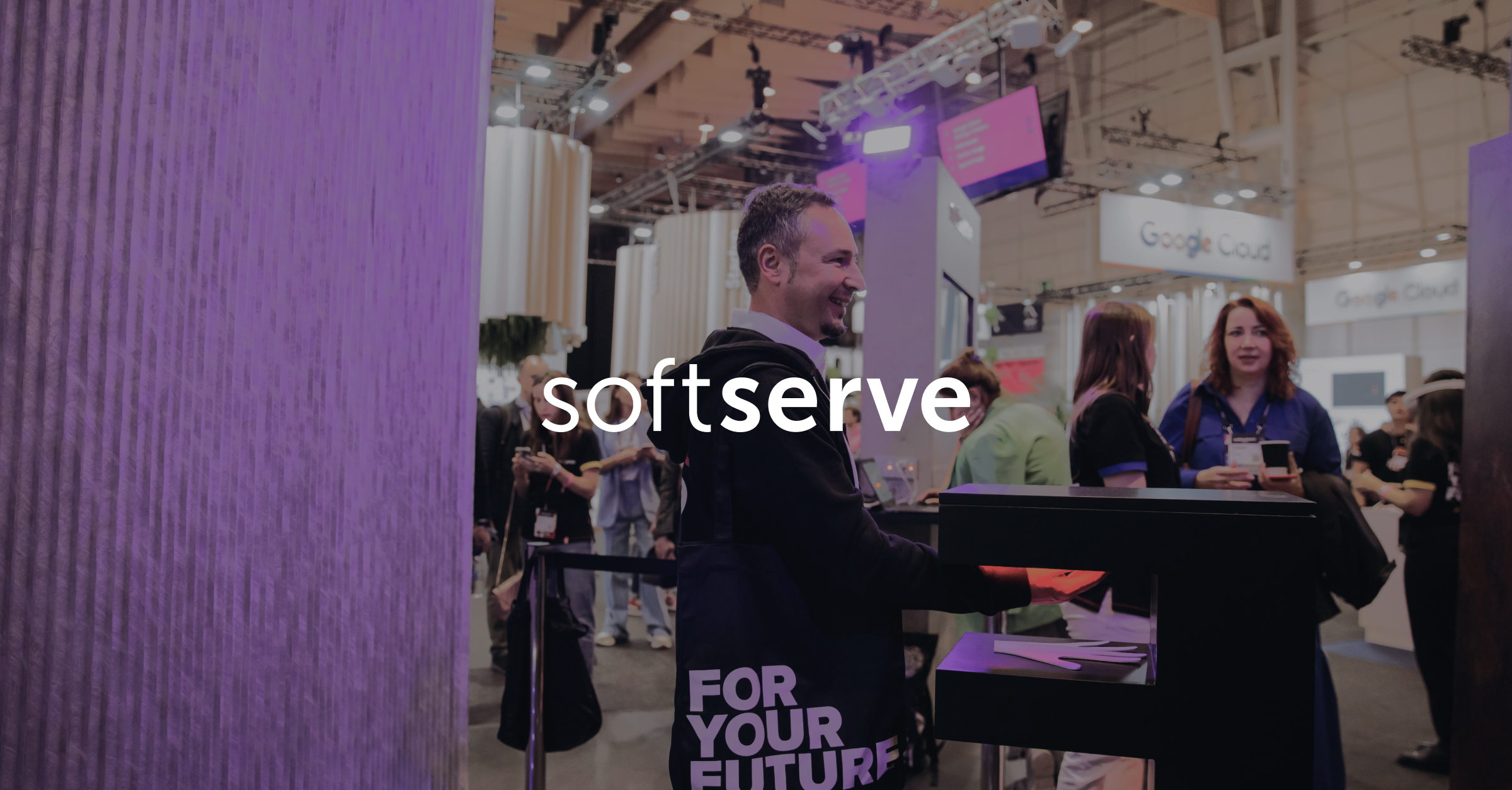 SoftServe has been recognized as the Best IT Employers in Ukraine according to Ukraine's largest developer portal DOU.ua.
The rating, based on a survey of 9,723 IT specialists working for Ukrainian IT companies, rated career growth opportunities, working conditions, salaries, atmosphere in the team, and communication with top management and executives.
For the second time SoftServe took the title of Best IT Employer in Ukraine, having achieved the highest score in 2013, and ranking second place in 2014. This continued high ranking reflects SoftServe's excellence in HR management, and in ensuring the best working conditions for its employees.
"I believe that in order to be a leader in the market, a company should constantly invest in the professional development of its employees and create transparent and favorable conditions for their growth. The last two years were in many aspects complicated for the Ukrainian business. However, our company not only managed to operate efficiently, but also implemented a range of programs aimed at improving working conditions and professional development of our employees," said Renata Chuchmai, Senior Vice President and Global HR Executive, SoftServe. "Such recognition is a great success for our team, because the ranking is based on the feedback of our employees – the people we work for."
This year SoftServe has received a number of national and international awards as a leader in the Ukrainian IT industry, the Best Employer and Socially Responsible Company.