Innovation-2019 winners will receive mentorship from SoftServe and take part in Web Summit - the largest technology conference in Lisbon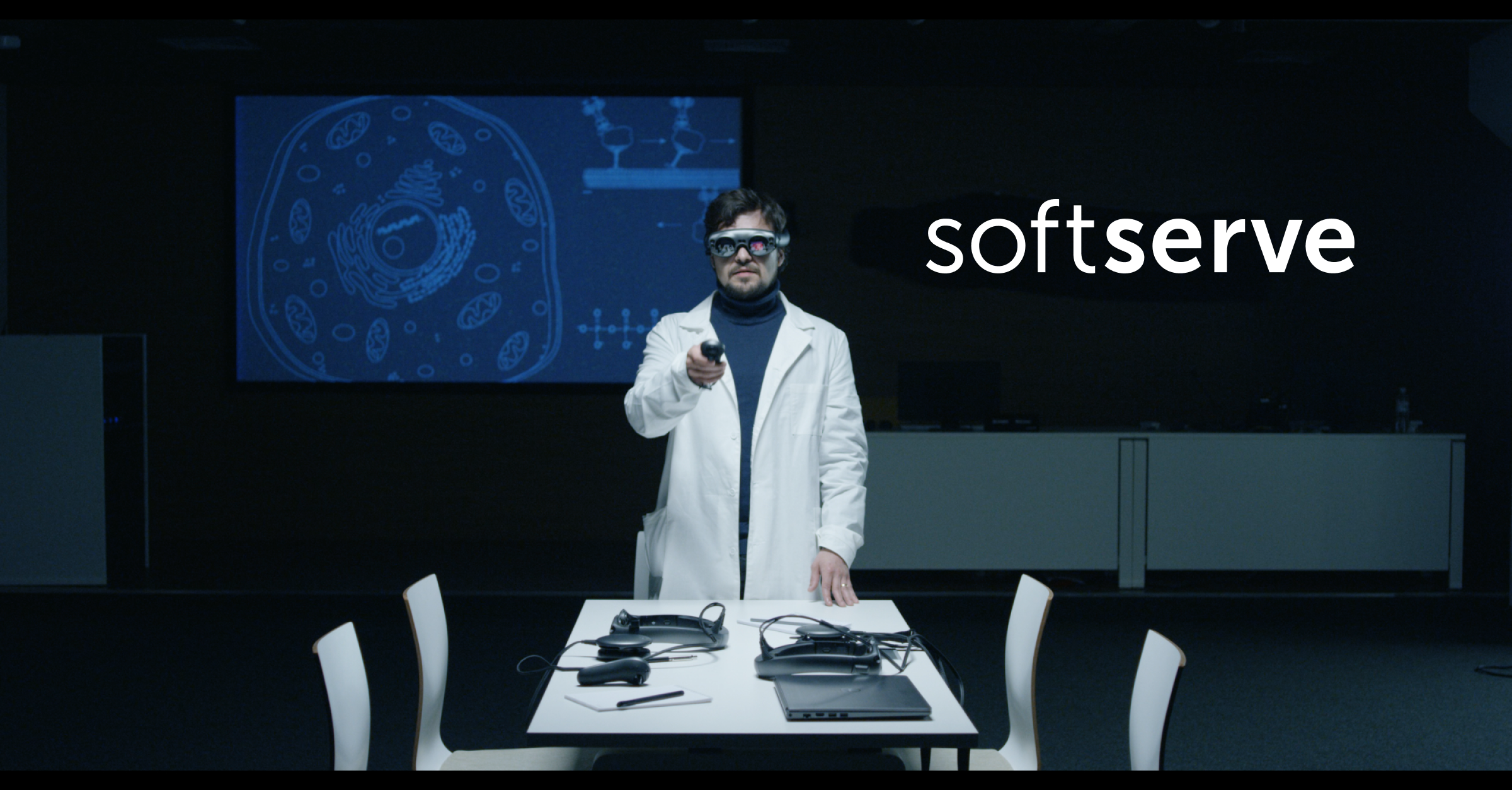 On August 27, 2019, "Innovation-2019", the conference aimed to stimulate the development of Ukraine's innovation and international cooperation has been held in Lviv.
The event was organized by the consortium EEN-Ukraine and SoftServe. as the main partner. The number of issues has been discussed during the conference: the potential development of Ukraine's innovation strategy 2018-2020; infrastructure for innovation and startup development, enhanced international cooperation; global conditions for cooperation in international innovation infrastructure, startup development opportunities for companies.
The organizers have received more than 40 applications from Ukrainian inventors for startup competition held within "Innovation-2019" conference. Among other projects being present: an electric bicycle that increased the power reserve to 250 km; clothing that measures blood pressure and heart rate; eco-friendly recycling device etc. The Grand Prix has been won by the Solar Gaps project - "smart" blinds that protect windows from the sun's rays and generate electricity at the same time.
As a reward from SoftServe, the Solar Gaps team will receive a travel grant for attending the world's largest technology conference, the Web Summit, to be held the first week of November, in Lisbon. Web Summit brings together the people and companies redefining the global tech industry. Furthermore, the Solar Gaps team will receive a number of mentoring sessions and consultations from SoftServe experts.
The event «Innovation-2019» has been held for the second time with the support of Enterprise Europe Network Ukraine, Institute of Physics of the NAS of Ukraine, SoftServe, Ministry of Economic Development and Trade of Ukraine, Ministry of Foreign Affairs of Ukraine, Ministry of Education and Science of Ukraine etc.
About SoftServe
SoftServe is a digital authority that advises and provides at the cutting-edge of technology. We reveal, transform, accelerate, and optimize the way enterprises and software companies do business. With expertise across healthcare, retail, media, financial services, software, and more, we implement end-to-end solutions to deliver the innovation, quality, and speed that our clients' users expect.
SoftServe delivers open innovation—from generating compelling new ideas, to developing and implementing transformational products and services.
Our work and client experience is built on a foundation of empathetic, human-focused experience design that ensures continuity from concept to release.
We empower enterprises and software companies to (re)identify differentiation, accelerate solution development, and vigorously compete in today's digital economy. No matter where you are in your journey.
Visit our website, blog, LinkedIn, Facebook, and Twitter pages.
SoftServe Media Contact
Mariia Kucherenko
mkuch@softserveinc.com
+38-067-208-87-15
Yana Verbytska
yverb@softserveinc.com
+38-096-789-00-85