EN

2021 Excellence in Practice Award: SoftServe won in "Learning and Development" Nomination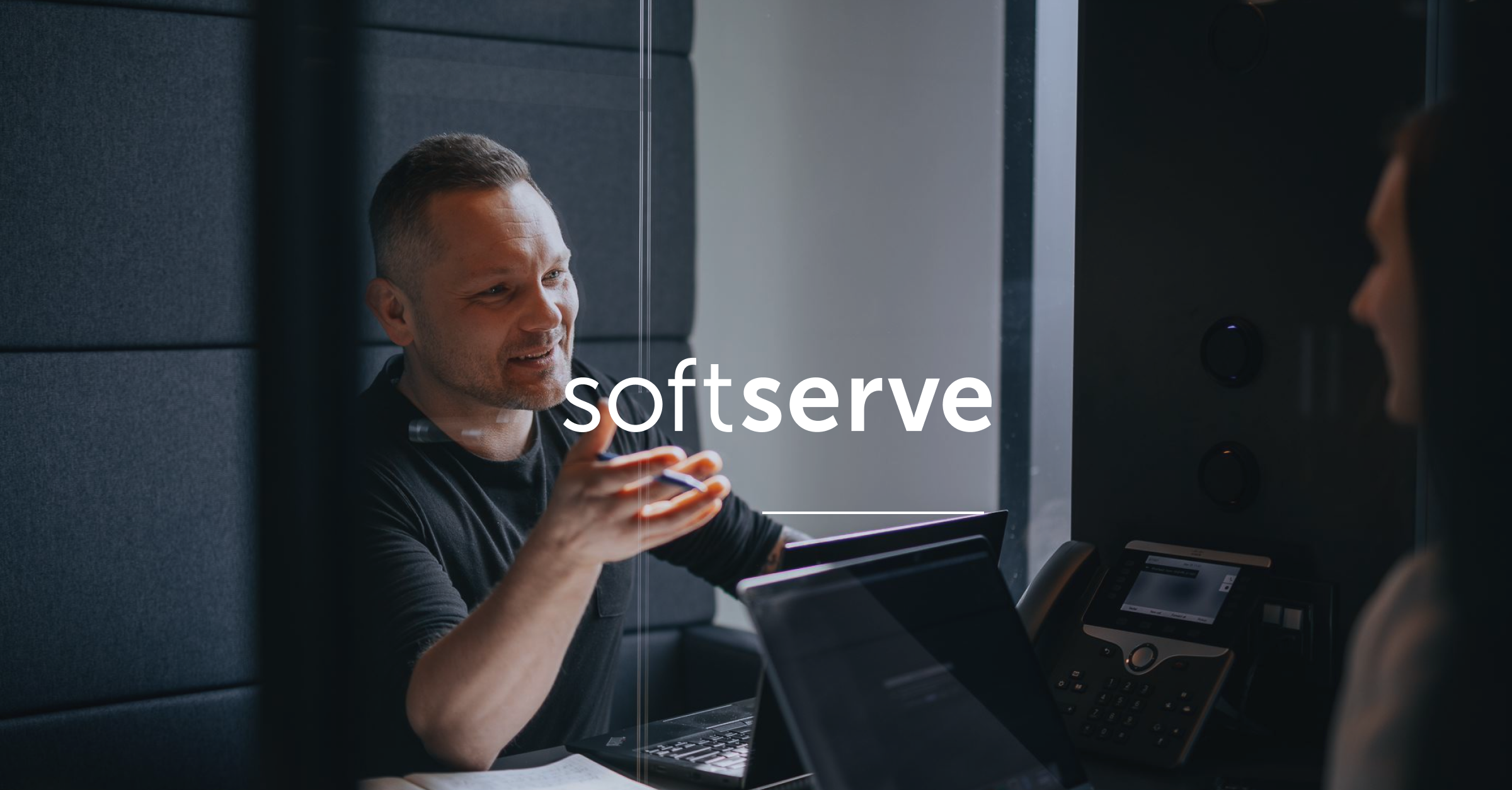 On December 16, the Association for Talent Development named the most progressive companies whose proven educational practices meet a demonstrated need, have appropriate design values, are aligned with other talent strategies, and deliver sustained, clear, and measurable results for their organizations.
SoftServe was listed among the winners in nomination Learning and Development. It was praised for building a corporate learning ecosystem – SoftServe University. It's a self-regulating mechanism of upgrade and creation of new learning solutions to develop talents and enable SoftServe's annual growth by 30%. It's an effective interaction of all components: people, processes, technology, resources, expertise, training formats, etc.
"Aiming to create a people-centric organization, the company takes lots of efforts to let the associates grow and develop either horizontally or vertically. And a corporate learning ecosystem within the integrated talent management framework enables us to reach SoftServe's strategic business goals by ensuring qualified associates via providing professional learning solutions", says Galyna Datsiv, AVP of Learning and Development at SoftServe.
The learning at the company is linked directly to performance review, which reveals the gaps that the associate needs to cover, and all the progress achieved after certain corporate learning. For that reason, the company is constantly running needs assessment and adapting learning solutions, their scope, quantity, and reach.
"All the curriculums are strictly based on the company's needs, comprehensive job descriptions, and competency models. They are updated all the time in close cooperation with the Centers of Excellence to meet learning needs in an excellent and timely manner. Syncing with the Workforce Plan, we often map out the new ways to build up a pipeline of entry-level candidates who would become job-ready through our learning solutions and ultimately join the company", shares Nataliya Kuba, Director of Center of Learning Excellence at SoftServe.
The learning ecosystem at SoftServe also enables a self-paced and self-directed learning experience where the company's associates, especially leaders, are its key contributors. The majority of solutions is available at arm's distance, so learning is easy to access wherever needed. Formats differ, enabling flexibility and facilitating polishing skills on the go as well as lifelong learning.
Totally, companies from all over the world entered 140 submissions in 13 categories. Along with SoftServe, ATD recognized Cisco, ITC, ZTE, Cognizant. The winners were chosen in blind – all submissions were debranded to ensure no bias or international recognition affect the judges' opinion. All Excellence in Practice Award winners will be recognized during the ATD 2021 International Conference & Exposition held in Los Angeles, CA, in August 2021.
About SoftServe
SoftServe is a digital authority that advises and provides at the cutting-edge of technology. We reveal, transform, accelerate, and optimize the way enterprises and software companies do business. With expertise across healthcare, retail, energy, financial services, and more, we implement end-to-end solutions to deliver the innovation, quality, and speed that our clients' users expect.
SoftServe delivers open innovation, from generating compelling new ideas, to developing and implementing transformational products and services. Our work and client experience is built on a foundation of empathetic, human-focused experience design that ensures continuity from concept to release.
We empower enterprises and software companies to (re)identify differentiation, accelerate solution development, and vigorously compete in today's digital economy. No matter where you are in your journey.
Visit our website, blog, LinkedIn, Facebook, and Twitter pages.