SoftServe Appoints Alex Chubay as Chief Technology Officer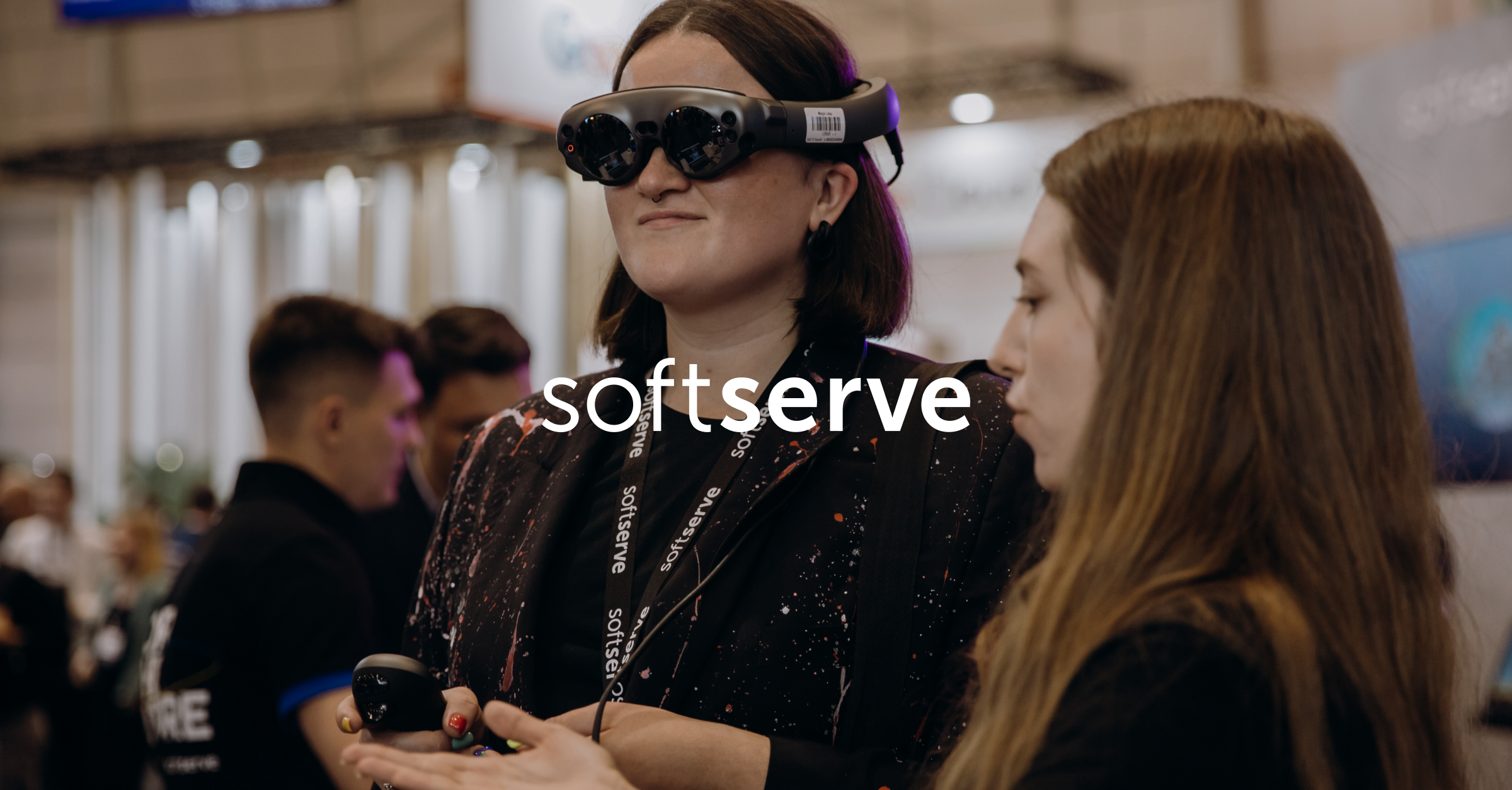 Chubay to Champion the Next Phase of Innovation and Growth at World-Class Digital Consultancy
AUSTIN, TEXAS – Feb. 22, 2018 – SoftServe, a leading global digital authority and consulting company, today announces its appointment of Alex Chubay as Chief Technology Officer, effective immediately.
Chubay will lead global IT functions and play a key role in shaping the company's technology capabilities and roadmap. He will be responsible for SoftServe's Centers of Excellence, comprising Experience Design, Solutions, Intelligent Enterprise, Critical Services, Digital Platforms; as well as research and development within the company. He will report to SoftServe's CEO, Chris Baker.
"SoftServe has operated at the cutting edge of technology for a quarter century, and to continue that momentum – and most importantly to ensure our customers, partners, and associates are served well in the future – we are delighted to announce Alex Chubay's appointment as CTO." said Baker. "This newly created office bolsters our ability to serve our customers in the short- medium- and long-term."
Chubay joined SoftServe seventeen years ago, starting as a junior developer in 2001. He brings over two decades of engineering and leadership experience with a solid track record of transforming and scaling technology platforms and teams.
"I've had the pleasure of working with some amazing teams at SoftServe to help businesses all over the world realize transformational change," said Chubay. "There is no other company that brings together the unique combination of deep technology expertise, a human-centric approach to design thinking, and commitment to developing engineering talent that empowers our global clients in their transformation journey. I am thrilled to be working alongside the strong executive team to deliver on our long-term strategy."
Chubay held numerous leaderships positions within SoftServe, including SVP Client Success, VP Consulting, VP Delivery, and Software Development Office Director. He has been at the forefront of business development and delivery for strategic accounts; consistently driving 60% business growth year on year. He established the Software Development office and led the creation of a scalable resourcing and talent management practices companywide; as well and headed complex enterprise projects and groups in multiple market geographies, including multi-disciplinary onshore consulting teams in Austin, Texas.
Chubay holds a master's degree with honors in applied math from Lviv Polytechnic National University.