EN

SoftServe Launches 'Stop COVID-19' Online Platform with Lviv Regional Council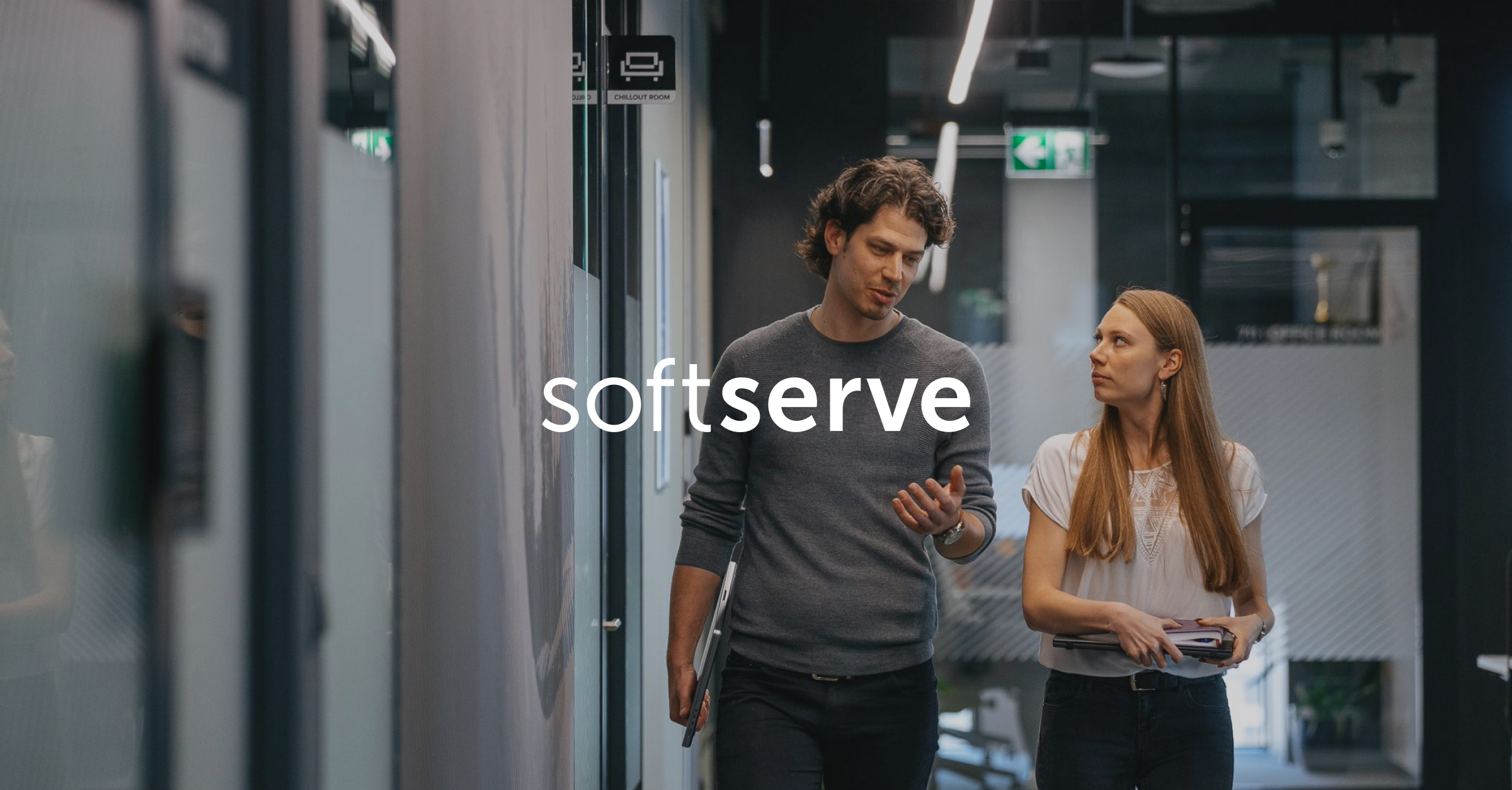 Partnership will support platform for Lviv, Ukraine residents to obtain crucial information regarding medical care
AUSTIN, Texas—Mar. 31, 2020—SoftServe, a leading digital authority and consulting company, has partnered with the Lviv Regional Council to launch an online platform, 'STOP COVID-19', designed to help residents in the Lviv region of Ukraine find a family doctor or medical institution if exhibiting COVID-19 symptoms.
The STOP COVID-19 platform helps residents to easily obtain relevant information through the chatbots Telegram and Viber. The platform contains comprehensive information, including a list of medical contacts and facilities in the region including local family doctors, and an up-to-date map highlighting the locations of current cases of COVID-19 in Ukraine. Additionally, the platform provides information about symptoms, high risk groups for catching and spreading the disease, and preventive measures.
«The purpose of our initiative is simple, we want to provide a resourceful tool for residents in the Lviv region to access medical help when they have COVID-19 suspicions or deterioration in health but do not need urgent care," said Oleksandr Hanushchyn, chairman at Lviv Regional Council. "According to the current protocol, a person should first contact a family doctor, get a consultation, and their plan of action. Our platform will easily provide crucial information necessary to obtain a family doctor's name and address».
SoftServe volunteered to create this resource platform and has future plans to advance the development and possible expansion into other regions of Ukraine.
"As soon as we had the idea to create an information resource that would help people in the community during the COVID-19 pandemic, our specialists, together with the Regional Council workers immediately began development," said Dmytro Ivanov, SVP, technology at SoftServe. "Within five days our team developed a web application featuring a database of regional doctors and medical institutions that allowed for chatbot assistance through Viber and Telegram. We will continue working collaboratively to support initiatives such as incorporating WhatsApp into the program and potentially expanding into other regions."
Due to the existence of misleading information, the platform's developers will list only reliable information from official sources while providing residents with up-to-date news on the pandemic in the Lviv region.
"The creation of this online network resource will help with the prevention and fight against the spread of COVID-19 in the Lviv region," said Maxim Kozitsky, chairman at the Regional State Administration. "It will also provide residents with answers to their most common questions without needing to leave their homes."
About SoftServe
SoftServe is a digital authority that advises and provides at the cutting-edge of technology. We reveal, transform, accelerate, and optimize the way enterprises and software companies do business. With expertise across healthcare, retail, energy, financial services, software, and more, we implement end-to-end solutions to deliver the innovation, quality, and speed that our clients' users expect.
SoftServe delivers open innovation—from generating compelling new ideas, to developing and implementing transformational products and services.
Our work and client experience is built on a foundation of empathetic, human-focused experience design that ensures continuity from concept to release.
We empower enterprises and software companies to (re)identify differentiation, accelerate solution development, and vigorously compete in today's digital economy. No matter where you are in your journey.
Visit our website, blog, LinkedIn, Facebook, and Twitter pages.
SoftServe Media Contact
Tyler Mahan
Public Relations Manager
tgarr@softserveinc.com
830-832-8898