Sustainability Report 2021
Changing the world happens when we come together, and do this proudly with our people, partners, clients and communities
In 2021
We expanded our presence in Europe, Middle East and Latin America
We welcomed
new associates
and engaged with
new clients
won
sustainability and
employer brand awards
As SoftServe grows, we make sure so does our positive impact on the world. Our efforts are aimed at creating equal opportunities for all, empowering communities and building strategic partnerships, as well as reducing our ecological footprint. To ensure consistent work and efficient decision-making processes for each of our CSR directions, six sustainability councils have been created.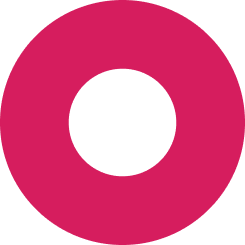 At SoftServe, we care not only about our people but also about the environment in which we live and work. So we have been responding to society's most pressing needs with what we do best — developing technological solutions and tech innovations.
associates joined Open Tech platform as volunteers
people benefited from Open Tech solutions in 2021

Corporate Engagement Awards 2021

UN Global Compact Partnership for Sustainability Award 2021 finalist
DMYTRO IVANOV
SVP of Technology
What is the point of technology volunteering? How can you bring together a team to work on a non-profit project?
Read more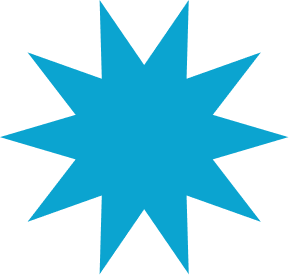 We're here to make significant changes in national and private educational systems by partnering with government, industry organizations, and educational institutions.
bachelor's degree programs with a dual form of education introduced
IT Academy graduates hired to SoftServe (+120% YoY)
students graduated IT Academy programs (+110% YoY)

B2B Media Business Awards 2021 Bulgaria

2021 Excellence In Practice Awards

Top 10 Employers among students in Ukraine according to EY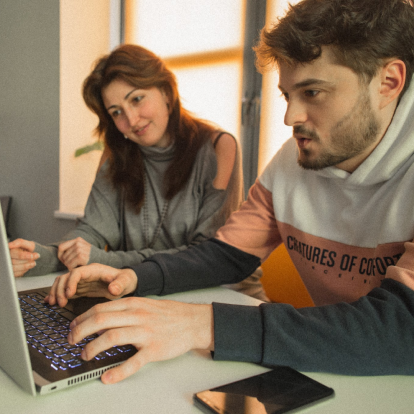 OLHA DOLIA
Talent Acceleration Center Manager
We have taken things to a level SO we are ready to influence the educational infrastructure.
Read more
Diversity, Equity, and Inclusion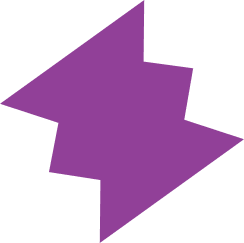 At SoftServe, we put people at the center of our organization. We create an environment that energizes and empowers our global team.
of women in managerial roles (+3% YoY)
of SoftServe's associates are 30 years old or younger
young females engaged in girls in STEM promo in 2021

HR Pro Awards Ukraine 2021 Finalist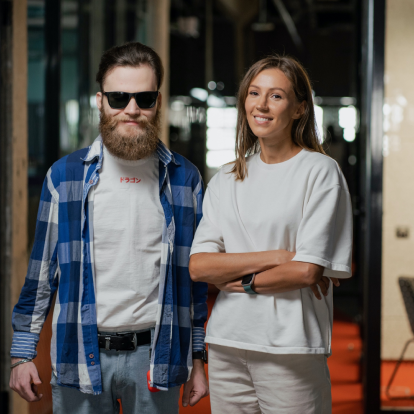 VIKTORIYA SHYRYAYEVA AND OLEH SHPAI
Accessibility Testing Team
When it is not simply a job, but a full-time purpose.
Read more
Environmental Responsibility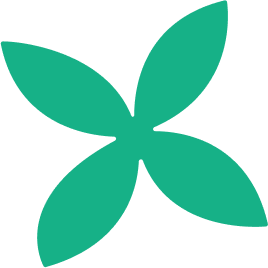 Environment has always been one of our focuses, and now we bring this direction to a new level. We set four ambitious environmental goals to be achieved in 10 years.
trees planted in the Carpathian mountains in 2021
Direct CO2 emissions (Scope 1) decreased by
(YoY)

CSR White Leaf Award 2022 Poland

Long-term environmental goals set to be achieved by 2031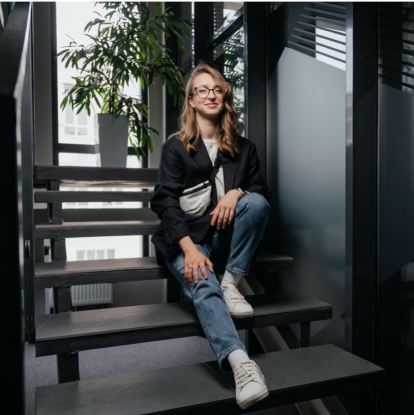 MARTA PETRYCHKOVYCH
Project Manager
Building an Effective Eco-community in a Corporation
Read more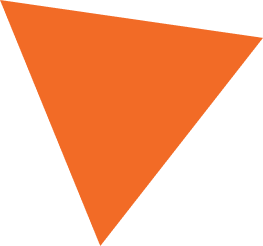 We are a people business and our people's well-being is vital for SoftServe. We work to provide our associates with the best professional and career development opportunities, as well as supporting their physical and emotional well-being.
points health and well-being eNPS score (+11point YoY)
mental well-being related events
unique learners (+46% YoY)

Great Place to Work — Certified (Poland)

2021 Gold Excellence in Leadership by BHG

Gold-Certified Company by the Mental Health at Work Institute (Poland)

Silver Globe Sixth Annual 2021 Business Excellence Awards

Career Show Awards 2021 Bulgaria

Best Places to Work in Europe (Poland)

2021 Excellence in Practice Awards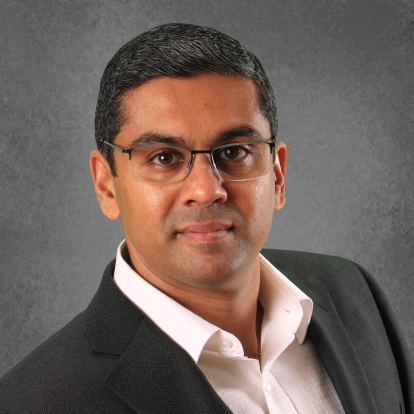 NAVIN VETTAMVELIL
Sr Director, HR Total Rewards
How Do We Support Everyone With Their Myriad of Needs
Read more
Corporate Volunteering & Charity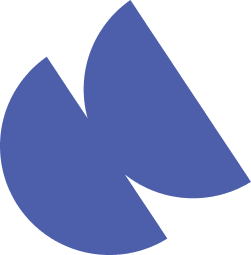 Supporting those in need has always been a part of our culture. And our Open Eyes charity fund has been the core platform for providing our associates with the resources necessary to change the world around us for more than eight years.
kids got equipped to start a new school year
people in need got our support
donated to charitable causes from Open Eyes charity fund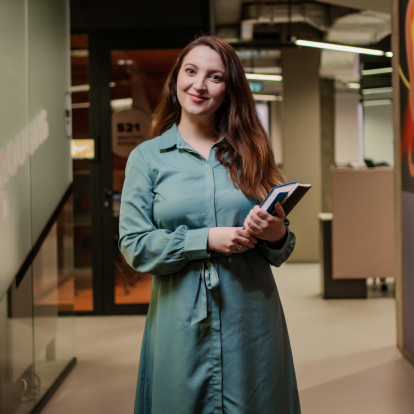 OLENA OLEKSYN
Project Coordinator
We Wanted to Broaden Children's Horizons and Show Things Could Be Different
Read more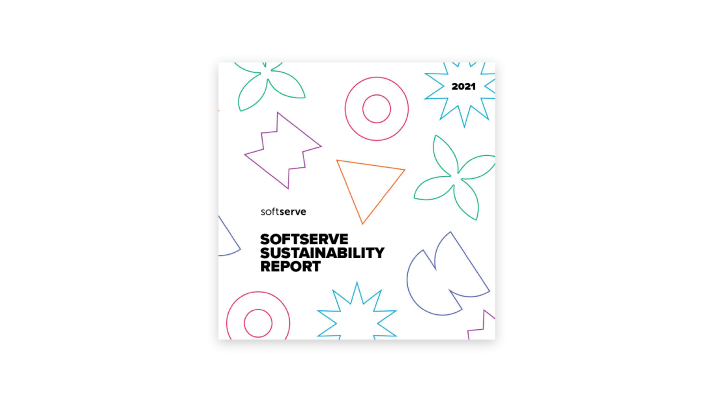 More about our purpose and impact in 2021