Improving
IT Education
Rapid technological development challenges national and private educational systems. Businesses can create significant changes by partnering with governments, professional societies, and educational institutions.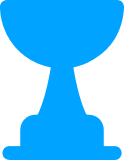 Innovation in Talent Education in Employer Branding Awards 2022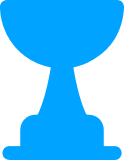 Educational Idea — B2B Media Business Awards 2021 Bulgaria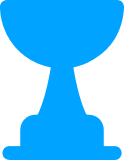 Top 10 Employers Among Students in Ukraine (EY Magazine 2021)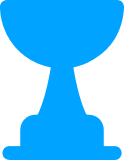 2021 Excellence in Practice Awards 
University Partnerships
High-quality education fuels the IT industry. To that end, we partner with governments, universities, and educators to improve existing and create new educational and career opportunities for young talent.
partnerships with universities worldwide
Nurturing the It Educator Community 
SoftServe cooperates with and manages a community of more than 600 IT educators. Monthly gatherings are held to provide feedback, educational grants are issued, and long- and short-term internships are offered
Paving the Way for Young Talent 
SoftServe's IT Academy enables entry-level candidates to land a job in IT or make a career change. Candidates are engaged with a clear roadmap for growth and a constantly evolving portfolio of solutions. Top talents are awarded paid learning opportunities.
women in crisis enrolled (2022)
grants for IT courses provided to top talents (2022)
Student Tickets 
SoftServe offers university students discounted external educational event tickets. This allows them to strengthen their knowledge, meet industry leaders, and enjoy a smoother transition from school to the workplace.
View upcoming events.
Computer Equipment Donations 
Since 2009, SoftServe has donated equipment to schools, universities, hospitals, and other institutions to replace outdated computer equipment.
More than
computer units have been donated since 2009