European Business Association Reelected SoftServe Co-Founder Taras Kytsmey to Board of Directors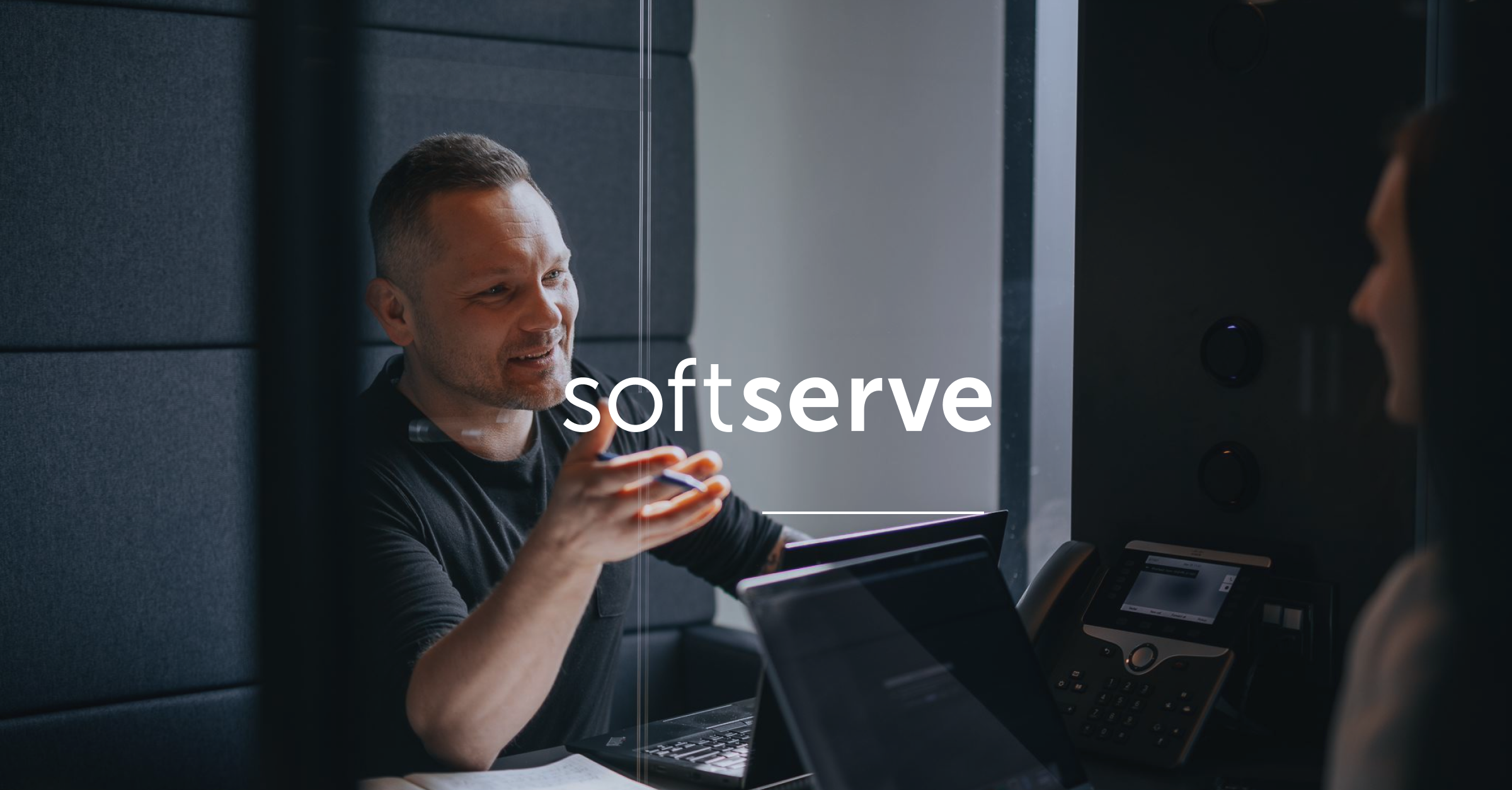 The annual General Meeting of the European Business Association (EVA) took place on November 19.
This year the members of the comity "met" online using a virtual platform. As a result of discussions and voting, new members of the EBA Board were elected.
Taras Kytsmey, co-founder and member of the Board of Directors of SoftServe, will continue his work on the EBA Board for next year. As a member of the board, Taras Kytsmey considers promoting not only economic reforms, but also establishing cooperation and strong partnerships between companies, industries, government and international business communities as his main tasks for the next period.
"I strongly support the mission and the values of EBA: protecting the interests of Ukrainian business and promoting the culture of transparent and sustainable business, fostering innovations, establishing long-term partnerships and win-win strategy, bringing the highest business standards and practices to Ukraine, focusing on people – those are principles, that we share at SoftServe as well. It's a part of our corporate culture, and I believe that such a mindset became the cornerstone of SoftServe's success, said Kytsmey, - I am truly inspired by the opportunity to contribute my energy, experience and knowledge to help EBA make a positive impact on Ukrainian business environment."
In addition to Kytsmey, newly elected board members join from leading enterprises including Alessandro (Zanelli Nestle Ukraine), Alexei Kredisov (EY), Olena Voloshyna (International Finance Corporation), Tino Zeiske (METRO Cash&Carry Ukraine), Maciej Tomasz Zielinski (Siemens Ukraine), Mauro Longobardo (ArcelorMittal Kryvyi Rih), Sergii Gontar (Philips Ukraine).
About SoftServe
SoftServe is a digital authority that advises and provides at the cutting-edge of technology. We reveal, transform, accelerate, and optimize the way enterprises and software companies do business. With expertise across healthcare, retail, energy, financial services, and more, we implement end-to-end solutions to deliver the innovation, quality, and speed that our clients' users expect.
SoftServe delivers open innovation, from generating compelling new ideas, to developing and implementing transformational products and services. Our work and client experience is built on a foundation of empathetic, human-focused experience design that ensures continuity from concept to release.
We empower enterprises and software companies to (re)identify differentiation, accelerate solution development, and vigorously compete in today's digital economy. No matter where you are in your journey.
Visit our website, blog, LinkedIn, Facebook, and Twitter pages.