SoftServe Pledges $360,000 to Ukrainian Healthcare Resources and Support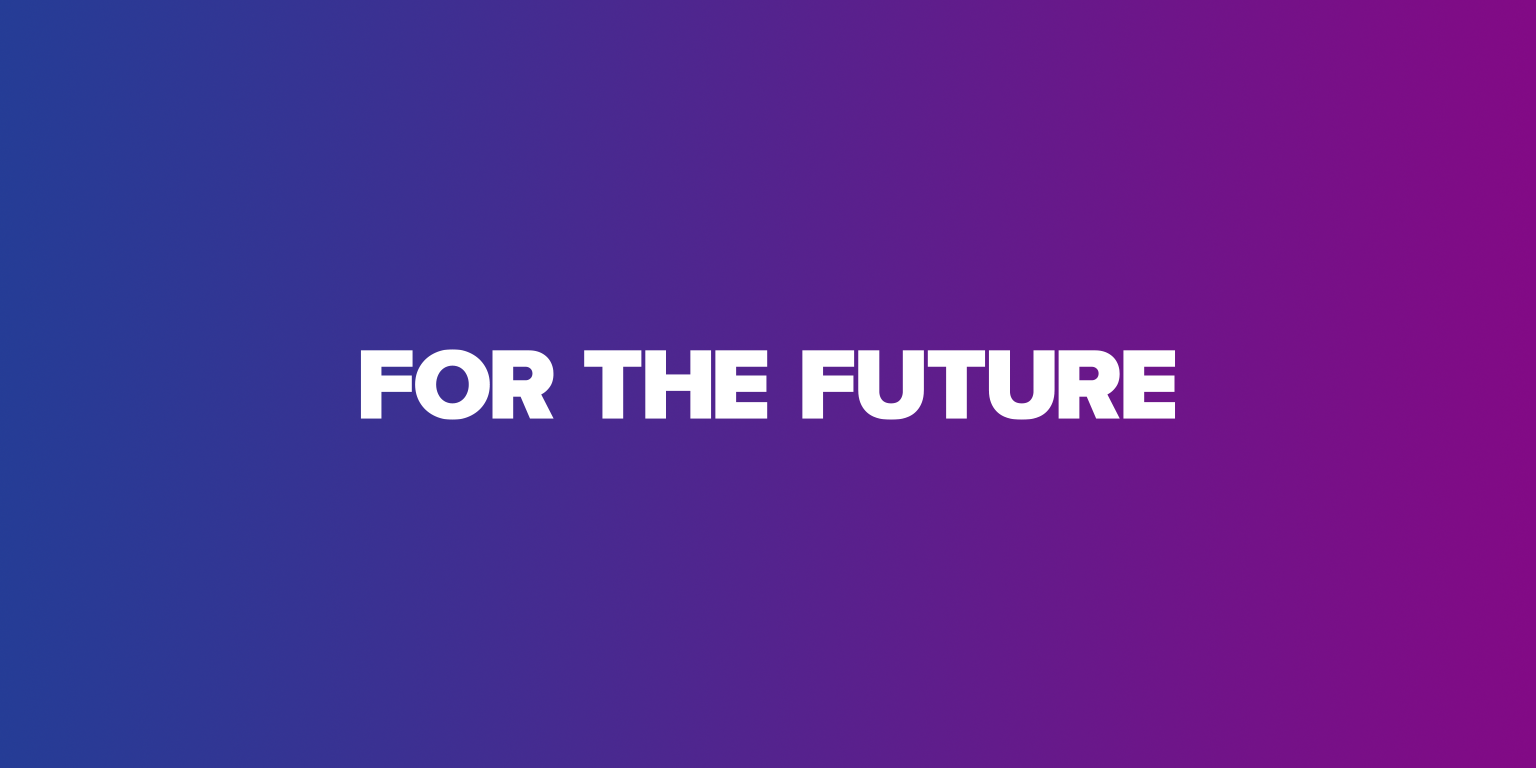 Company committed to supporting medical institutions' efforts to combat COVID-19 by providing essential healthcare resources and tools
AUSTIN, Texas—Mar. 20, 2020—SoftServe, a leading digital authority and consulting company, has committed $360,000 to support medical institutions in their efforts to combat COVID-19. The donation will be put into the corporate charity fund "Open Eyes" to address urgent medical needs in the Ukrainian cities where SoftServe has offices.
The "Open Eyes" charity fund was founded by SoftServe to provide systematic and global financial assistance to those in need. Originally implemented for charitable initiatives by company employees, the charity now supports a range of philanthropy efforts including humanitarian aid, healthcare, infrastructure and community development, education, and more.
"It is now more important than ever for Ukrainian entrepreneurs to unite during these challenging times so we can thoroughly support our healthcare system in order to confront the pandemic on all fronts," said Taras Vervega, co-founder and BoD member at SoftServe. "We have gathered a team of professionals who are closely monitoring the situation in the cities where our offices are located, and diligently working in conjunction with medical institutions there to quickly determine their most urgent needs for medical equipment, medicine, and other healthcare essentials."
SoftServe has taken the following steps to protect employees and prevent the risk of spreading the virus:
All offices including more than 8,000 global employees were transitioned to working remotely
A crisis committee was appointed to constantly monitor the situation and make necessary decisions to secure employees and adapt company operating processes to new working conditions
All business trips were postponed and employees advised to avoid personal travel
The company cancelled or moved all internal and external training events online including meetings
SoftServe IT Academy courses that prepare students to start a career in IT have been moved online
About SoftServe
SoftServe is a global digital authority and consulting company operating at the cutting edge of technology. We reveal, transform, accelerate, and optimize the way large enterprises and software companies do business. With expertise across healthcare, retail, energy, financial services, software, and more, we implement end-to-end solutions to deliver the innovation, quality, and speed that our clients' users expect.
SoftServe delivers open innovation – from generating compelling new ideas, to developing and implementing transformational products and services. Our work and client experience are built on a foundation of empathetic, human-focused experience design that ensures continuity from concept to release.
Ultimately, we empower businesses to re-identify their differentiation, accelerate market position, and vigorously compete in today's digital, global economy.
Visit our website, blog, LinkedIn, Facebook, and Twitter pages.
SoftServe Media Contact
Tyler Mahan
Public Relations Manager
tgarr@softserveinc.com
830-832-8898