EN

SoftServe Chile opens call for "Journalism for the Future" award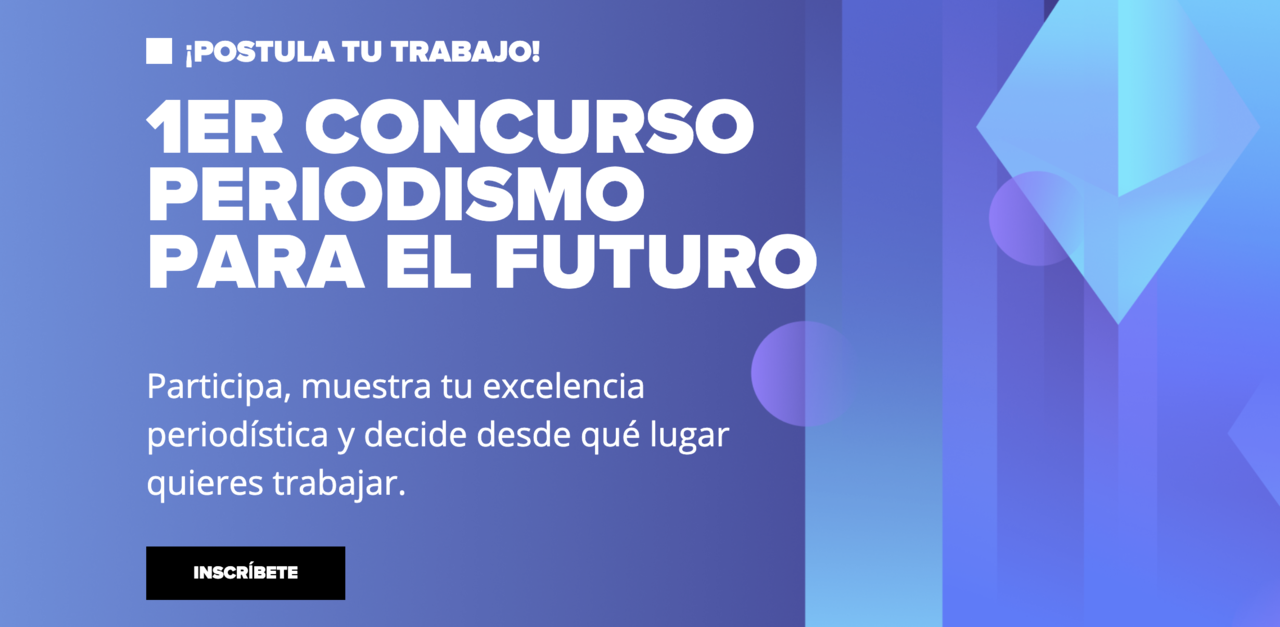 SANTIAGO, Chile (August 16, 2023) - SoftServe, a global IT company with Ukrainian roots, will reward excellence in journalism through "Journalism for the Future" contest. This initiative will highlight the achievements of professionals in the sector and acknowledge the efforts of those who communicate about technology and innovations in Chile.
Journalists interested in participation can submit their applications in various categories that encompass the communication of technologies applied in education, the future of work, and the building of more sustainable societies. Applications can be made on "Journalism for the Future" webpage until August 31st.
"At SoftServe, we are proud to create opportunities to recognize the efforts to communicate technology, its scope, and benefits to society. Journalists do essential educational work with great impact that SoftServe, as a company founded by teachers and committed to education, values", stated Jaime Oviedo, Vice President and Country Manager of SoftServe Chile.
The executive, along with distinguished personalities from the IT world, will evaluate the works to determine the winner, who will have the chance to enjoy a weekend for two people at one of the three proposed hotels across Chile.
"Communicating technology is both an opportunity and a significant responsibility that the media holds. Technology is everywhere and is completely universal in any field. Eliminating fake news and educating people is the duty of modern journalism, we must highlight those who are already doing so", noted Barbarita Lara, CEO of EMERCOM, leader of various technology projects and a judge of the "Journalism for the Future" contest.
"SoftServe Chile journalism contest is a great initiative that will encourage and promote the generation of reliable and credible information related to science, technology, and innovations. This is an important and meaningful contribution to facing the great challenges of the 21st century", highlighted Paulina Concha, Director of the Innovation Laboratory at the University of Chile.
About SoftServe
SoftServe is a digital authority that advises and provides software solutions at the cutting edge of technology. We reveal, transform, accelerate, and optimize how enterprises and software companies do business. Our end-to-end solutions and expertise deliver innovation, quality, and speed across the healthcare, retail, energy, manufacturing, and financial services verticals. We empower enterprises and software companies to (re)identify differentiation, accelerate solution development, and vigorously compete in today's marketplace—no matter where you are in your journey.
Visit our website, blog, LinkedIn, Facebook, and Twitter pages.
SoftServe Media Contact
Pablo Munoz
Brand Lead Chile
pmuno@softserveinc.com