SoftServe Surpasses Ten Thousand Employees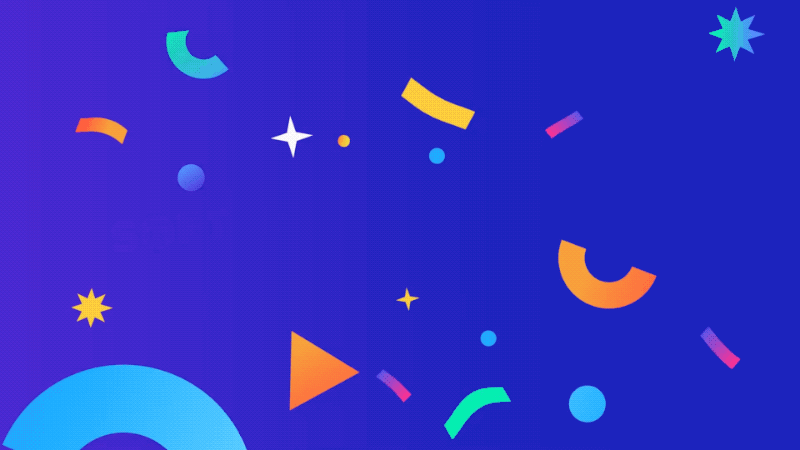 Associate growth fueled by high demand for digital services and growing customer base
SoftServe, a leading digital authority and consulting company, has surpassed ten thousand employees, a significant milestone, as of July 2021. The company's headcount has grown by 26% since the beginning of the year thanks to the growing demand for digital services and an expanding customer base.
"We pay close attention to our hiring statistics and the fluctuations in the labor market. The pandemic has impacted the market both in Ukraine and globally," – said Kostyantyn Pylypchuk, SVP of Global Talent Operations at SoftServe. "The shift to work from home has made it possible for us to grow in such cities as Uzhhorod, Odesa, Cherkasy, Lutsk, Khmelnytskyi, and other locations that have been beyond our reach previously. We have already hired a few hundred associates in these cities, and I believe this will be the trend that will help shape the IT industry across all of Ukraine".
SoftServe has hired 2,820 new associates since January, 2,200 of which are technical experts. The company's Lviv office saw 708 new hires, followed by Kyiv (456), Dnipro (370), and Kharkiv (362). In addition to Lviv, SoftServe's HQ and biggest development center, three cities – Kyiv, Dnipro, and Kharkiv - have teams of over 1,000 people. The headcount has also grown significantly in locations where SoftServe has no physical presence due to remote flexibility and the current workplace reality.
SoftServe has also seen impressive growth in its number of female employees, currently at 34% of the company's total workforce. The rate of women in trainee and junior positions is 41%, project management roles is 55%, research and development is 18%, and software engineering is 12%.
SoftServe's position as the employer of choice has been continuously acknowledged by reputable global and local organizations. Ernst & Young has recognized SoftServe as one of Ukraine's most attractive employers among Ukrainian students and experienced professionals. SoftServe's solution that helps take care of the safety and health of its employees during the pandemic has won the HR Brand Ukraine Award in 2020. The company currently ranks second as an employer brand among Ukraine's IT companies.
About SoftServe
SoftServe is a digital authority that advises and provides at the cutting-edge of technology. We reveal, transform, accelerate, and optimize the way enterprises and software companies do business. With expertise across healthcare, retail, energy, financial services, and more, we implement end-to-end solutions to deliver the innovation, quality, and speed that our clients' users expect.
SoftServe delivers open innovation, from generating compelling new ideas, to developing and implementing transformational products and services. Our work and client experience is built on a foundation of empathetic, human-focused experience design that ensures continuity from concept to release.
We empower enterprises and software companies to (re)identify differentiation, accelerate solution development, and vigorously compete in today's digital economy. No matter where you are in your journey.
Visit our website, blog, LinkedIn, Facebook, and Twitter pages.
SoftServe Media Contact
Andrew Kavka
Analyst and Public Relations Lead
akavk@softserveinc.com