Taras Kytsmey to Lead the IT Ukraine Association in 2019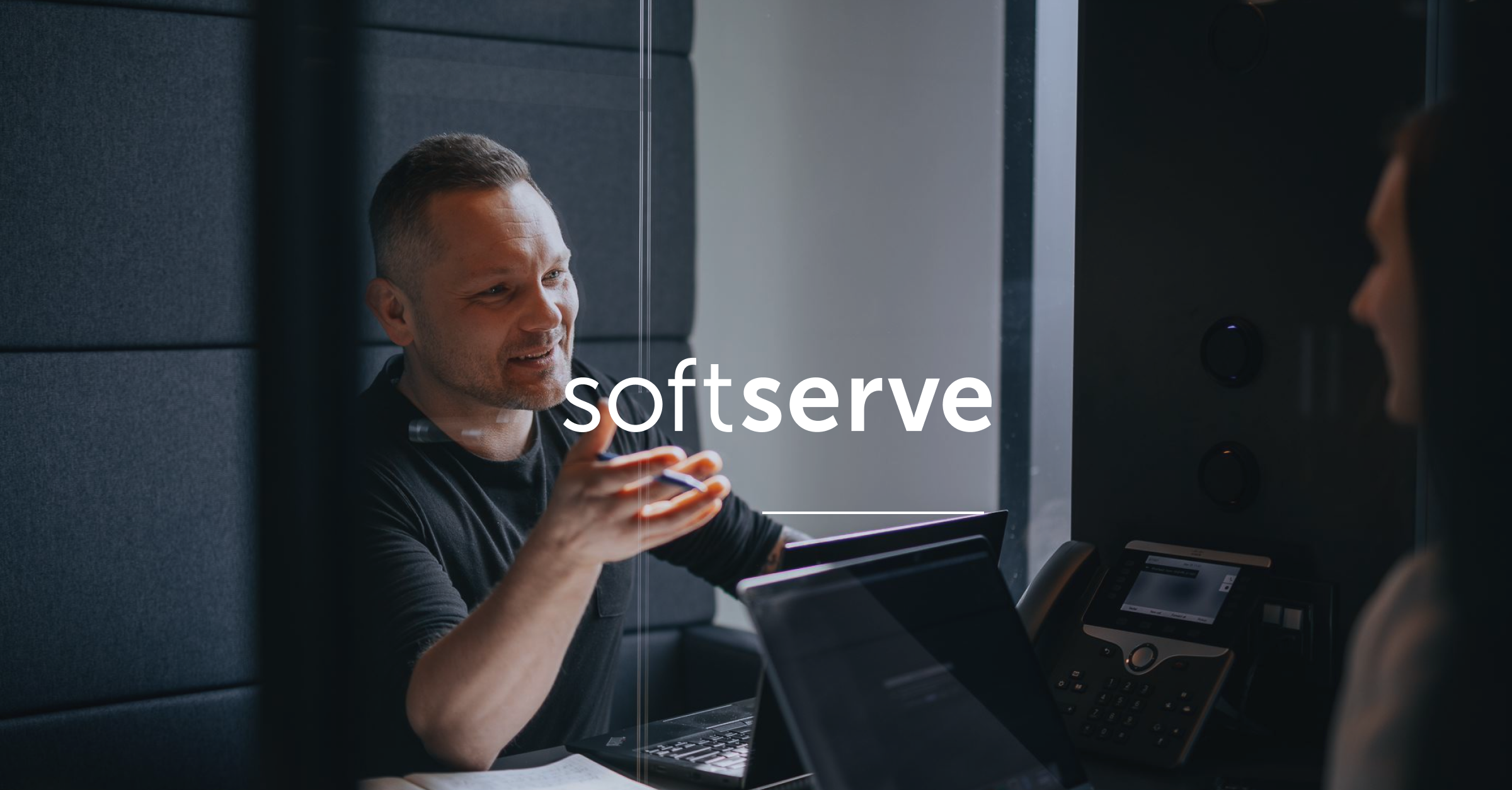 These days Kyiv hosted the annual general meeting of Association "IT Ukraine" - a closed event for the stakeholders of the biggest community of Ukraine's IT industry. Apart from presenting a new vision and summing up the last year's results, the agenda was topped by the election of the new President, Vice President, and the members of the Council of Representatives. The Association's members voted for Taras Kytsmey, SoftServe's co-founder and Board Member, to become the President of the Association in 2019.
"Today, IT Association is an extremely effective and powerful forum that consolidates our efforts to advance the development of Ukrainian IT sector", comments on Taras Kytsmey, SoftServe's co-founder and Board member, and a newly-elected President of the Association. 'Our progress is incomparable: the consolidated voice of Ukraine's IT echoes not only in Ukraine's Parliament, but also side by side with the countries' leaders at the global economic and diplomatic events influencing the world's agenda. The industry itself develops at an unseen pace annually, which is driven by the positive changes in legal regulation. For a couple of years, the industry's structure has changed dramatically: a strong network of regional IT clusters has emerged and launched the development of IT sector locally, while the Association has lobbied initiatives at the national level. I believe the core of our today and future success is built out of synergy between the companies, industry associations, people, and joint efforts. For that reason, this year we've invited the representatives of the largest clusters to collaborate sustainably under Association's umbrella. We foster an open dialogue and experience sharing, which will benefit us all and multiply the achievements of IT-industry. To expand such collaboration is my priority in this new role as the President of Association'.
The promotion of IT industry both, in Ukraine and abroad, GR, and ongoing qualitative transformations in IT education are the key strategic directions outlined by the Association for the upcoming year.
Totally, 11 companies joined the Association's executive body: SoftServe, EPAM, GlobalLogic, Luxoft, Ciklum, ISD, Astound Commerce, Infopulse, Intellias, Miratech, and N-iХ. Together, they would be focusing on the implementation of the most critical projects. Also, to foster synergy between national Association and regional IT clusters, the Council of Representatives welcomed Lviv, Kharkiv, Dnipro and Kyiv IT clusters to join the Council of Representatives in Association.