Microsoft Ukraine and SoftServe Hold Joint ALM School for Microsoft's Key Customers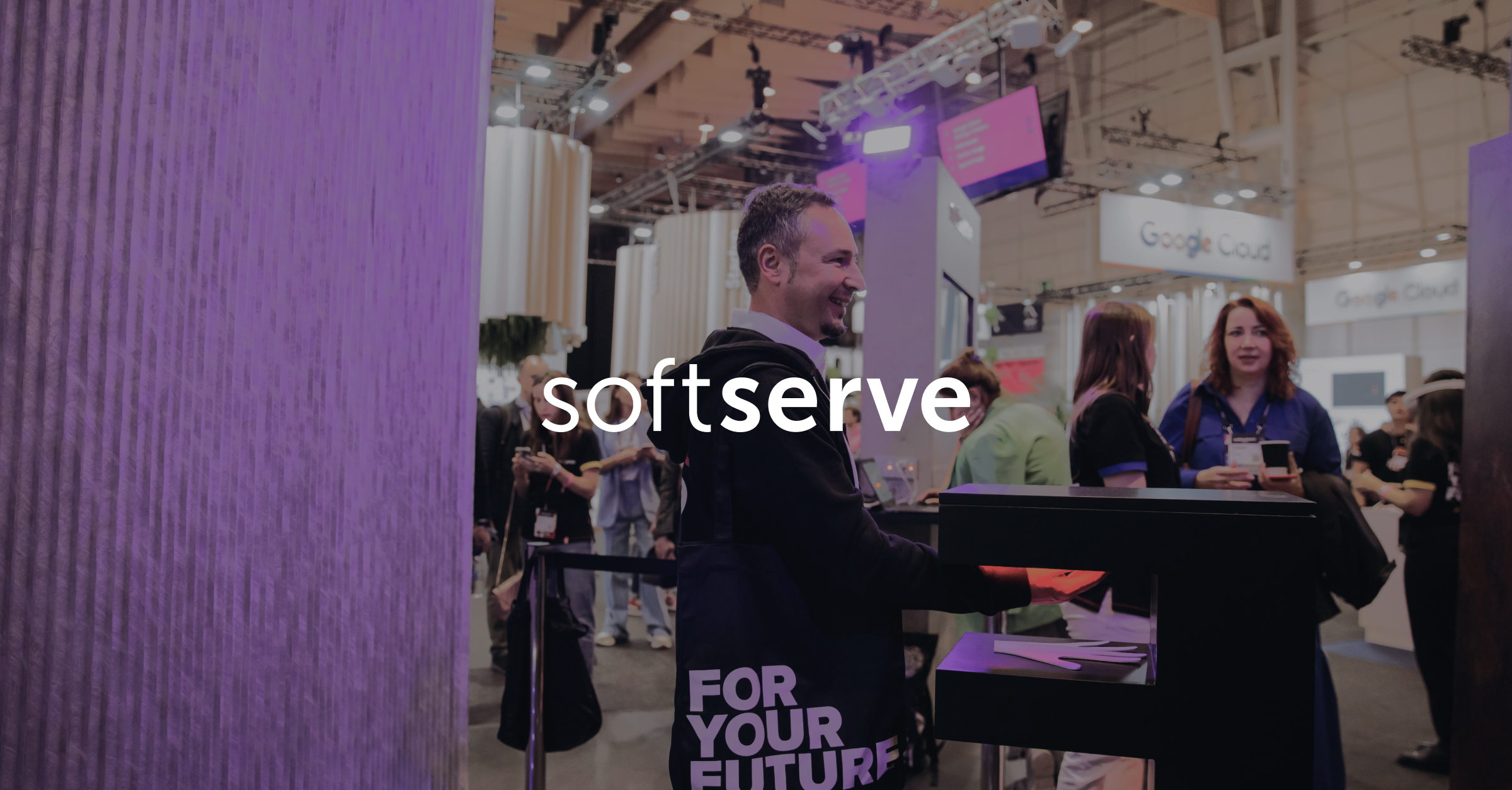 SoftServe Technology Consultants deliver presentations for Microsoft Ukraine ALM School.
Global technology solutions provider SoftServe, and Microsoft have launched an Application Lifecycle Management (ALM) School. Microsoft chose SoftServe for this project, as it is a Microsoft Gold partner for ALM services with extensive technical expertise. The purpose of this School is to promote the use of Microsoft ALM tools, such as Microsoft Team Foundation Server, during software development for the enterprise sector.
SoftServe's Technology Consultant's, Nazar Kravchuk and Oleksandr Shamrai, focus on two main aspects of ALM:
Management of Requirements and Projects
Development and Testing
Each subject consists of four webcasts and one on-site meeting with enterprise sector representatives, and features expert technology insights, live demos, and Coded UI tests.
"As a Microsoft Gold Partner and an ALM vendor, SoftServe utilizes Microsoft ALM to help businesses ensure better project monitoring, accelerate implementation timelines, and improve the overall process efficiency. SoftServe's ALM consultants made a great contribution to Microsoft's ALM School by sharing their extensive technical expertise in Microsoft ALM." said Sergiy Poplavsky, Sales Representative, Software Development Solutions, Department of Strategic Technologies Development, Microsoft Ukraine.