SoftServe is among the most attractive employers among Ukrainian students according to EY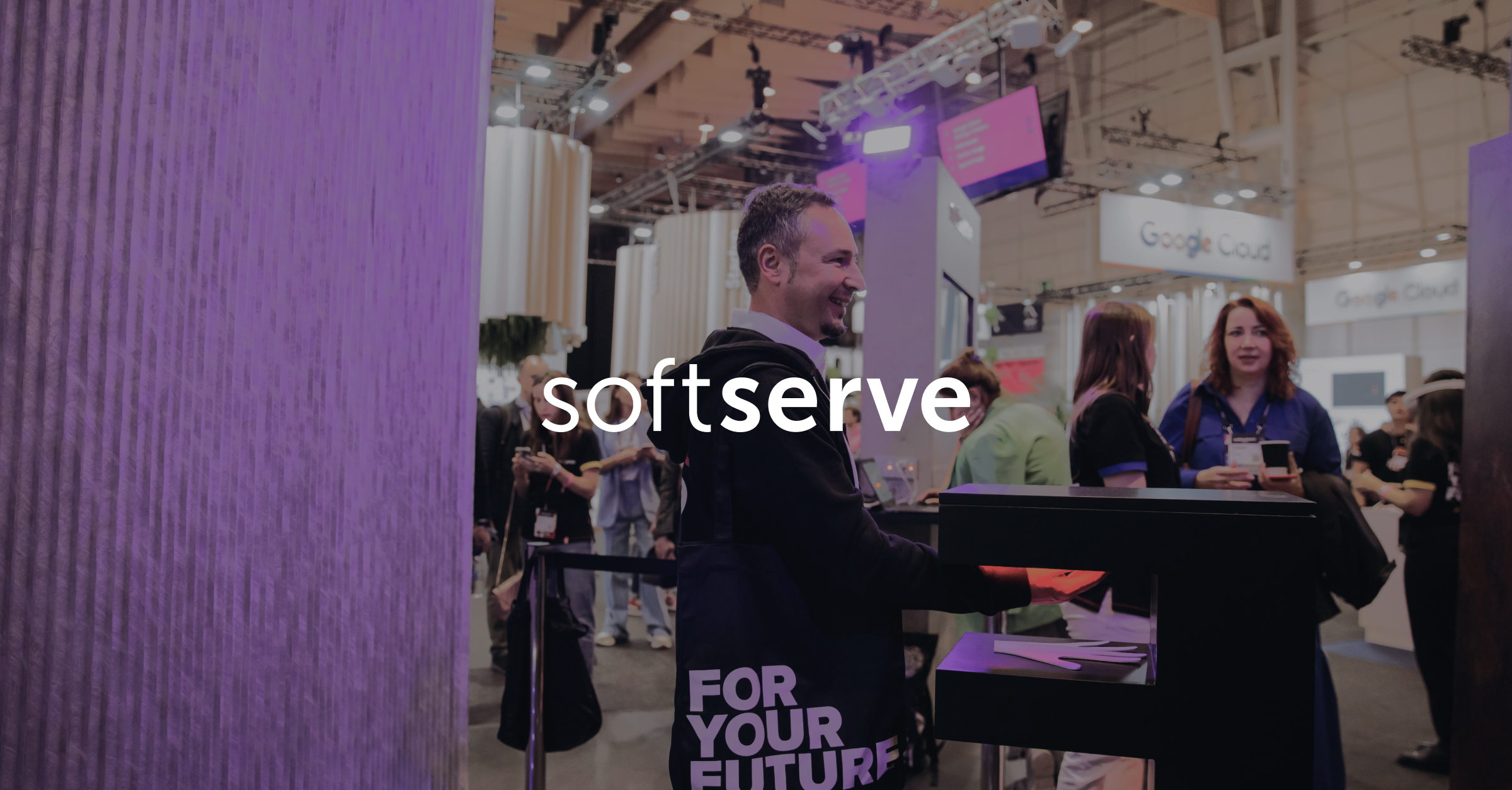 In April, EY released the results of an annual survey "The Best Employer" involving over 1,500 participants from over 30 leading Ukrainian universities.
In 2017, for the third year in a row IT companies became the most attractive choice for the Ukrainians. The key criteria for making a decision except salary were opportunities for personal and professional growth.
According to the research SoftServe is among the top most attractive companies. The list also contains such employers as Google, «1+1 media», L'Oreal, Microsoft, Nestle, «PryvatBank». Among the top 100 companies named during the research, 18 represent the IT industry.
As in the last year the Ukrainians are ready to relocate either within Ukraine or abroad (72% and 82% respectively). The most popular destinations among candidates are large cities, such as Lviv, Kyiv, Odesa, Dnipro and Kharkiv.
The extended results of the survey are available here.