SoftServe Expert Delivers Course on Dev/Test in the Cloud for Microsoft Virtual Academy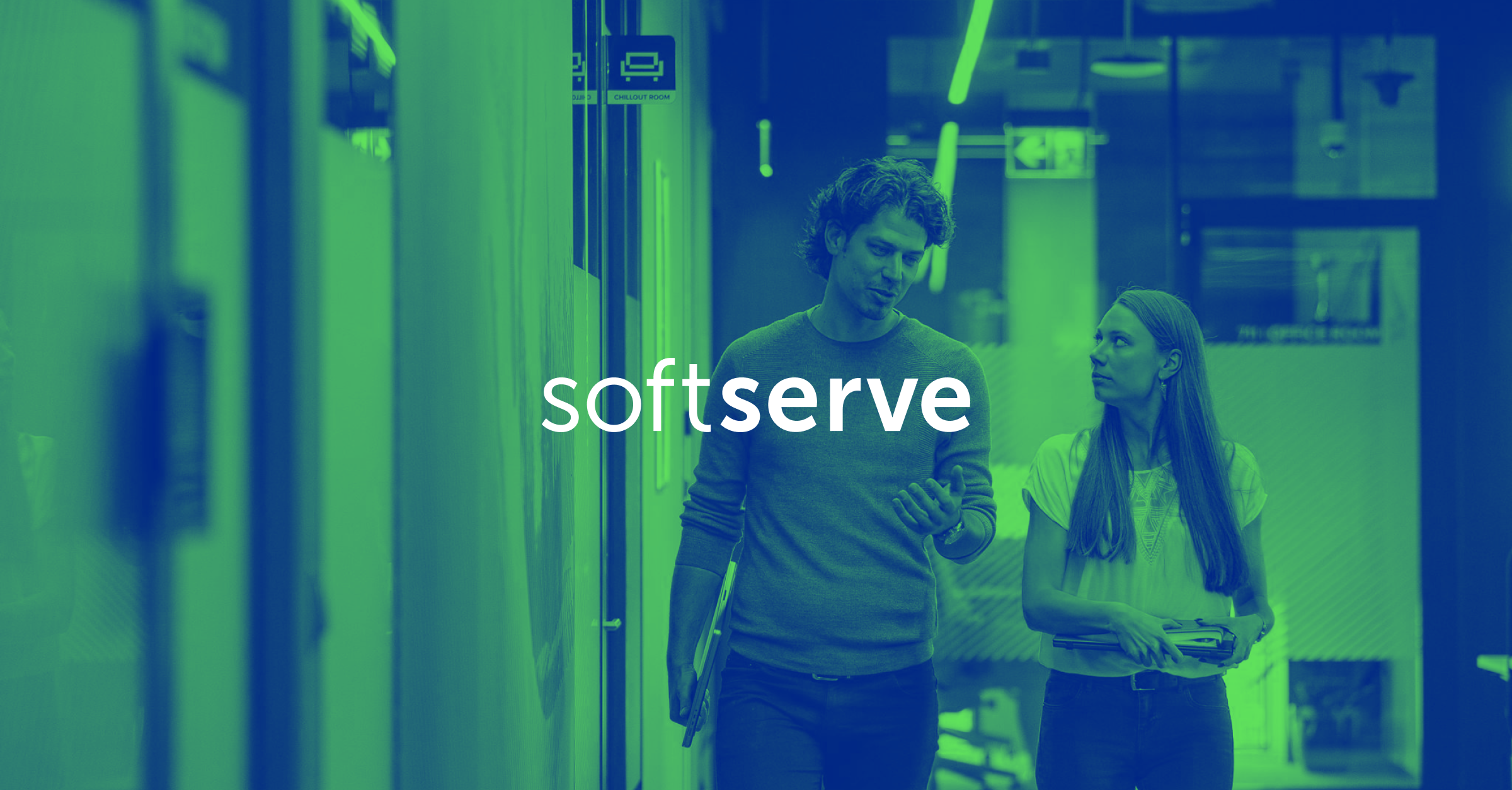 Volodymyr Shram, Pre-Sales Director at SoftServe, has shared his Dev/Test and Cloud knowledge for Microsoft's free online educational Microsoft Virtual Academy
SoftServe today announced that Volodymyr Shram, Pre-Sales Director at SoftServe, has shared his extensive Dev/Test and Cloud knowledge as part of Microsoft's free online educational Microsoft Virtual Academy. He delivered a 3-part "Enabling Dev Teams to Leverage Dev/Test in Microsoft Azure" module for the "Dev/Test in the Cloud" course. During this module, participants learn how introducing continuous integration and deployment practices can decrease rework, increase team productivity and process transparency, leading to higher quality software.
The individual components are:
"Moving to the Cloud can help you deliver higher quality applications, faster so my Microsoft Virtual Academy module teaches you how to leverage Microsoft Azure, Visual Studio, and Visual Studio Team Services to configure enterprise Cloud-ready deployment and testing environments." said Volodymyr Shram, Pre-Sales Director, SoftServe.
"Having world-class experts, like Volodymyr, representing the entire SoftServe team, made this experience unique. Those who view the sessions will have insight from people that are helping application teams to improve their development and deployment practices, leverage a robust Dev/Test environment in Azure, streamline release management, and drive agility into SDLC." said Rodrigo de Carvalho, Cloud Application Development Marketing Manager, Microsoft.
About Microsoft Virtual Academy
Microsoft Virtual Academy provides free, online training to help Developers, IT and Data Professionals, and students learn the latest technology, build their skills, and advance their careers. The Academy courses feature webinars from industry experts, engaging demos, real-world scenarios, and the trainings needed to apply new skills right away.