SoftServe Creates Immersive Virtual Reality Experience Stimulating Six Senses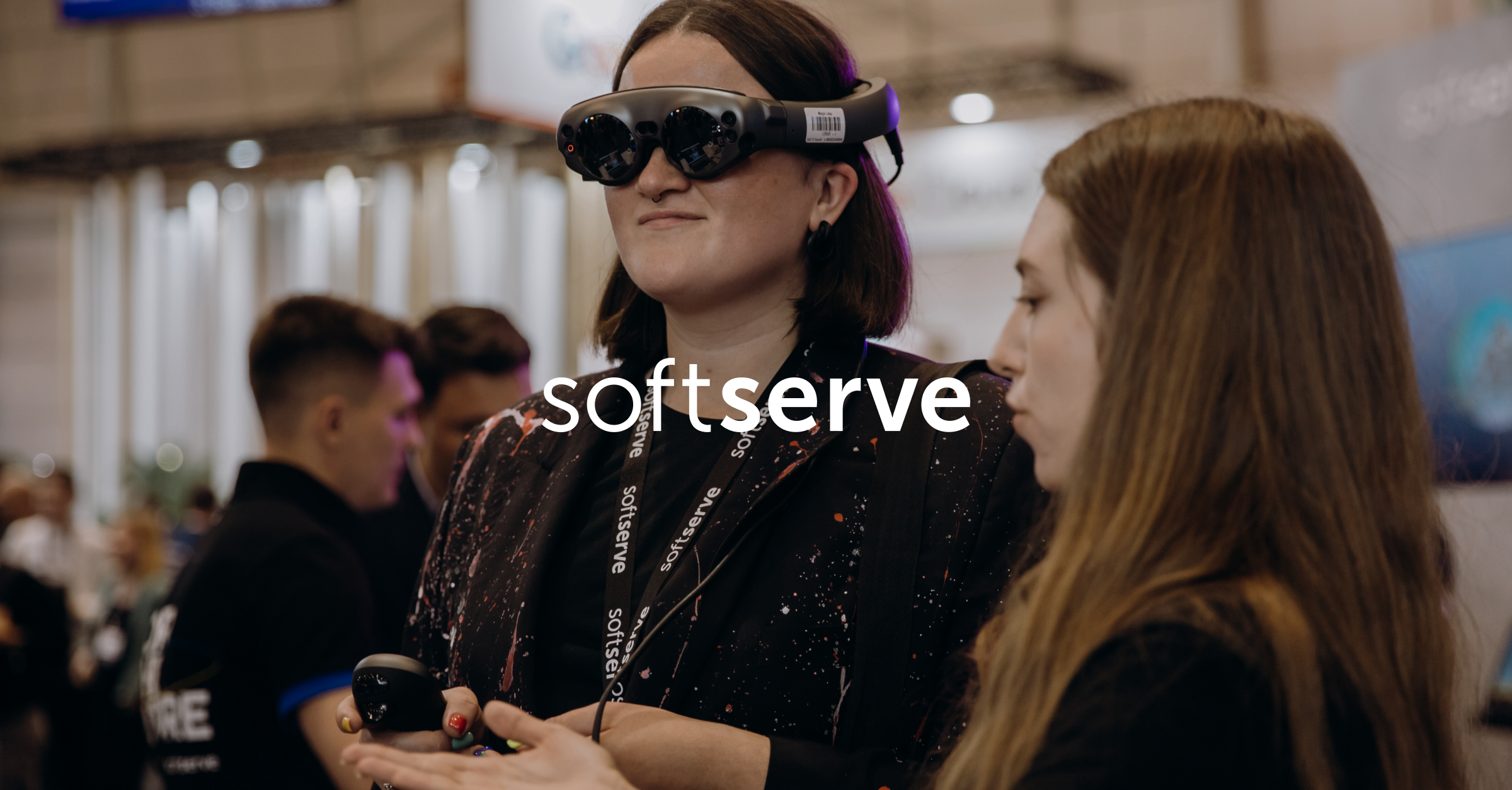 SoftServe, a global leader in digital software development and consulting, unveils Chasm, an application for HTC Vive, which allows users to experience a real-time and immersive world of Virtual Reality (VR).
Combining a high-performance PC, a set of controllers placed on the users legs, base stations to track both the head mounted device (HMD) and the controllers' position in the room, spatial audio, as well as fans and a wooden bridge to create a more realistic environment, SoftServe's R&D team created a truly immersive experience, which stimulates not only visual, but also auditory, olfactory, cutaneous, kinesthetic, and vestibular senses. The application leads users through a simulation of crossing a virtual wooden bridge between two skyscrapers, while smelling the wood and feeling how the bridge shakes under the feet with the wind blowing behind.
"With current technology trends, the computer as a separate device will disappear and instead be embedded into cars, glasses, interiors, etc. Machines are becoming more and more humane, while humans have started to embrace new technologies for telepresence in both the real and virtual worlds. As a result, investment in Virtual Reality is growing rapidly with almost $4.6B revenue for 2017," - said Vasyl Mylko, Research & Development Director, SoftServe. "There are currently two main directions within VR: consumer for leisure and gaming, and professional for education and assistance. For example, this year the first cancer surgery with the entire operation broadcast live through VR, was performed in the UK". By combining video, audio, graphics, and realistic special effects, SoftServe's Chasm delivers a captivating and immersive Virtual Reality experience for users.
To find more details about the past projects by SoftServe's R&D team, see our demos and watch the videos.