SoftServe Wins Best CSR Award for Commitment to the Ukrainian IT Industry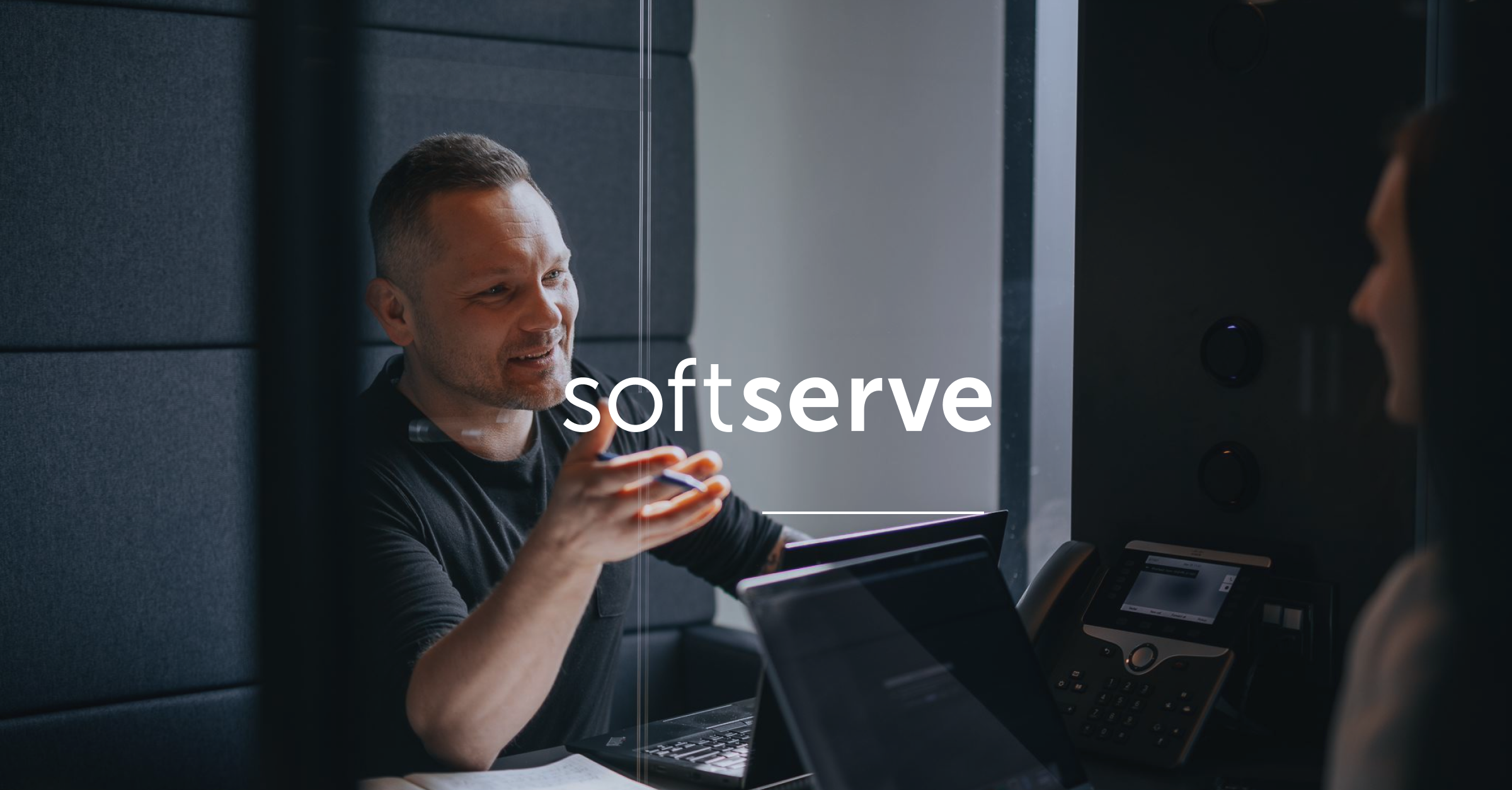 Ukrainian IT Biz Awards Honor SoftServe at 'Outsource People Kyiv' conference
SoftServe is proud to announce its success in the IT Biz Awards 2015 'Corporate Social Responsible Company' category. Designed to reward Ukrainian experts, communities and companies who make the most significant contribution to the development of the IT industry in Ukraine, the IT Biz Award winners were announced at the Outsource People Kyiv conference in Kyiv, Ukraine.
SoftServe received the award for its wide ranging social and charitable activities, including improving IT education in Ukraine, creating a comfortable working environment for employees, and enhancing Lviv's city management and infrastructure.
Earlier this year SoftServe also won the prestigious 'City's Face' Award in Lviv, Ukraine, for making significant contributions to the development of the city of Lviv and enhancing its positive image, as well as recognition as 'Industry Leader 2015', large and medium enterprises, by National Business Rating.
"We are delighted to have been acknowledged as Ukraine's best performing company for Corporate Social Responsibility, which once again validates our commitment to the development of the Ukrainian IT sector and charitable activities. In 2015 SoftServe's "Open Eyes" Charity Fund has raised more than $500,000 to help those in need. Funds raised have been used to help with a variety of projects, including repairs to the underwater spinal traction room in Lviv military hospital's rehabilitation center and many more." said Renata Chuchmai, Senior Vice President and Global HR Executive, SoftServe.