SoftServe
partnering with

Microsoft
Innovate with purpose, rationalize costs, and drive efficiencies with Microsoft Azure's open and flexible cloud computing platform.

With Microsoft Azure, your business can build and deploy on your terms—today and in the future.
Let's talk
SoftServe And Microsoft By The Numbers
Years as a Microsoft Partner
Engineers with Microsoft experience
Azure certified experts and professionals
SoftServe is a

Microsoft Solutions

Partner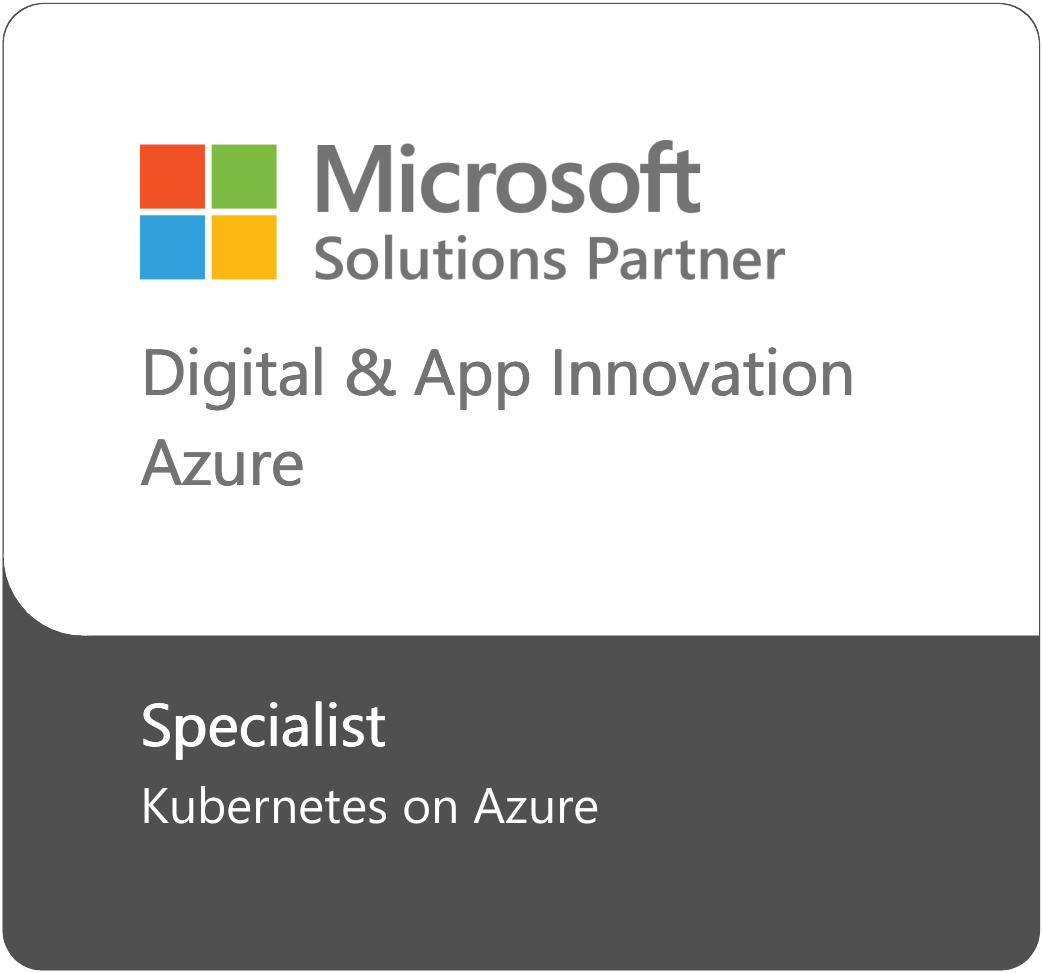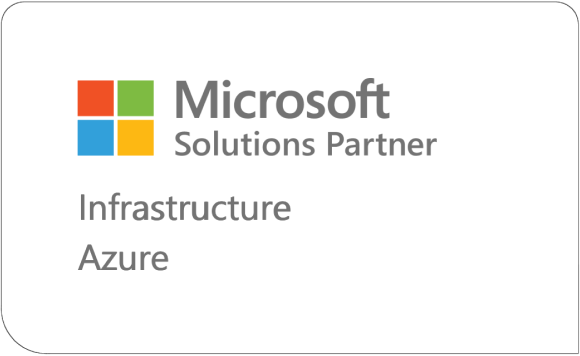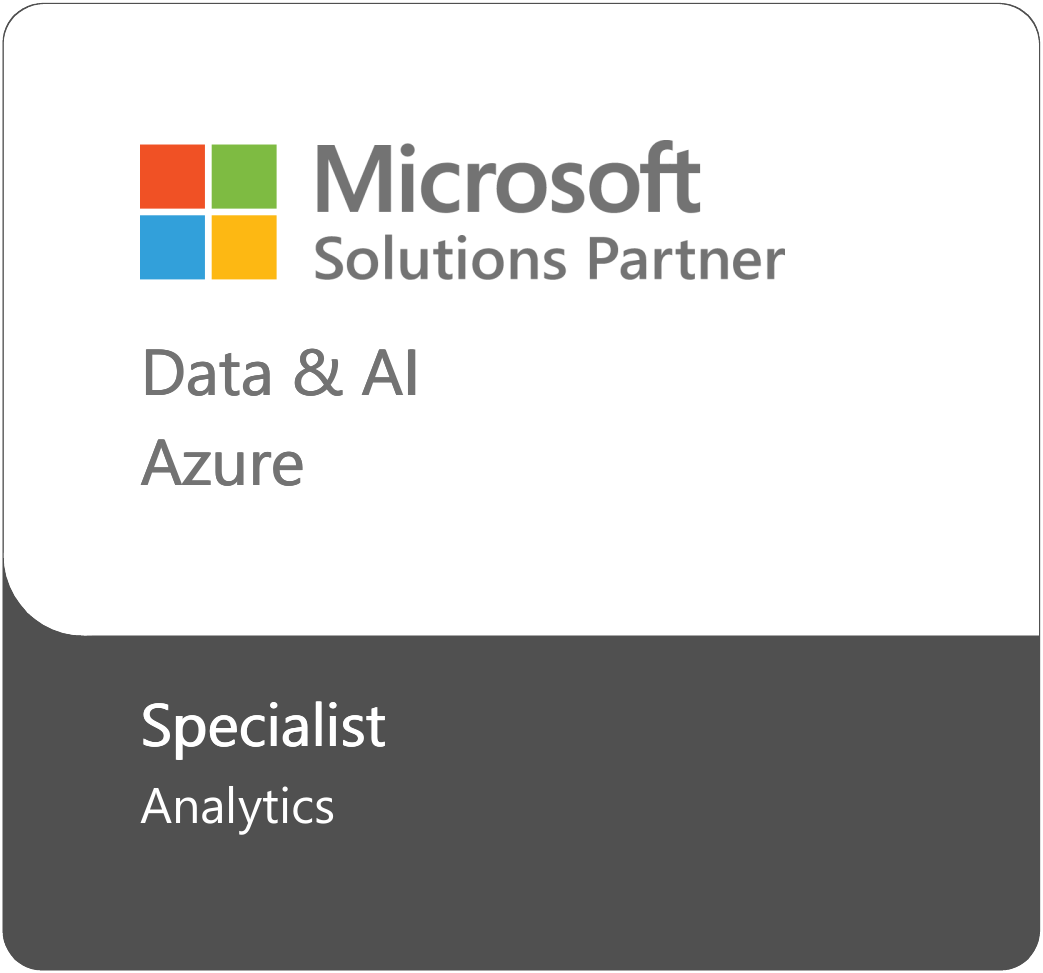 Industry Solutions
We apply our extensive software knowledge and innovative thinking to
traditional industry models. We're here to help solve business challenges
with new, modern solutions.
Manufacturing

Financial Services

Healthcare

Retail
Horizontal Solutions
SoftServe delivers Microsoft-enabled solutions for modernizing and managing infrastructure, unlocking data's full potential, and transforming the enterprise. Here's how SoftServe and Microsoft can accelerate your digital journey.
Data & AI

Using data to drive decision-making is what differentiates competitive enterprises, drives sustainable business growth, and provides a 360-degree view of your customers. But it requires a data-driven culture willing to implement use cases such as demand prediction, price optimization, personalized marketing, and financial forecasting to be successful.

Microsoft's actionable insights solutions improve your operational intelligence and real-time visibility on metrics and KPIs, streamlines decision-making, and accelerates response times to market changes. AI/ML can also be integrated to provide real-time actionable analytics, discover hidden patterns, and predict demand and maintenance.

Infrastructure

Microsoft DevOps dramatically increases operational effectiveness and cuts costs, yet still gives complete control over your infrastructure, IT process, and software delivery performance.

This ecosystem and SoftServe's expertise drive greater efficiencies and cost savings—without extensive output, heavy lifting, or costs.

At our core, SoftServe is a software development company. That's why combining our strengths in building enterprise-grade solutions with Microsoft's ecosystem means you'll spend less time and money supporting your company's development and operational processes, and more time innovating.

02

Security and Compliance

04

Azure VMware Solution (AVS)

Digital & App Innovation

01

Application Modernization

It's undeniable that platform and application modernization maximizes ROI and unlocks future investment capital. Yet, many enterprises still believe that mapping all of the relationships across apps, hardware, and networking devices will be difficult and costly.

Microsoft's Azure Migration Program accelerates your modernization and migration with proactive guidance and strategic changes. By bringing your existing on-premises Windows Server and SQL Server license to the cloud, you can save up to 85% while creating more agility, scalability, and flexibility.

At SoftServe, we're one of only a few companies in the world who can run application and platform modernization at the same time due to our nearly three decades of software development and automation success.

By leveraging Microsoft's cloud migration solutions and tools with the expertise of SoftServe, you'll migrate and modernize while reducing risk and complexity, innovating, and increasing your ROI.

02

Enterprise Application Strategy and Deployment
We Make It Easy to Get Started
01

Days

We identify where you are

Drive high-level understanding of current state
Create initial understanding of current challenges
Ideate desired future state
Develop initial program approach
Create a preliminary roadmap

02

Weeks

We prepare you for your journey

Drive detailed understanding of current state
Validate assumptions
Determine requirements
Define program structure
Develop a comprehensive roadmap
Establish project management and change management

03

Months

We take you where you need to go

Activate strategy
Delivery results to meet business requirements
Prepare for long-term needs
Deliver continuous ROI
Establish foundation for the future

04

Multi-year

We serve as your strategic partner
Our Expertise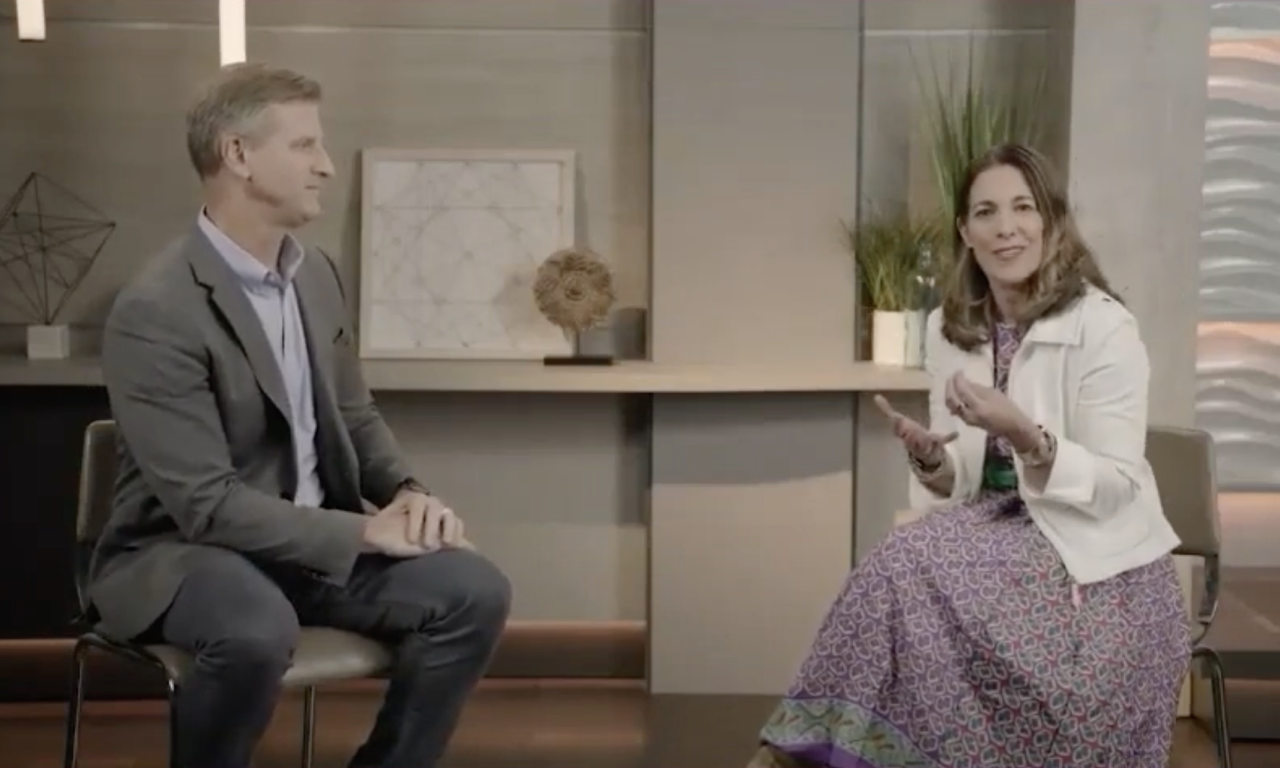 SoftServe recognized at the Microsoft Inspire 2022 event
Let's talk
Find out if you're ready for our rapid assessment workshop