SoftServe Achieves ISO 13485 Standard for Medical Device Quality Management Systems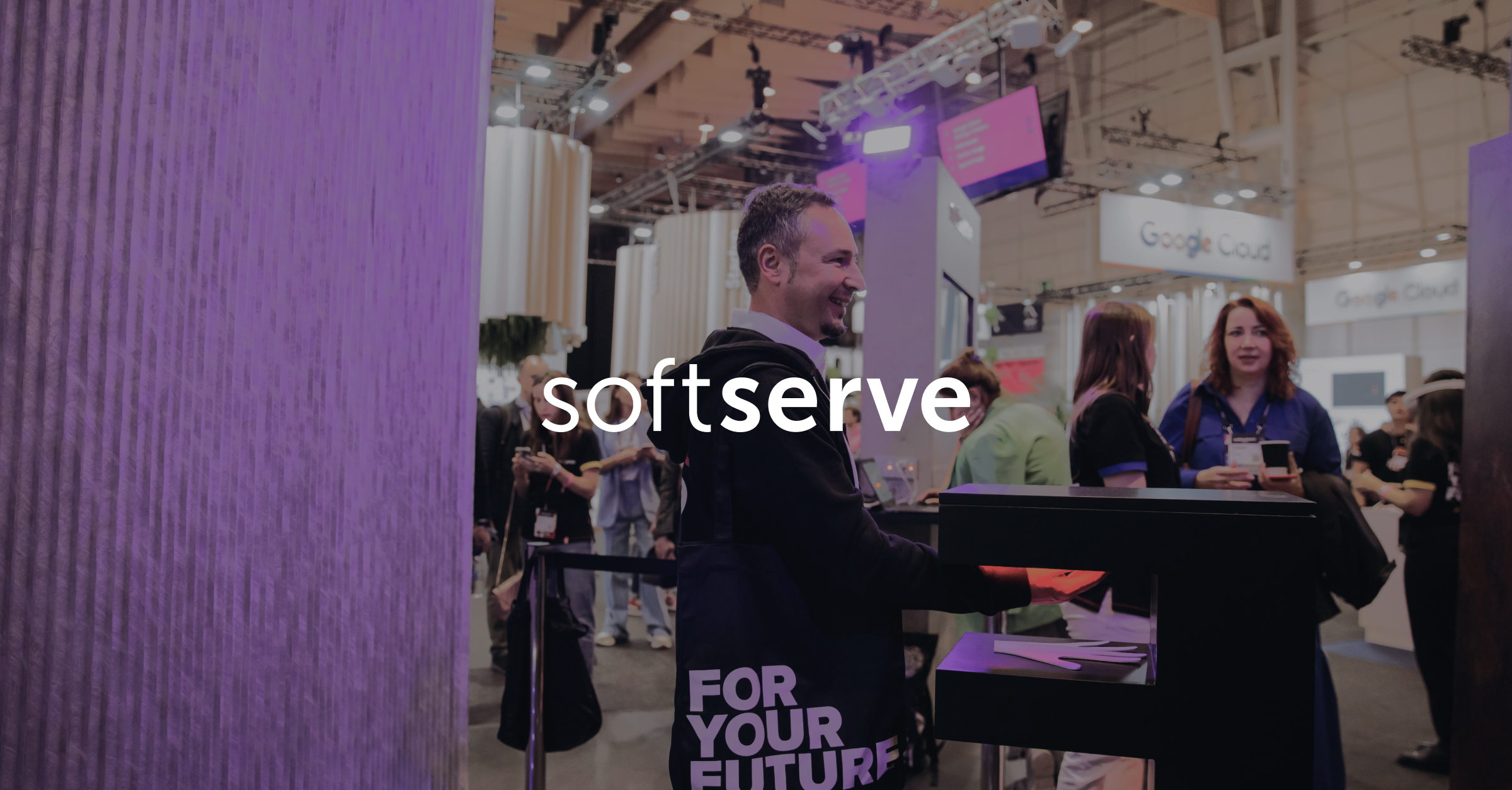 International standard ensures customer and regulatory requirements are consistently met for the lifecycle of medical device products.
AUSTIN, Texas – Nov. 20, 2018 – SoftServe, a leading digital authority and consulting company, announces it has achieved the ISO 13485:2016 standard – an internationally recognized standard that defines quality management system requirements for medical device manufacturers as set by the International Organization for Standardization (ISO).
SoftServe implemented and established a quality management system compliant with the requirements of ISO 13485:2016. This activity was verified by third-party audits by Loyd's Register, an accredited certification company. One critical advantage of the certification is it cultivates a preventative approach to assure software medical device quality versus a reactive approach of inspection and rejection during production.
"With software as a medical device and software in a medical device continuing to gain momentum, it's imperative that companies adhere to best practices to ensure the very best medical device quality," said Richard Herrington, senior vice president, client success at SoftServe. "The ISO 13485 certification gives our clients the confidence that our solutions use a consistent design, development, production, installation, and delivery process that ensures they meet the highest safety standards for the intended use."
About ISO 13485
ISO 13485, Medical devices – Quality management systems – Requirements for regulatory purposes, is an internationally agreed standard that sets out the requirements for a quality management system specific to the medical device industry. It was recently revised and a new version was published in March 2016. This version places greater emphasis on risk management and risk-based decision making, as well as changes related to the increased regulatory requirements for organizations in the supply chain.
Loyd's Register
Lloyd's Register (LR) is the world's leading provider of independent assessment services including certification, validation, verification, and training across a broad spectrum of standards and schemes, with recognition from over 50 accreditation bodies. The company was founded in the UK in 1760 and is accredited by the United Kingdom Accreditation Service (UKAS) and Standards Council of Canada (SCC) to provide ISO 13485:2016 certification.