"The Best Project Management Company" Award Goes to SoftServe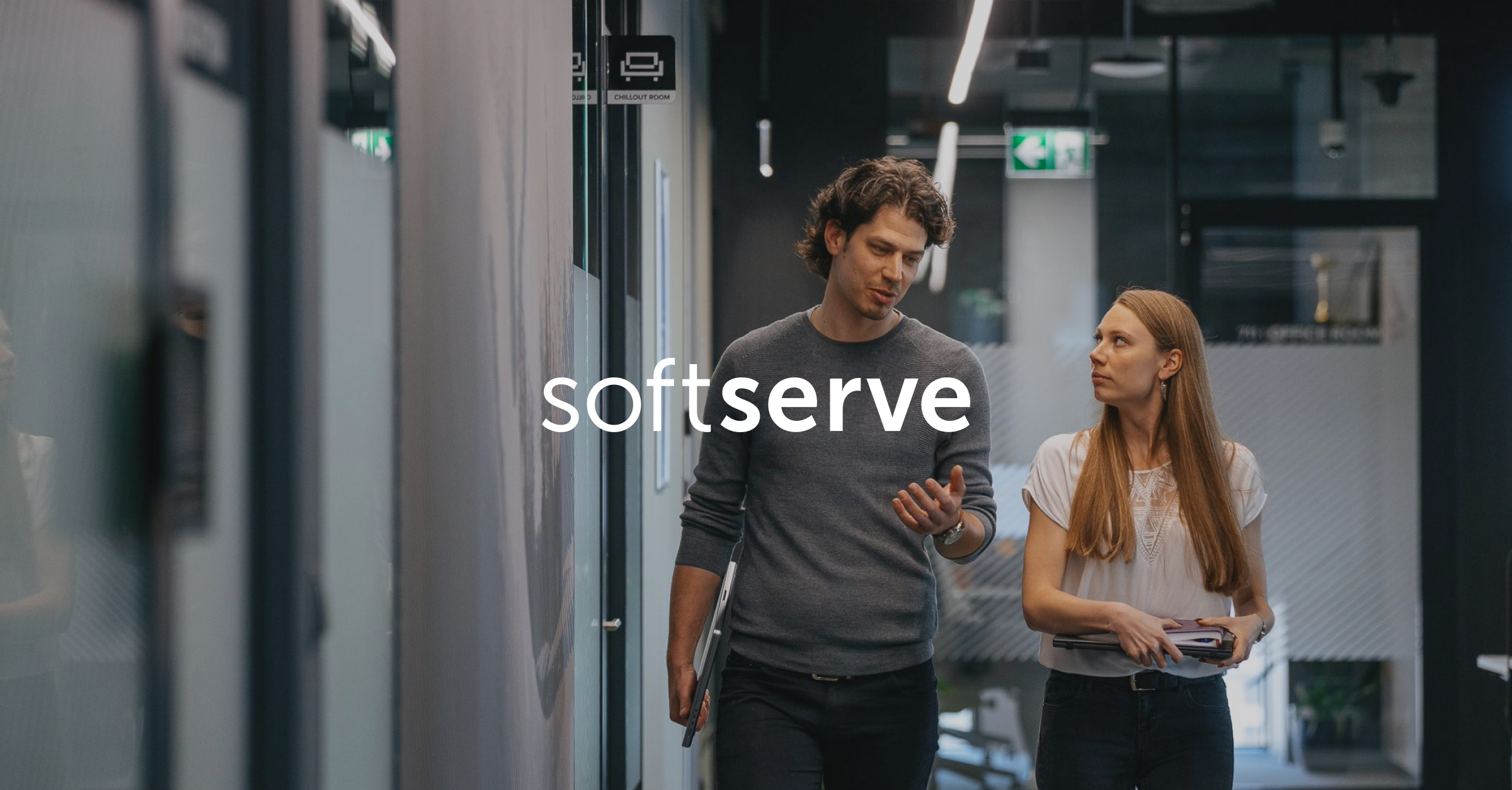 In late November, the awarding ceremony of the "Project Management Rating 2018" took place in Kyiv, Ukraine. It acknowledged the most mature companies for their excellence in project management.
At the ceremony, SoftServe was granted two awards: the 1st place in nomination 'The Best Project Management Company', and second place in the all-Ukrainian rating of the Project Management Leaders. Other top-10 leading companies include Vodafone, Kyivstar, Oschadbank, Zaporizhstal, Ciklum, Metinvest, Dezega Holding Ukraine, Itera ASA, and Astound Commerce.
"We are pleased that huge SoftServe's experience in project management was highly recognized among other companies in Ukraine", comments Lyubomyr Humetskyy, VP Delivery Centers of Excellence at SoftServe. "Our 25 years experience of project implementation for global companies enabled us to build a strong expertise and internal culture in this direction. While cultivating this experience within the company, we continuously share it with the project management community both, in Ukraine and abroad".
In 2008, SoftServe founded the Project Management Office. Its mission is to expand project management expertise among SoftServe associates, drive sustainable development of this competence, conduct researches identifying the cutting-edge approaches and methodologies, applied and tested on practice. There's also a Project Management Community inside the company that serves as a platform initiating numerous trainings and conferences for internal and external stakeholders of IT industry, who strive to deepen knowledge in this area.
At large, research demonstrates a wide use of project management approach among Ukrainian companies. IT sector is still holding the leading positions, as it accounts for a 20% share of all respondents. Traditionally, IT companies use the most recent and effective project management technologies. FMCG companies make the second place in the application of this methodology. The manufacturing companies and financial institutions also demonstrated positive dynamics this year.
The research "Project Management Rating 2018" was conducted by PMI Kyiv Chapter (Ukrainian representative of Project Management Institute, a global NGO unitting 500k project management experts from 190 countries). The data was collected during July-October among 1,000 Ukrainian companies. In Ukraine, it is unique in measuring the project management level among the most successful companies.