Rapid Growth Drives SoftServe Office Expansion in Wroclaw, Poland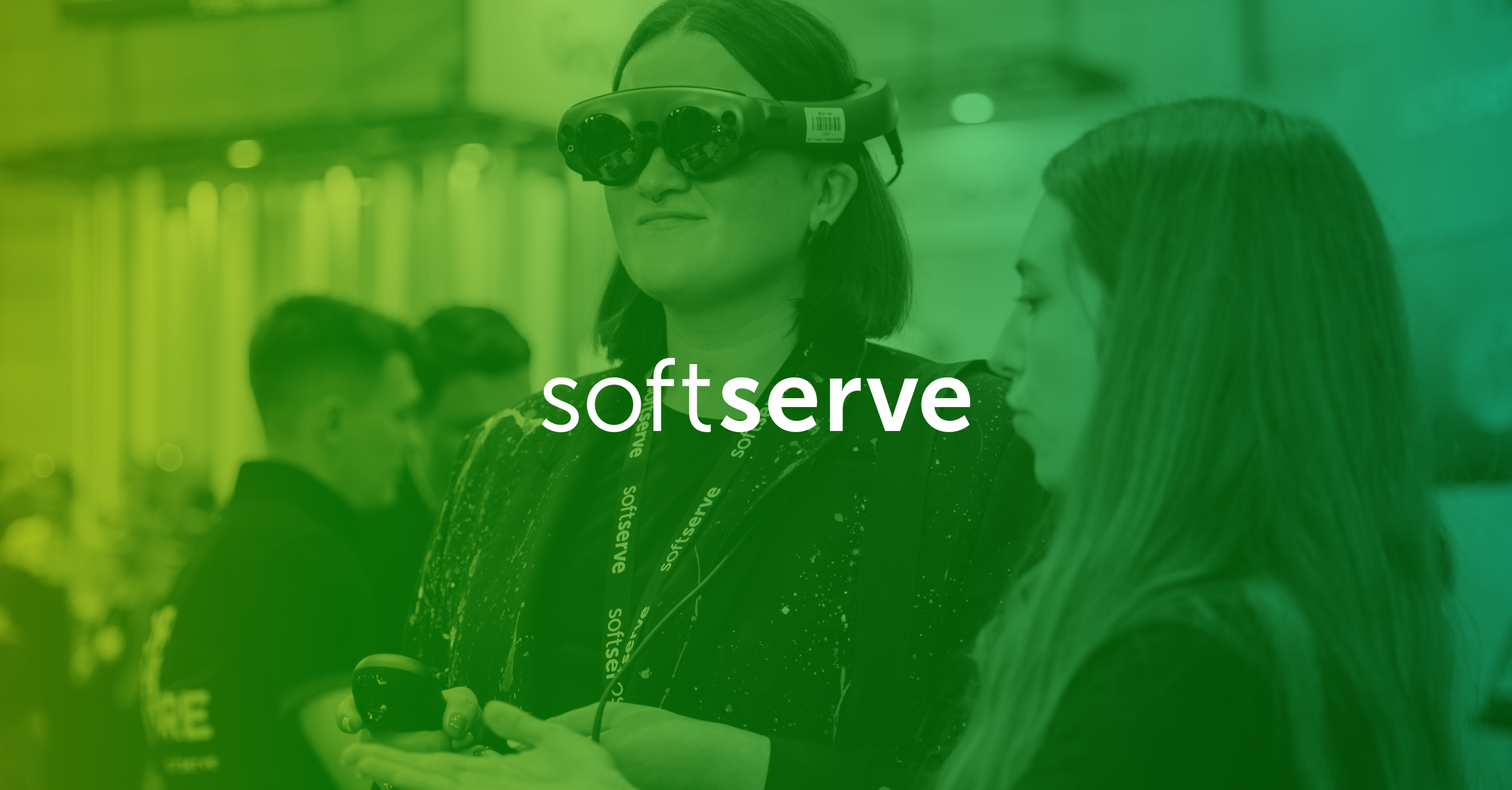 SoftServe continues its expansion in the European IT market by growing its presence in Poland
SoftServe today announced the opening of new, larger premises in Wroclaw, Poland to serve growing demand from its customers worldwide.
With its excellent education system, fast growing IT sector, huge number of experienced and talented people, and first-rate transport links, Wroclaw has proved to be an ideal location for SoftServe to build a strong team of the brightest, most inquiring minds in the industry. This expansion reflects SoftServe's continuing commitment to serve the growing needs of existing customers, and the increasing demands of the European and US markets, as well as its commitment to Wroclaw and to Poland.
As a growing company in Wroclaw, SoftServe is actively involved in the local business community and is a member of the Western Chamber of Commerce and Association of Business Service Leaders in Wroclaw, and its experts also participate in, and speak at, technology and management focus groups.
The official opening ceremony will be held on November 16, and guests will include representatives of Wroclaw Agglomeration Development Agency; SoftServe's local customers and partners; SoftServe's Members of the Board, Taras Kytsmey, Yaroslav Lyubinets, and Taras Vervega, and senior executives, including Juan Turruellas and Brian Borack.
During the opening of the new Wroclaw office, SoftServe will also unveil its new company logo and branding, which focuses on the SoftServe Experience.
"In the 15 months since opening our first development center in Wroclaw, we have experienced rapid growth and now have 70 employees in the city." said Pawel Lopatka, DevCenter Director, EU DevCenters Management. "As well as providing a modern, comfortable space for the current team, the new premises have the facility to easily accommodate our plans to grow to 150 employees by the end of 2016, and this growth is enabling us to provide all of our employees with career development and challenging opportunities."