SoftServe Achieves Infrastructure Specialization in Google Cloud Partner Program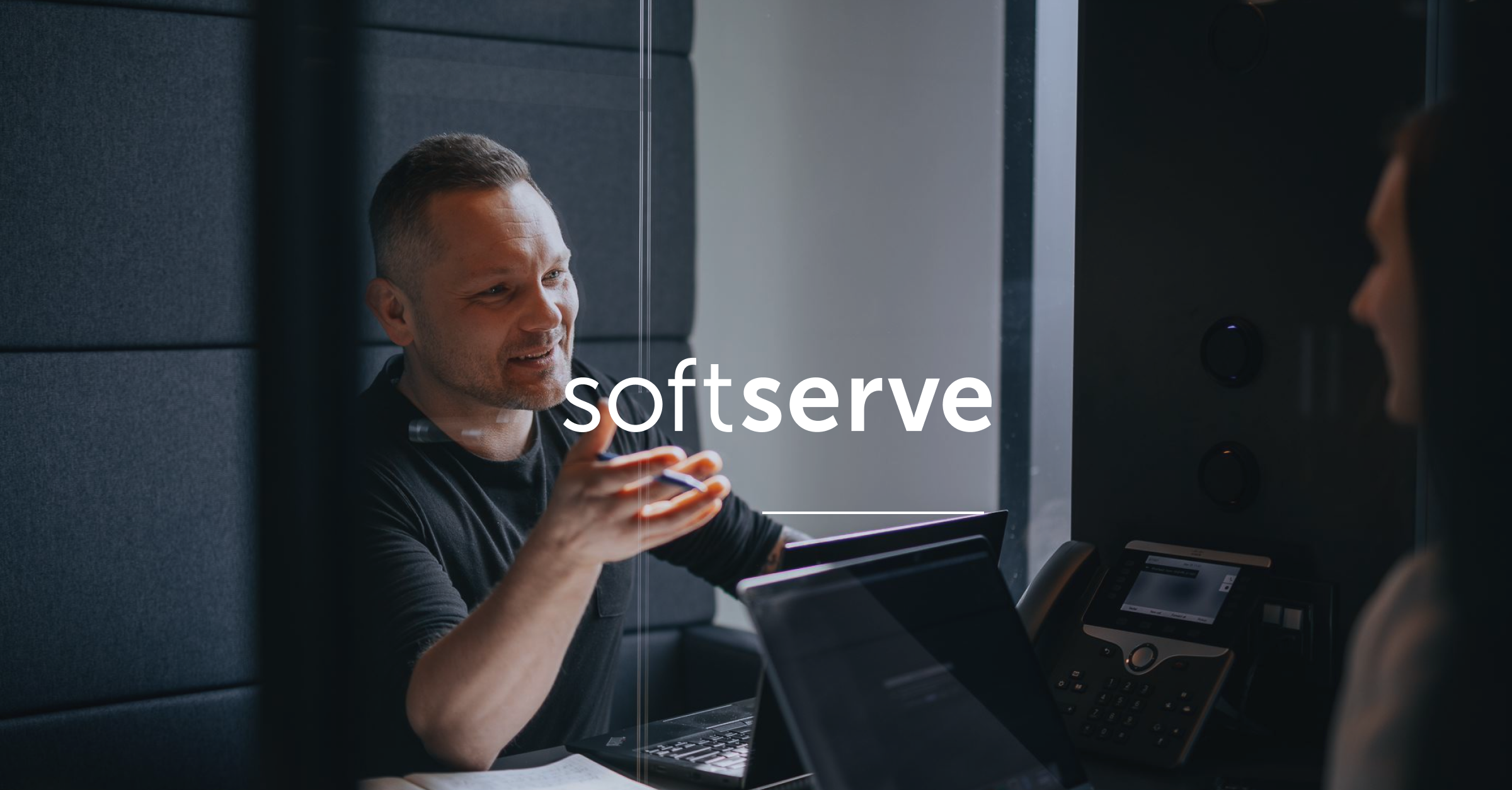 AUSTIN, Texas—Feb. 12, 2019—SoftServe, a leading digital authority and consulting company, announces it achieved the Infrastructure Partner Specialization in the Google Cloud Premier Partner Program. SoftServe received this Infrastructure Specialization in addition to the Machine Learning Specialization achieved in December 2018. These Partner Specializations affirm SoftServe's expertise and success building customer solutions using Google Cloud Platform (GCP) technology.
The Google Cloud Partner Specialization Program is designed to provide Google Cloud customers with qualified partners that demonstrate technical proficiency in specialized solution and service areas. Specifically, the Infrastructure Specialization demonstrates SoftServe's expertise in assisting customers to architect and build customers' Google Cloud Platform infrastructure, workflows, and migrate to Google Cloud Platform.
"SoftServe has proven success in building customer workflows on Google Cloud Platform and seamlessly moving them to Google Cloud's secure cloud infrastructure where customers can effectively store, analyze, and optimize data for the future," said Volodymyr Yelchev, vice president, critical services at SoftServe. "This Infrastructure Specialization validates the hard work we do every day, as well as our commitment to providing our customers with the unmatched solutions and service that meet their unique requirements."
SoftServe joined the Google Cloud Partner Program in April 2017 and became a Google Cloud Premier Partner in August 2018. To date, SoftServe has 176 GCP professional certifications.