SoftServe Achieves Law and Government Expertise in Google Cloud Partner Advantage Program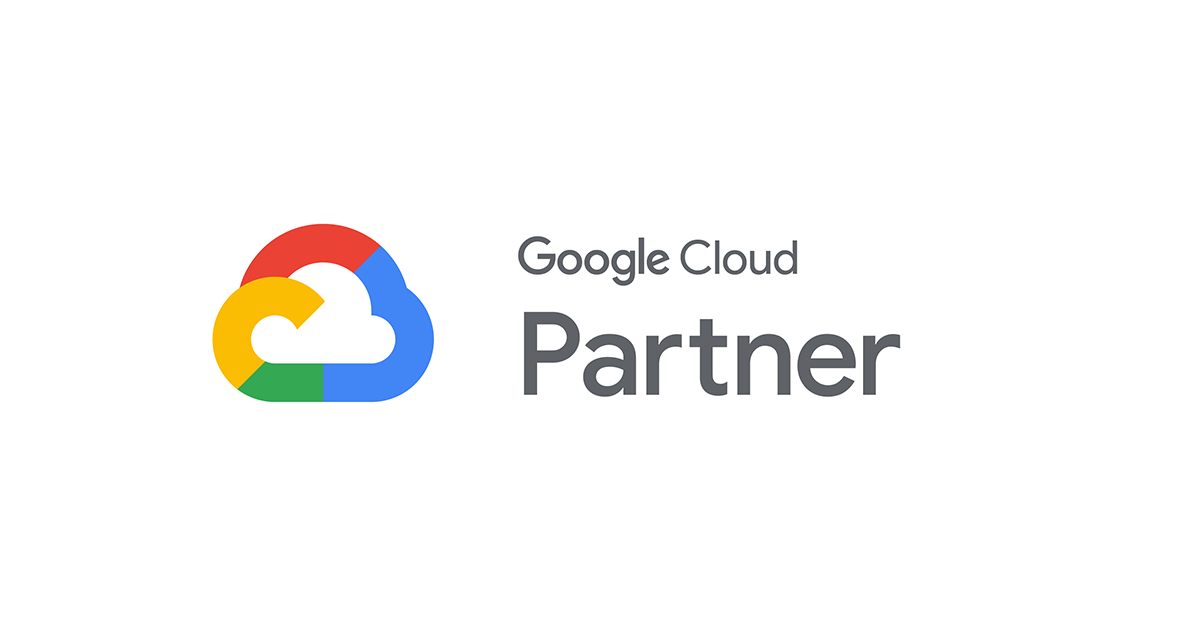 Google Cloud Premier Partner recognized for enabling public sector to improve citizen and educational services, increase operational effectiveness, and deliver proven innovation using Google Cloud
AUSTIN, Texas—Feb. 17, 2021—SoftServe, a leading digital authority and consulting company and Google Cloud Premier Partner has achieved the Law and Government Expertise in the Google Cloud Partner Advantage Program. The Law and Government Expertise is awarded to partners who demonstrate customer success in the public sector, including government. This expertise affirms that SoftServe has the experience and advanced technology solution capabilities with Google Cloud to create and enable long-term public sector growth for clients.
"SoftServe brings its differentiating solution competencies and cross-industry expertise in partnership with Google Cloud to answer Public Sector challenges, so organizations can continually embrace new technologies to deliver better services, more affordably and efficiently," said Andrew Greene, Associate Vice President, Cloud Partnerships & Alliances at SoftServe.
Mesquite Independent School District (ISD) is a school district in Mesquite, Texas focused on developing an inspiring and innovative learning community that educates and empowers students to pursue excellence. Mesquite ISD and SoftServe have partnered with Google Cloud to create Ayo, a collaborative learning tool that assists students and educators in applying a new individualized approach to learning.
"I'm excited about the direction the Ayo project has taken since our initial vision to reimagine the learning process for Mesquite ISD students, educators, and community. The Ayo platform allows us to help students grow from K-12 and also empower students beyond graduation through tailored learning that assists them in discovering where their passions and aptitudes align," said Dr. David Vroonland, Superintendent of Schools, Mesquite ISD. "Working with SoftServe on this project has been instrumental in the early success we have seen and I look forward to what the future holds for public education based on this innovative collaboration."
SoftServe has deep technical expertise in infrastructure modernization, smart analytics, and application modernization which help public sector entities navigate every stage of digital transformation - leveraging the scalability, security, and availability of Google Cloud. Visit SoftServe's Google Cloud partner page for more information.
About SoftServe
SoftServe is a digital authority that advises and provides at the cutting-edge of technology. We reveal, transform, accelerate, and optimize the way enterprises and software companies do business. With expertise across healthcare, retail, energy, financial services, and more, we implement end-to-end solutions to deliver the innovation, quality, and speed that our clients' users expect.
SoftServe delivers open innovation, from generating compelling new ideas, to developing and implementing transformational products and services. Our work and client experience is built on a foundation of empathetic, human-focused experience design that ensures continuity from concept to release.
We empower enterprises and software companies to (re)identify differentiation, accelerate solution development, and vigorously compete in today's digital economy. No matter where you are in your journey.
Visit our website, blog, LinkedIn, Facebook, and Twitter pages.
SoftServe Media Contact
Andrew Kavka
Analyst and Public Relations Lead
akavk@softserveinc.com