SoftServe Achieves New Business Channels Using APIs Expertise in the Google Cloud Partner Advantage Program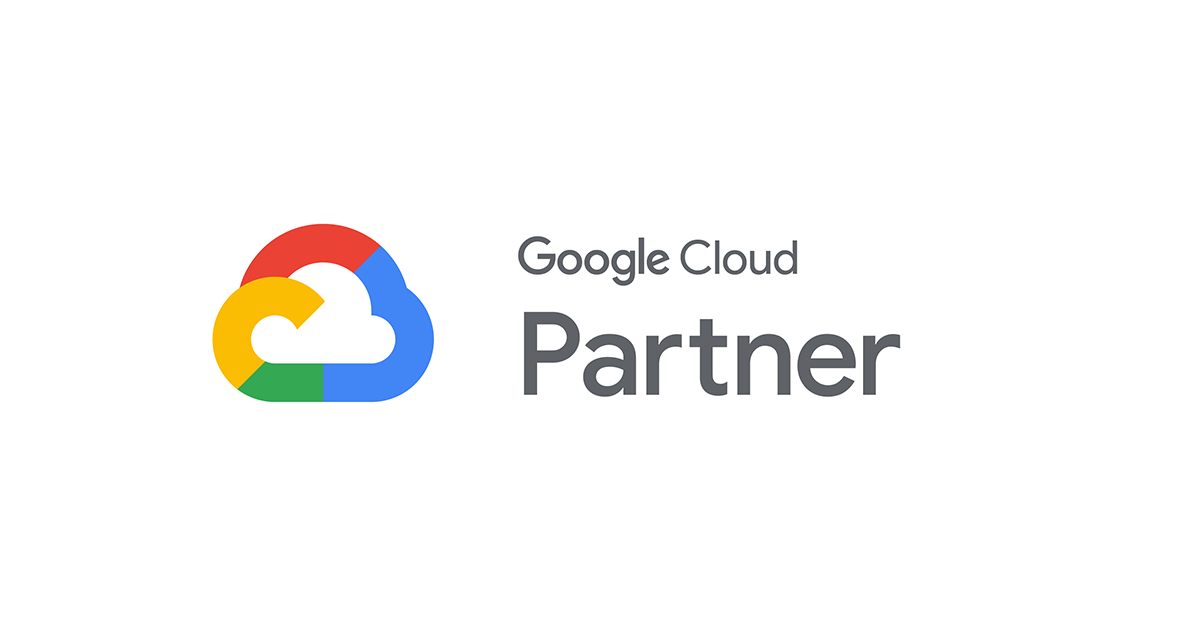 Google Premier Partner recognized for empowering customers with API-driven ecosystems that support new business growth using Google Cloud solutions
AUSTIN, Texas—Feb. 10, 2021—SoftServe, a leading digital authority and consulting company and Google Cloud Premier Partner has achieved the New Business Channels Using APIs Expertise in the Google Cloud Partner Advantage Program. This Expertise signifies that SoftServe has the technical experience to unlock new digital channels and business models by making valuable data and services available as APIs to partners and developers.
"SoftServe is committed to enabling API-driven customer ecosystems that fully leverage Google Cloud solutions, including Apigee, to drive increased business value of digital assets," said Andrew Greene, Associate Vice President, Cloud Partnerships & Alliances at SoftServe. "This Expertise reinforces that we have the proven customer experience and certified professional expertise to design, implement, and scale Google Cloud-powered enterprise customer API initiatives anywhere around the globe."
Keller Williams, an Austin, Texas-based real estate technology franchise, worked with SoftServe to understand the true value of API Monetization with Apigee and complete a successful migration to Google Cloud to support its innovation-driven business. Keller Williams optimized its API management with Apigee to intelligently leverage its existing digital assets to create additional revenue streams.
"From the beginning of our partnership with SoftServe, their comprehensive knowledge about Google Cloud and the Apigee platform stood out and we have been very pleased with the work they have provided us, including effective milestones from the start of our project with them," said Andrea Barto, Director of Engineering at Keller Williams. "SoftServe has been able to guide and explain the different architectures and systems that we needed to set up and implement our API monetization strategy successfully. This has led Keller Williams to provide a better product to our business stakeholders, drive increased revenue, and expand third party engagement by leveraging our existing data."
SoftServe helps enterprises design and implement API strategies to improve existing products, systems, and operations by connecting applications, data, and devices to turn existing digital assets into business innovations and new revenue streams.
Visit SoftServe's Google Cloud partner page to see what a transformation-centric API program can do for your organization.
About SoftServe
SoftServe is a digital authority that advises and provides at the cutting-edge of technology. We reveal, transform, accelerate, and optimize the way enterprises and software companies do business. With expertise across healthcare, retail, energy, financial services, and more, we implement end-to-end solutions to deliver the innovation, quality, and speed that our clients' users expect.
SoftServe delivers open innovation, from generating compelling new ideas, to developing and implementing transformational products and services. Our work and client experience is built on a foundation of empathetic, human-focused experience design that ensures continuity from concept to release.
We empower enterprises and software companies to (re)identify differentiation, accelerate solution development, and vigorously compete in today's digital economy. No matter where you are in your journey.
Visit our website, blog, LinkedIn, Facebook, and Twitter pages.
SoftServe Media Contact
Andrew Kavka
Analyst and Public Relations Lead
akavk@softserveinc.com