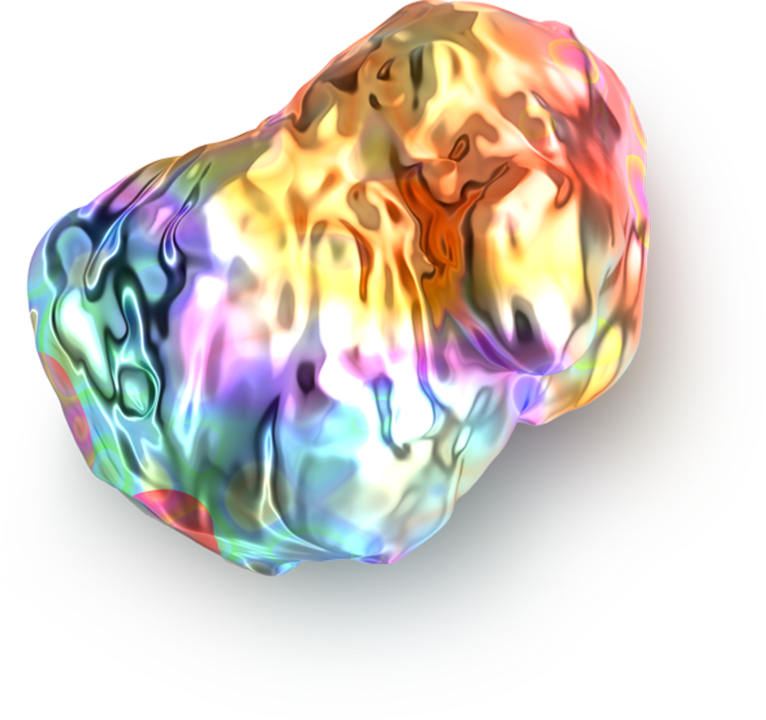 Cybersecurity
Data is at the cornerstone of enterprise, making security a business imperative. A strong cybersecurity stance is the key defense against cyber-related failures, errors and malicious attacks—but it is not enough to deploy a static, reactive security posture. Security breaches are not only growing in volume, they are also increasingly sophisticated. At the same time, companies are challenged with becoming and staying compliant. Data privacy and usage regulations are rapidly and consistently evolving with the rise and proliferation of data—staying compliant is a moving target.
Application Security
---
Leaving data vulnerable makes it a prime target for attacks. Avoid any costly project delays by identifying vulnerabilities and hidden risks earlier. With penetration testing, Software Architecture analysis, and secure SDLC, real-time identification of security vulnerabilities helps keep your data one step ahead.
Establish enterprise-grade application security program to drive security-focused software development
Enables threat-driven secure software development approach to strengthen security architecture and posture
Identify code-level vulnerabilities, run-time security defects, and app logic flaws
Cloud & Infrastructure Security
---
Security is more than installing antivirus software. Understanding the current risks and what's required to achieve a desired level of security protection for cloud computing assets can help mitigate risk exposure, prevent incidents before they occur, and keep operations running.
Understand current risks, compliance issues, and security posture of the cloud-computing environment with a white-box approach for a security assessment
Reduced costs with early detection and resolution of defects
Stakeholder awareness of security considerations
Embedded security culture across entire lifecycle
Risk & Security Compliance
---
Security standards are constantly changing. This requires enterprises to rely on constant and vigilant monitoring to maintain active compliance. Compliance requirements are placed at the center of all application layering, making sure everything remains in full alignment with international security standards.
Analysis of environment, business processes, and security in compliance with international security standards and best practices requirements
Constant adherence to continuously changing regulations
Minimized risk of external and internal threats to data and systems
Protection of data confidentiality, availability, and integrity