Softserve + Hoverstate
You can depend on SoftServe as your technology partner to accelerate growth and widen your competitive advantage. It's why SoftServe has acquired Hoverstate — a leading low-code, no-code Pega solutions specialist. Hoverstate is respected as an innovative solution provider for the healthcare, finance, banking, transportation, and logistics sectors.
Founded in 2008, Hoverstate is a full-service digital agency with deep expertise in the health insurance, pharmaceutical, and life sciences industries. Their collaborative approach creates superior Pega-powered mobile apps, web development, and business applications.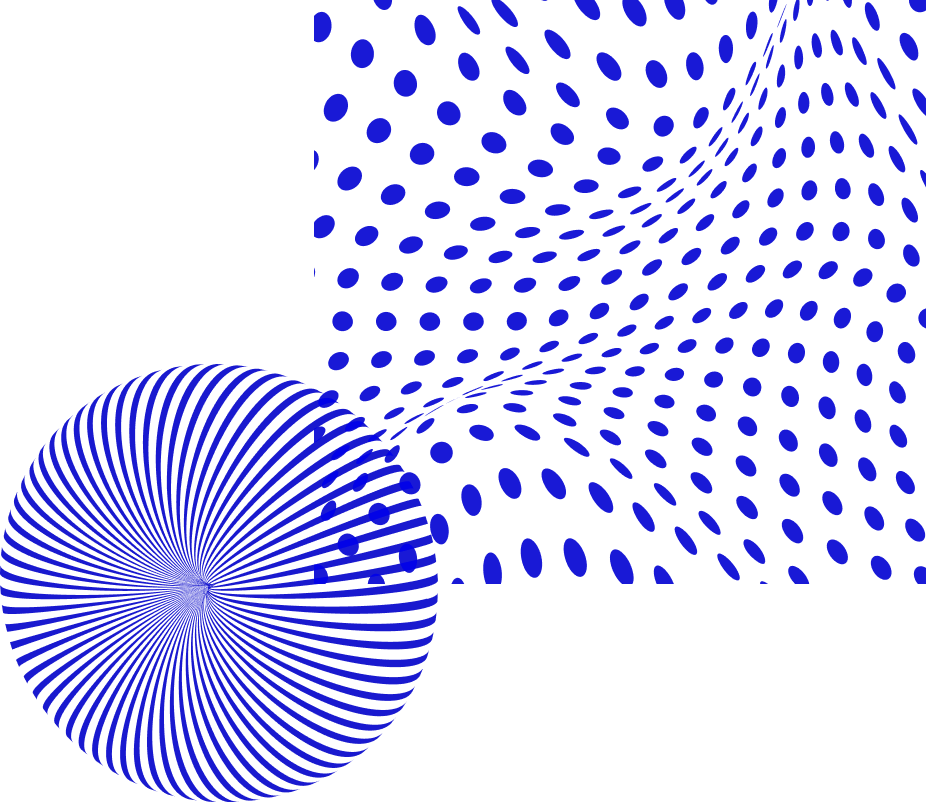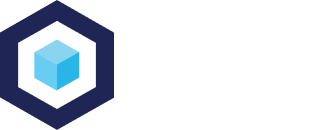 Real-life Business Solutions
While Hoverstate counts the biggest names in healthcare as clients, they're respected across a wide array of industries. An onshore Pega development team partners with you to develop and deliver powerful solutions that offer an unparalleled user experience.

A Pega Innovation Partner
Hoverstate has been a Certified Pega Partner since 2013, highly respected for producing unmatched workflow automation and AI-powered decisioning solutions. Partnering with Hoverstate improves customer service, deepens engagement, and reduces operating costs by up to 50%.

Snowflake's Customization Expert
Hoverstate is a Select Tier Snowflake Service Partner, delivering data-driven insights with customized mobilization solutions that safely store, unite, transform, and analyze your business information.
Why SoftServe Acquired Hoverstate
The answer lies in a single word. Synergy. SoftServe's dynamic offerings and global footprint enhance Hoverstate's intelligent process automation expertise and its key partnership with the AI-powered Pega platform. You gain deeper access to accelerated cloud-based digital processes and increased developmental efficiencies using data and analytics, AI/ML, and experience-based software engineering.
Learn More