"Pega provides a flexible and scalable architecture for building beautiful, robust applications quickly. We partner with Pega because it enables us to deliver clients an awesome user experience in powerful applications that are easy to change and update."

Rob Fauver, SVP, Segment Lead
Hoverstate the SoftServe company

"We depend on Pega to power critical applications, so there was a lot riding on this upgrade. With Hoverstate a SoftServe company, the process took just three weeks with no downtime at all. Plus, there were no surprises, aside from how the upgrade has enabled us to make our applications even more beautiful and easier to use."

Geoffrey Long, VP Finance Architect, FIT Program

"The solution provided by Hoverstate is intuitive, clean, easy to support and most importantly appreciated by internal users, and valued by our customers."
As businesses increasingly embrace the benefits of cloud computing, moving Pega applications to the cloud has become a strategic decision for organizations seeking agility, scalability, and cost-effectiveness. Cloud strategy, migration, and operationalization are core skills at Hoverstate the Softserve company.
Benefits
Moving to the latest version of Pega seriously levels up your ability to make your Pega applications more beautiful, faster and more stable. Thanks to adaptive design, Pega apps look great on any device, and APIs enable you to bring in any additional technology you desire. And with OAuth 2.0 support, security gets a boost, as well.
No-risk fixed bid:
Upgrades start as low as $50,000
An experienced, on-shore team:
Pega experts that follow a proven, dedicated process to remove risk
Zero-downtime upgrade:
No loss of productivity while we work on your Pega projects
Turnkey, white glove service:
We take care of the tricky stuff in the Pega software so you can simply enjoy the benefits of upgrading
Option to go beyond the Pega upgrade:
We can help you take full advantage of new features and Cosmos Adapt to build truly beautiful apps
Cloud migration:
Move your Pega environment to Pega's managed cloud to reduce management and overhead costs
Why you should upgrade
A Pega UI modernization project may seem daunting, but there are many benefits to modernizing your user experience. Our Pega experts can help you take full advantage of new features and capabilities to make your applications look truly amazing.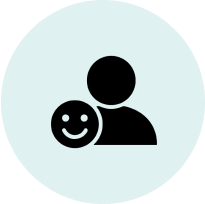 Happier users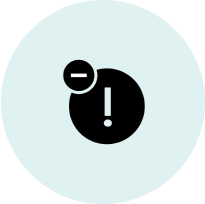 Fewer input errors
Easy maintenance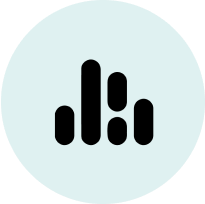 Better brand impression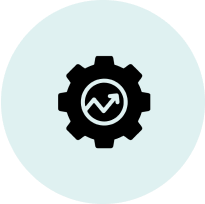 Less friction = Greater efficiency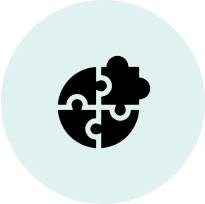 Seamless integration with other enterprise application
Constellation
The new architecture of Pega's UI technology includes a new client-side engine to orchestrate Pega Platform application logic and data with any front-end design system.
Cosmos React
This realization of Cosmos is an open-source, front-end framework that offers improvements in out-of-the-box accessibility compliance, including compatibility with screen readers, localization, and more.
DX API
DX API allows developers to build custom and consistent front-end experiences for Pega applications without coding business logic into each and every channel.
A true Single Page Application (SPA) Architecture,
Constellation with Cosmos React offers exceptional performance, including:
Faster initial server response time
Fewer requests on first load