Diversity, Equity And Inclusion
Fostering an Inclusive Culture
At SoftServe, we're all unique, and everyone is welcome. We pride ourselves on our diverse and inclusive teams. Our differences are one of our greatest strengths. This creates an environment where everyone can thrive.
of SoftServians are female (increasing by 1% year-on-year), as well as 55% of our leadership (going up by 3% year-on-year)
of associates in managerial roles are women
Over
people from underprivileged groups have better and more consistent access to IT education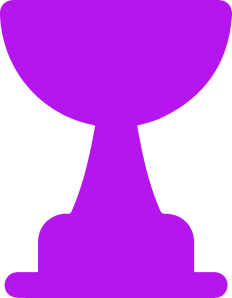 HR Pro Awards Ukraine 2021 Finalist

Diversity, Equity, and Inclusion Corporate Member of the Year 2022 of IoT Community
Our Principles
Together we developed and uphold a culture of CARE to enable people to thrive in the company and beyond.
Curiosity
Actively seek out other perspectives, listen to views different than your own, and learn about the journey of others.
Authenticity
Create a culture where everyone can feel safe bringing their whole selves to work.
Respect
Understand and appreciate different cultures to ensure effective collaboration in diverse settings.
Empathy
Acknowledge others' thoughts and feelings. Be ready to admit mistakes and reach agreements.
Promoting Diversity, Equity, and Inclusion 

Equal Chance for All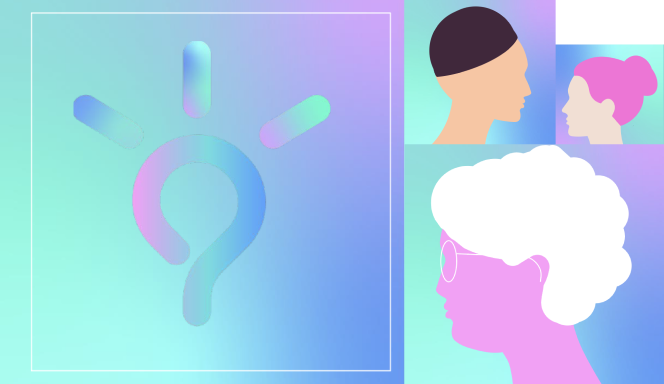 At SoftServe, we believe that business has a stake in, and responsibility for, promoting equal opportunities for all.
With the EmpowerU program, we seek to create a life-changing opportunity for a global diverse community, including women, people with disabilities, veterans, refugees and others, in getting fundamental IT education and further career advancement. The program is being launched in Ukraine, Poland, Romania, Mexico and Colombia and includes IT courses based on vast expertise of SoftServe Academy.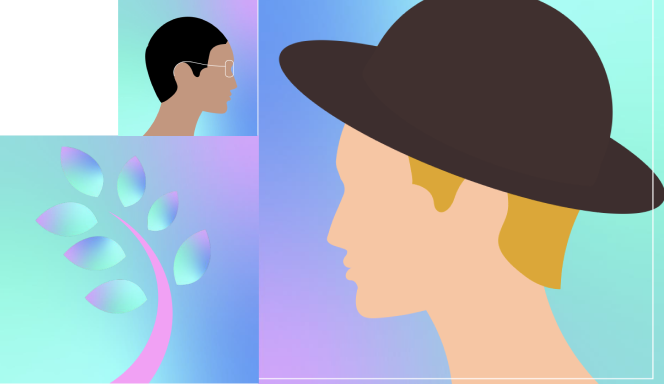 In 2022, SoftServe already collaborated with Inscience, an NGO which promotes IT and STEM professions among women. Together, we organized IT courses for over 80 women fleeing the war in Ukraine.
If you are interested in collaborating with us as a partner organization, please fill out this contact form.
Creating Inclusive Solutions 
Accessibility Testing Service
The internet is for everyone. So are our products. Our team of experts, including team members who use accessibility services in their daily lives, makes sure all SoftServe products are accessible and compliant with global standards and regulations.
Inclusive Design
We create products and services for everyone — regardless of their needs. This includes the products we create with our clients and partners and the solutions and services we use.
Charitable projects on the Open Tech platform
For the last couple of years, Open Tech volunteers have accomplished several tech solutions to support people with disabilities and advocate for the protection of human rights.
SoftServe partners with nonprofit, governmental, and other organizations to create technological solutions to address global challenges and embrace opportunities. Since 2019, Open Tech volunteers have developed solutions to support and advocate for a wide range of people.