Software Engineering Services
A Smarter Approach to Software Engineering
Software Engineering is like home construction. Sometimes you need to remodel a room, others need a total makeover, or you may need a ground up build. Software engineering at SoftServe is defined by our innovative SMART START consultative approach. ​ SoftServe focuses on answering your company's most critical questions first, allowing you to scale development as needed and providing exponentially faster lead time than other companies.
We define, implement, supervise, and monitor engineering software development standards, and develop innovative solutions in YOU-centric fashion—100% onsite, remote, or via hybrid delivery.
Why SoftServe?
SoftServe collaborates with enterprise clients across the entire development lifecycle to build innovative engineering software and services. Our software engineering services feature:​
Distributed resources
to provide a strategic approach, with a shared, SLA-based engagement model. Our scaled managed services offer a holistic approach, with complete lifecycle development planning. It's highly efficient if you're looking for Build/Operate/Transfer (BOT) pricing.
Extended Teams
to deliver quality resources, dedicated focus, and quick staffing. Expect real employee value, functional skills, and competency to validate your solutions
faster lead time than our competitors
Complex projects completed
Working hours across time zones
Clients testimonials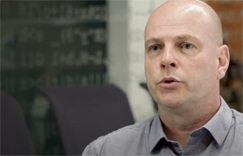 Financial Services Client Testimonial: Maarten Metz, Director of QA, goTranverse video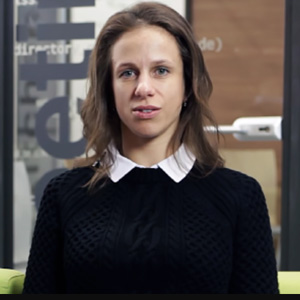 Software Client Testimonial: Chad Dahlgren, Technical Lead, and Tanya Golubeva, Director of Engineering, Pluralsight video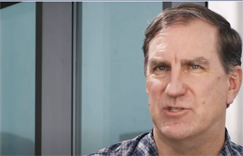 Software Client Testimonial: David Hamson, VP of Engineering, NetDocuments video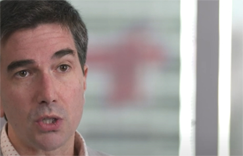 Software Client Testimonial: Harlan Beverly, VP of Engineering, and Joe Pagano, VP of Product, Beneplace video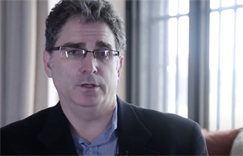 Healthcare Client Testimonial: Neal Reizer, VP of Clinical Product Development, Patient Logic video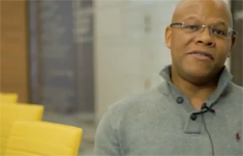 Software Client Testimonial: Calvin Martin, Manager of Product Development, BMC Software video