Agriculture Innovation with Generative AI
Generative AI changes your farming practices by enabling data-driven decision-making, optimizing resource allocation, and enhancing productivity across farmland. By using the power of machine learning algorithms, predictive models, and advanced sensor technologies, you address critical challenges and unlock new opportunities for sustainable food production.
Learn More
Population growth and food demand

With the global population doubling since 1974 and expected to soon reach 9 billion people, Gen AI is critical to ensure your food production meets demand.

Crop yield increase

To support approximately 10 billion people by 2050, your crop yields must rise by 70%, but only 11% of the global land is farmable. Gen AI helps you boost crop yield across limited available farmland.

Climate change impact

Gen AI empowers you to better manage climate change strains on agricultural production and water resources by improving your sustainable practices.

Technological dependence

With Gen AI, you advance your farming expertise in fertilizers, pests, and technology requirements to best meet food production needs.

Labor shortage

With urbanization, immigration, and generational shifts that lead to global farm labor shortages, Gen AI enables you to rely on and trust new technologies to better manage labor and costs.
Use Cases
Business Value
Case Simplicity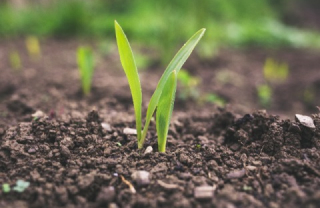 Soil and pesticide management
With Gen AI, process data-based details about your farmland's pH levels, soil nutrients, and soil structure to guide all aspects of fertilizer use and help crop outcomes.
High
High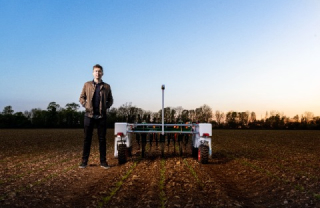 Workforce management and training
Use Gen AI to create agricultural robots with personalized lesson plans and training materials for your workers to help diminish labor shortages.
High
Medium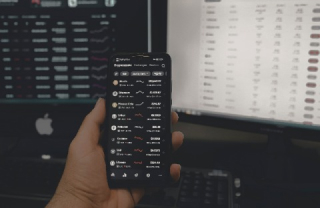 Market analysis and price forecasting
Gen AI pinpoints market trends, prices, and demand analytics to help you optimize product prices and the best timing to sell them.
Medium
Medium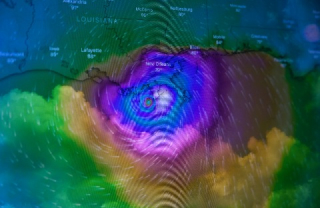 Climate change and sustainability
Gen AI helps you conduct climate change impact analysis and create seasonal forecasting models to improve your agricultural output and precision.
Medium
Medium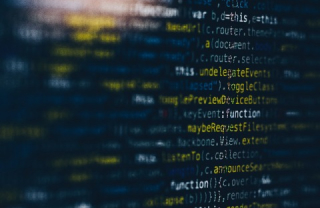 Data-driven decision-making
Gen AI provides you relevant, updated information on crop health, weather patterns, and market trends, while generating insights that enable you to optimize operations, yields, and supply chains.
High
Medium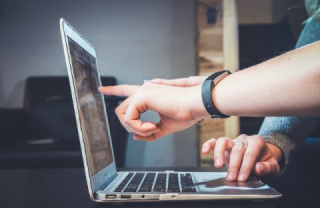 Automated report generation
Gen AI automatically generates reports about your crop performance, resource utilization, and financial performance, which are easily shared with stakeholders and help find areas for improvement.
Medium
Medium/Low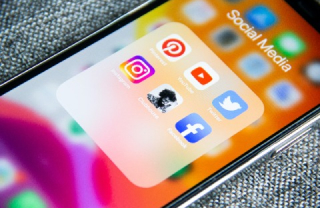 Press releases and marketing materials
By analyzing industry news and trends, Gen AI produces engaging content that keeps your customers and stakeholders informed about the latest developments in the agriculture industry.
Medium
Low
Our Generative AI Offerings
AI Adoption
Insight to Impact: Rapid Scaling and Adoption in My Organization
Generative AI Adoption roadmap
Technology strategy
Data strategy
Change management and AI governance
Generative AI Solution Development
Generative AI in Product and Engineering Teams
AI Discovery
Interest to Discovery: Generative AI Ecosystem and
Implications for My Business
Use cases and business impact priorities
Data quality and availability
Technology trade-offs and architecture
Technical feasibility with POC
AI Launchpad
Launchpad to Innovation: Evidence-Based Exploration and Deployment
Generative AI lab
AI Launchpad Program for rapid experimentation
Value stream mapping and use cases
POC/POV pipeline
Learn more about our expertise in
Agriculture
Learn More