Retail innovation with Generative AI
Generative AI modernizes your entire, integrated retail value chain. You will make significant gains across marketing and sales, customer operations, back office and supply chain operations, and software engineering. Gen AI's positive impact on the retail industry and your retail business is substantial and will influence meaningful success.
Learn More
Customer choice fatigue

With Gen AI, your retail business stays in step with the different ways consumers buy and enables you to personalize their shopping experience. You will lead consumers through smart choices that reduce their time to checkout and your bounce rate.

Supply Chain Efficiency

Gen AI optimizes your supply chain operations, improves your inventory management, streamlines your logistics documentation flow, and enhances your retail business's overall efficiency and responsiveness.

Data-driven Decision-making

Gen AI enables your retail business to address the challenges of gathering high-quality data from various sources and ensure data accessibility and reliability to derive meaningful enterprise insight.

Privacy and Security

Gen AI establishes strong and secure data management practices, so your retail business can handle large and diverse datasets. Meanwhile, you will respect your customers' privacy and comply with data protection regulations.

Back-office Efficiency

Gen AI advances your retail business's back-office operations, such as marketing and sales, merchandising, financials, analytics, and reporting. This frees up other resources to create excellent customer experiences and strategic business growth.
Use Cases
Business Value
Case Simplicity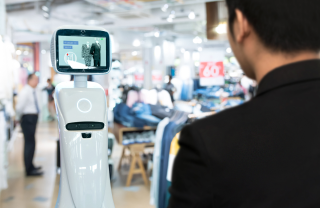 Virtual Shopping Assistance
With Gen AI, create contextual interactions with consumers. Recognize their buying preferences and needs and offer custom product recommendations.
High
High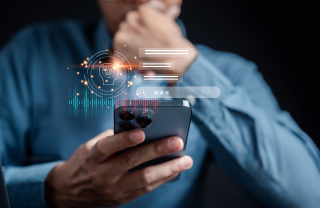 Consumer Support
Gen AI instantly assists with consumer inquiries and complaints. At the same time provide a catalog of information about your store locations, inventory assortments, and promotions.
High
High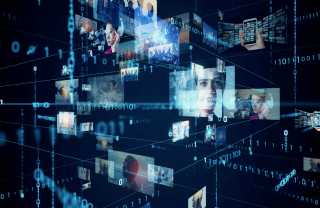 Generative Content Creation
Gen AI enables you to produce marketing and promotional materials for your retail locations and customer segments, complete with translation and localization.
Medium
High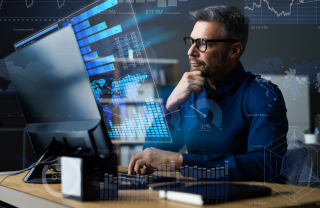 Market trends prediction
Gen AI facilitates the analysis of consumer, product, and market data to forecast retail trends. Gain actionable insights to develop new products and change assortments to positively impact your business
High
Low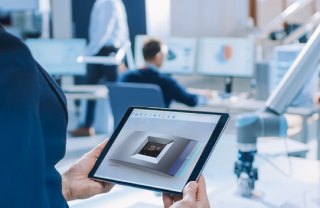 Product and services innovation
Gen AI consolidates and simplifies research and design processes, empowering your retail business to deliver new products and services to market faster.
High
High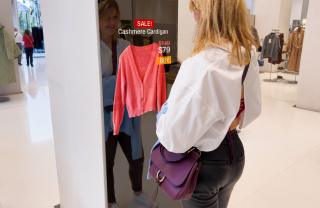 Virtual fitting Room
Gen AI aids in the setup of a fitting room onsite, via virtual reality, or in a physical retail store. A live mirror shows how your consumers look in a specific fit, with accessories and cosmetics.
High
Low
Order and delivery status tracking
Gen AI checks order and delivery statuses. It then proactively initiates actions like generating cases or sending messages as you examine unacceptable purchase agreements and distributions.
Medium
High
Our Generative AI Offerings
AI Discovery
Interest to Discovery: Generative AI Ecosystem and
Implications for My Business
Use cases and business impact priorities
Data quality and availability
Technology trade-offs and architecture
Technical feasibility with POC
AI Launchpad
Launchpad to Innovation: Evidence-Based Exploration and Deployment
Generative AI lab
AI Launchpad Program for rapid experimentation
Value stream mapping and use cases
POC/POV pipeline
AI Adoption
Insight to Impact: Rapid Scaling and Adoption in My Organization
Generative AI Adoption roadmap
Technology strategy
Data strategy
Change management and AI governance
Generative AI Solution Development
Generative AI in Product and Engineering Teams