Supply Chain Innovation With Generative Ai
Generative AI guides your supply chain management to enhance enterprise resilience, sustainability, and cost structures. Gen AI performs as a powerful catalyst that amplifies the combined capabilities of humans and innovative technology. This establishes an efficient and healthy supply chain in planning, sourcing, manufacturing, or logistics.
Learn More
Inventory optimization

With Gen AI, you attain optimal inventory levels to meet customer demand. At the same time, you minimize holding costs and avoid stockouts. Drive your supply chain needs for accurate demand forecasting, effective communication, and direct coordination between suppliers, manufacturers, and retailers.

Materials Availability

Gen AI guarantees timely delivery of your high-quality materials and goods as you build and maintain strong partnerships, monitor supplier performances, and achieve vendor diversification for your supply chain business.

Digitalization

With Gen AI, you reach an extraordinary level of efficiency and resilience achieved through the cloud, IoT, and other innovative technologies, combined with digital twins and control towers. This effectively manages your supply chain challenges present in today's dynamic business environment.

Automation

Gen AI increases the adoption of supply chain robotics, low-code, and robotic process automation solutions that tackle your labor shortage issues and improve your workforce productivity.

Sustainability And Esg

Gen AI performs effective sourcing, reduces environmental impacts, and addresses social and labor concerns that challenge your business. Strive for sustainable and ethical supply chains to minimize negative environmental impacts and maximize competent resource management.
Use Cases
Business Value
Case Simplicity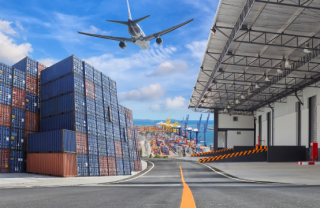 Disruption assessment
Gen AI analyzes external data to identify natural, political, and economic events throughout various regions and countries that can lead to supply chain disruption within your value chain.
High
Low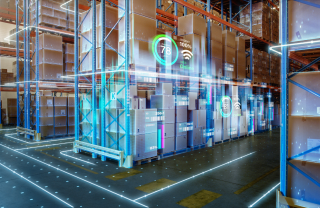 Inventory optimization
Gen AI finds upcoming product shortages and excess inventory to provide your supply chain planners with a prioritized list of availability risks.
High
Medium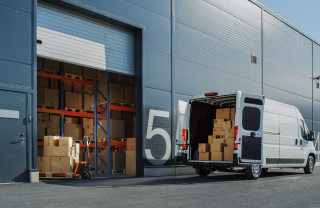 Order management
Gen AI assists you with intelligent assistance to track order statuses, delivery dates, transportation schedules, and payment executions, so you avoid daily data extraction from disparate systems.
Medium
High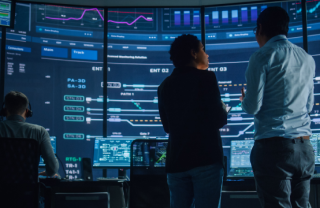 Shelf life inventory management
Gen AI reduces product waste by proactively finding imminent expiration risks and selecting the most optimal mitigation scenario for your supply chain.
High
Medium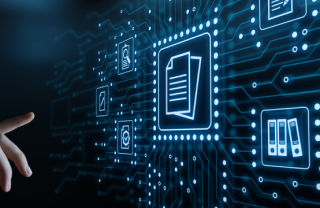 Vendor screening
Gen AI automates your process of vendor management and selection, and cuts the time you need for supplier identification from weeks to days.
Medium
Meduim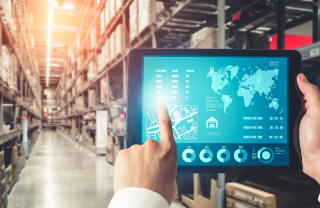 Demand sensing
Gen AI improves demand forecasting with external data analysis. Use market trends, consumer feedback, top searches, and weather forecasts to adjust your planning and embrace opportunities.
Medium
Medium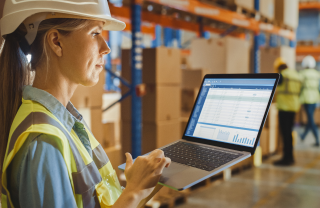 Regulatory compliance
Gen AI discerns industry regulations by collecting external data for decreed acts. Review their impact on product assortments and enable origin tracking to support sustainability.
Medium
Low
Our Generative AI Offerings
AI Discovery
Interest to Discovery: Generative AI Ecosystem and
Implications for My Business
Use cases and business impact priorities
Data quality and availability
Technology trade-offs and architecture
Technical feasibility with POC
AI Launchpad
Launchpad to Innovation: Evidence-Based Exploration and Deployment
Generative AI lab
AI Launchpad Program for rapid experimentation
Value stream mapping and use cases
POC/POV pipeline
AI Adoption
Insight to Impact: Rapid Scaling and Adoption in My Organization
Generative AI Adoption roadmap
Technology strategy
Data strategy
Change management and AI governance
Generative AI Solution Development
Generative AI in Product and Engineering Teams