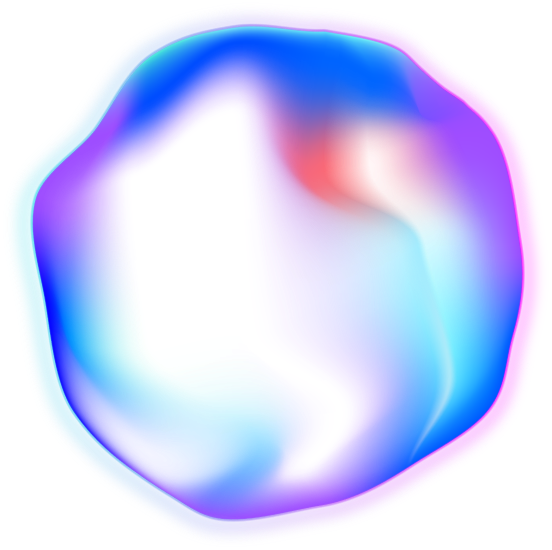 Digital Strategy and Innovation
A comprehensive business transformation is underpinned by an effective digital strategy.
We help enterprises become adaptable, scalable, and sustainable businesses. We do this by focusing on three key areas:
Effectiveness: Improve existing business and operating models through technology.
Value: Create new revenue and business models via digital channels.
Sustainability: Ensure digital business models and transformation efforts are self-sustaining and scalable.
Digital Strategy
---
Business transformation begins with a deep understanding of what an organization needs. We start by looking at the client's organization and its objectives. From there, we can determine what digital strategy will help accomplish their strategic goals.
Reduced costs, increased efficiency, and quality in internal operations
Improved employee- and customer-focused performance processes and metrics
Develop a product and service innovation culture
Identify new opportunities for business and create new revenue and business models
Innovation
---
Innovation advisory helps our clients develop their competitive advantage across the value chain. We help our clients innovate continuously at scale and effectively in line with their organization's vision and strategy.
Streamlined process with time to market, reduced waste, and focus on the high business value outcomes ensuring serial success
Organizational cohesion and alignment across verticals and horizontals
Multi-dimensional approach tackling multiple innovation types across the value chain to create comprehensive, competitive, and validated offerings
Opportunity to learn, adapt the process, and encode it into a unique organizational culture
Change Management
---
Preparing, equipping, and guiding the workforce through times of change both increases the likelihood of long-term success and helps position companies to become an agile organization for future initiatives. Our Change Management Practice helps clients implement strategies to effect change, maximize ROI, and help people adapt.
Empower business leaders to meet and exceed change objectives
Resolve existing organizational pain points
Improved ROI
Improved organizational performance