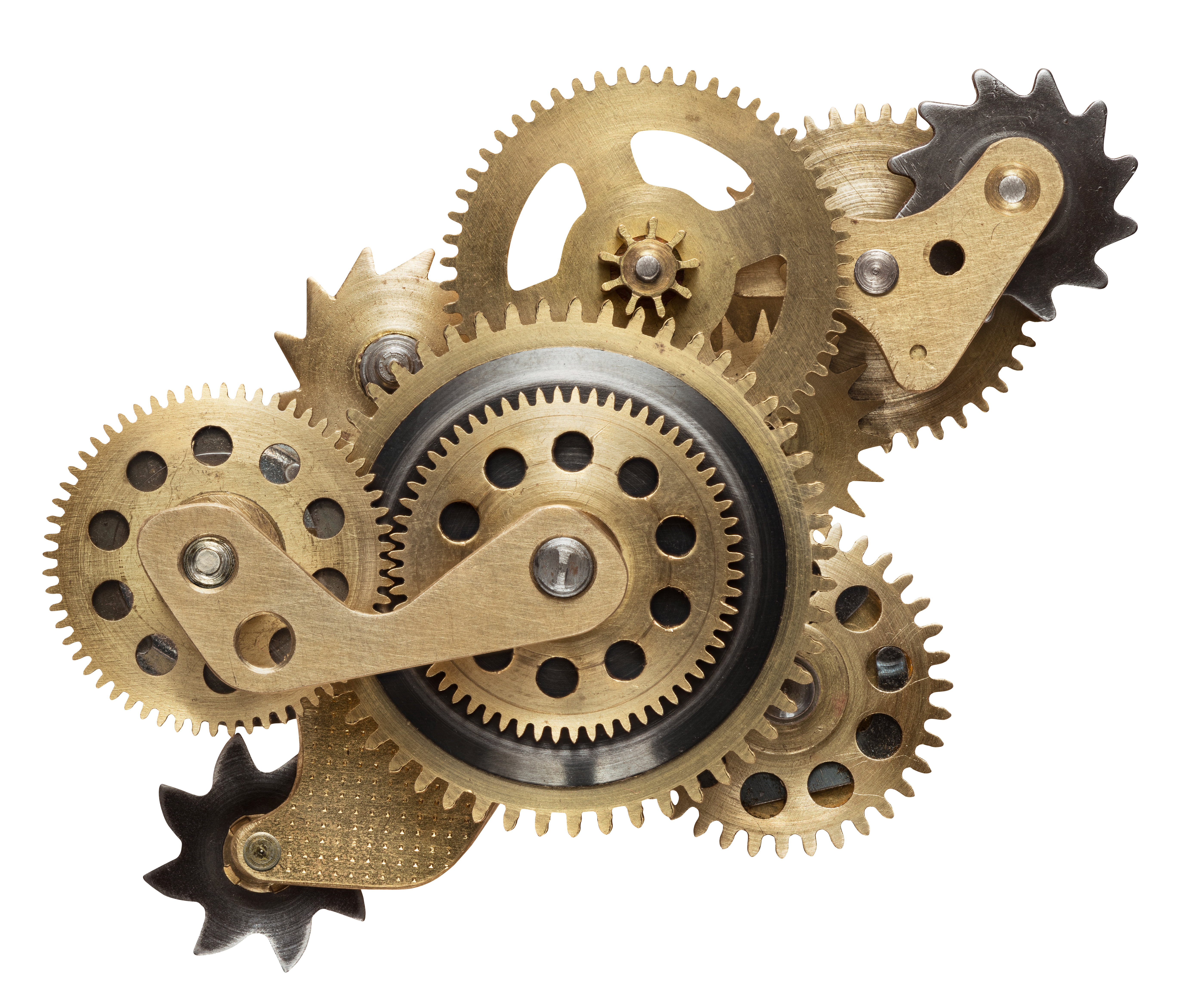 Operational Efficiency
What if your business could increase agility and effectiveness while reducing expenses?
Robust operational processes are the backbone of successful digital transformation. It's why organizations aiming to meet this goal should begin with operational efficiency and business processes optimization. A systemic and in-depth approach helps identify which inefficiencies to target first and how to implement improvements.
Benefits of Improved Operational Efficiency
01

Reduced operational costs and increased profitability

Optimizing operational processes allows companies to do "more with less", positively impacting bottom line profits.

02

Improved customer and employee experience

03

Supporting growth and scale
Industry Specific Improvements
Retail

Business process and workforce load optimization
In-store, warehouse, and office manual process automation
Merchandising and shelf replenishment efficiency

Learn more

Supply Chain

Warehouse productivity optimization
Order time improvement and out-of-stock optimization
Planning data accuracy increase

Manufacturing

Reduction in process throughput time
Equipment effectiveness improvement
Manual rework reduction

Learn more

Finance

Simplifying operations
Elimination of manual, repetitive work
KYC compliance

Learn more
Our Approach
SoftServe approaches efficiency as a holistic process involving people and technology. Our advisory framework, deep industry expertise, and proven record of technological implementations accelerate your digital operations journey, resulting in measurable business outcomes.
Operational Efficiency Advisory
---
An analytical and advisory service that assesses your enterprise operations and ecosystem processes.
We base our assessment on internal operating models and benchmark them against industry practices to define a transformation program roadmap. The program suggests a prioritized list of optimization initiatives, supplemented with business cases and technical feasibility studies.
Process Optimization
---
This service focuses on a single end-to-end process, rethinking and redesigning how end-user value is created. A cross-functional team analyzes existing operations, identifies inefficiencies, and creates a new process blueprint relying on industry best practices and modern technologies. The new approach is piloted and validated in a low-risk setup before full-scale implementation. Then, it applies full-scale implementation, including change management, training, and integration with existing infrastructure.
Operational Process Digitalization
---
Efficient processes are underpinned by digital technologies that eliminate repetitive work and provide actionable process insights.
We help you decide and implement a technological solution to digitize business processes and ensure organization-wide adoption. Our digital operations improvement implementations are accompanied by expertise in:
Process mining
Artificial Intelligence
Machine Learning
Low code automation techniques
Robotic Process Automation
A leading sugar manufactor with up to

€1B

in revenue

50% process cost reduction due to automation

A leading retailer in Middle East with nearly

$9B in revenue

2–3% revenue growth and 1.5-2% Net Margin growth after implementing ML-based solution

A global restaurant chain with up to

$4B in revenue

Improved 500 business processes, identified "quick wins" and prepared a solutions roadmap

The global non-profit membership organization with more than 1 million people

Decrease number of "hand-shakes" for digital product delivery from 9 to 2

A leading smart home provider with revenue of

$1B

30% increased customer support process efficiency

An international energy company with estimated

$46B in revenue

Reduced human error, optimized oil production process as well as energy consumption through automation
01

Engineering Services

Technology opens new doors to customer intimacy, product innovation, and revenue streams. Yet with all the promise of new technologies and their applications, without proper management, technology is just another source of overhead.

Discover

02

Cloud & DevOps

03

Big Data & Analytics

04

AI & ML

05

Internet of Things

06

Experience Design

07

Cybersecurity

08

Experience Platforms

09

Extended Reality

10

Robotics

11

Digital Strategy and Innovation

12

Research & Development
Discover