Lead With Digitally Connected Healthcare
As Healthcare and Life Science organizations reorient their digital capabilities and ecosystems to become more patient-centric and thrive in the "digital decade," they need a trusted partner who can help them harness the potential of transformative technology. It's time to engage patients in new and innovative ways and transform random acts of digital into smart(er) healthcare. Our team of experts are here to help.
HOW DIGITALLY MATURE IS YOUR ORGANIZATION?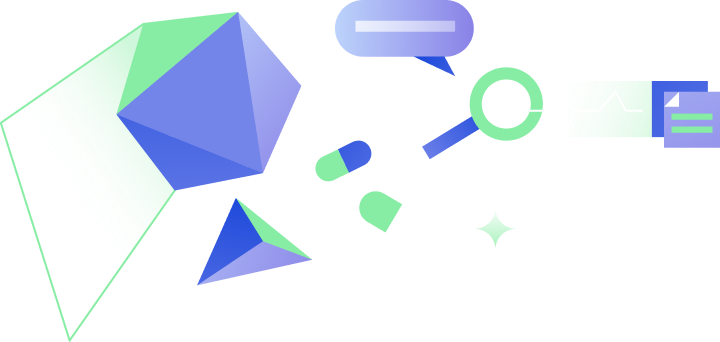 Our Digital Maturity Assessment examines your ability to quickly respond to developments and shifting trends of technology that are needed to compete in today's market.
TAKE ASSESSMENT
Smarter Healthcare in Action
On-demand Decentralized Clinical Trials Webinar

Enabling Smart(er) Digital Health

Lead with Intelligent Personalized Member Service

Healthtech Marketplace Webinar
Why SoftServe for Healthcare and Life Sciences
Stability
More than
years of award-winning service
Experience
More than
complex projects completed
Trust
Industry specific
NPS for healthcare & life science
AWS Certified
More than
AWS Certified resources
Our People
More than
Certified Healthcare Technologists
Retention
More than
Client retention (many for more than 20 years)