SoftServe Innovation Platform ™
Get innovation done
SoftServe Innovation Platform is an end-to-end innovation management system with configurable workflow, where you solve the challenges together with others by sharing ideas, trying them out on the market, and shaping those ideas into solutions.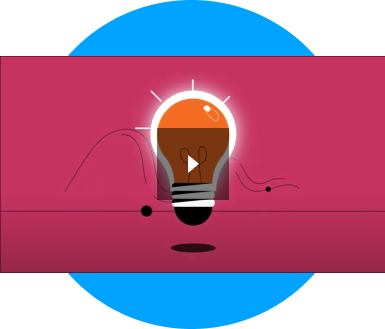 How We Innovate
At SoftServe, we know that real innovation success lies in velocity and cost of market validation. Our SoftServe Innovation Platform™ features a three-stage process, backed by actionable data, and true end-to-end collaboration.
01

Challenge

02

Ideate

03

Iterate

04

Deliver

05

Analytics
Bring up challenges and generate ideas on how to solve these challenges together with your teams, clients, or partners. Run open innovation challenges or real-time hackathons to engage external communities.

Create, collect, discuss, and prioritize ideas—then store and share files. Invite both internal and external partners and customers to create, discover, contribute, and problem-solve.

Systematically refine your ideas into market-validated concepts ready for implementation. Verify your concepts, assumptions, and market feasibility through an iterative process. Run experiments, collect feedback, analyze results, and refine the concept from a singular point.

Accelerate the implementation and maintenance of your idea. Create a well-planned approach the drives outcomes and value for your business. Deliver the best customer experience, with the highest quality solution, in the most efficient way.

Understand your Innovation Portfolio trends and company Experimentation Velocity. Leverage analytics from previous projects to avoid learning the same lessons twice. Innovation Platform delivers advanced data at each stage of the process for greater insights to reveal untapped possibilities and make the data-driven changes to the company Innovation Process.
Idea templates and metrics
Control your innovation right.
Create custom templates to gather well-described high-quality ideas. Include idea metrics to the template and visualize metrics on the graph to prioritize ideas.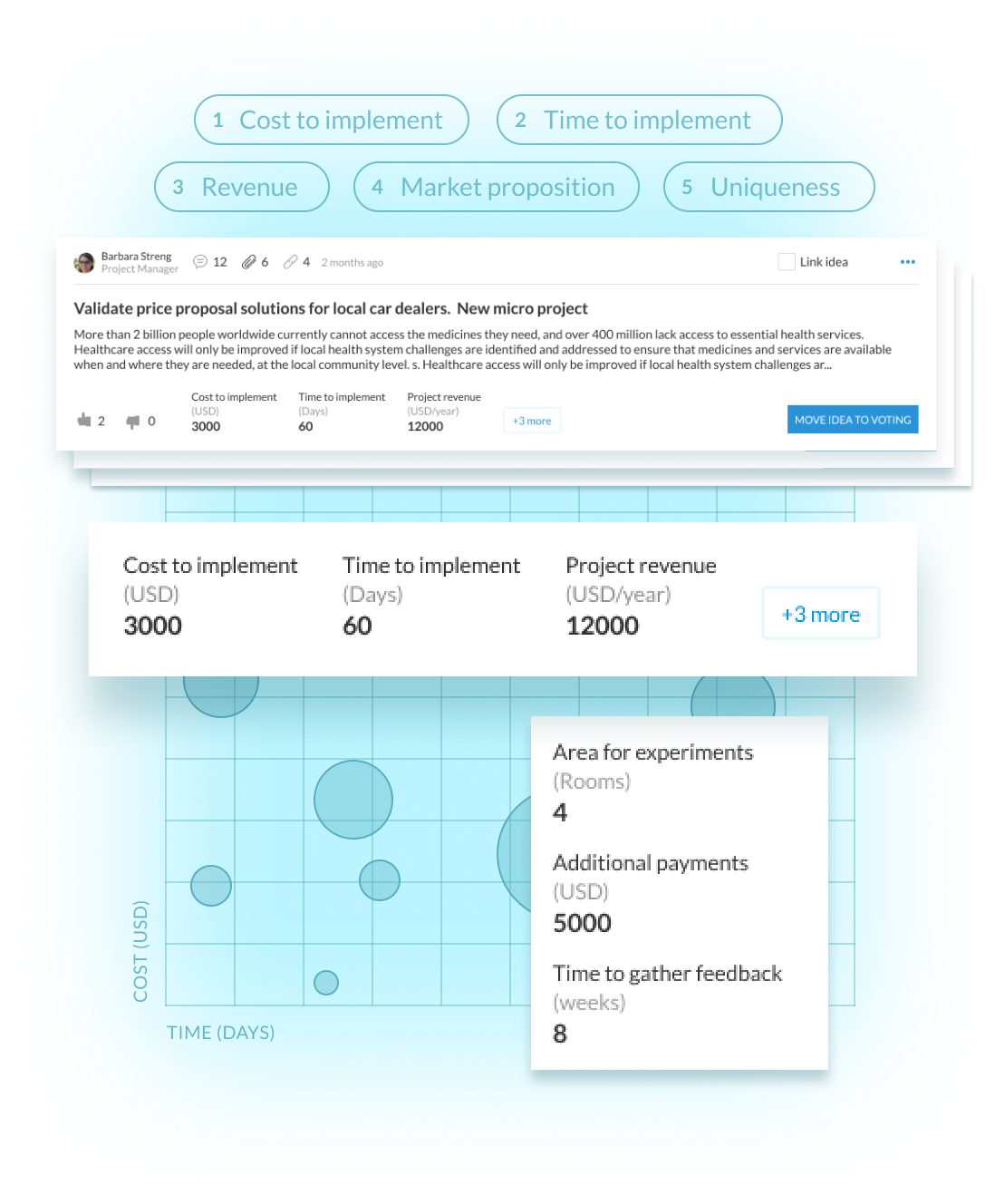 Vote for best ideas
With multiple voting rounds and flexible voting criteria settings, choosing the best ideas has never been so easy.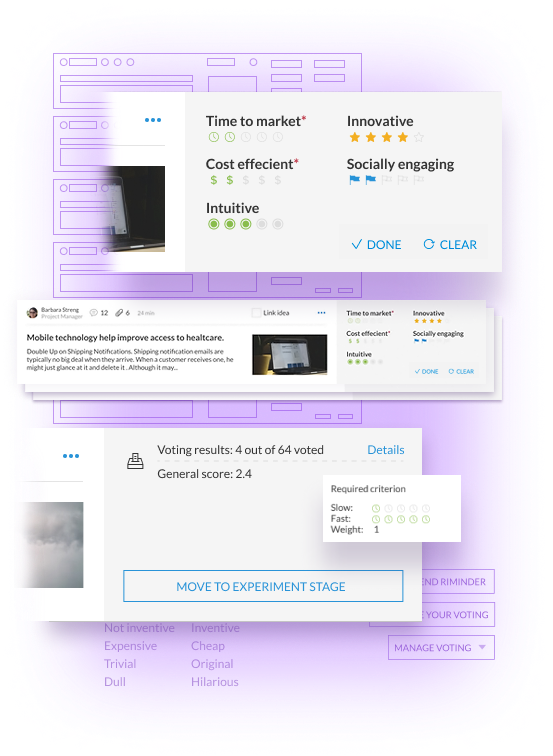 Assume and validate
Use our built-in fast validation framework.
Validate your assumptions to make sure your idea is worth implementing. Prioritize assumptions to focus on the critical ones first. Run different kinds of experiments, with guidance on how to choose the right experiment and how to do it. Capture the insights and provide recommendations.
Why SoftServe Innovation Platform
SoftServe Innovation Platform (TM) is a true, end-to-end business solution enabling all-inclusive ideation, prototype design, and market testing before building a winning product. Our global team of innovation experts help you get the most from our interconnected modules to ensure innovation success, and turn your best ideas into dollars.
01

Increase Revenue and Identify New Revenue Streams

Gather ideas from people with diverse backgrounds and expertise
Involve partners and customers as valuable assets to gain ideas and feedback beyond the organization
Identify new income streams through transformational innovation, identifying new business opportunities

03

Build an Innovation Culture
Meets International Compliance Standards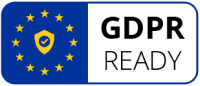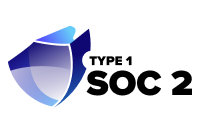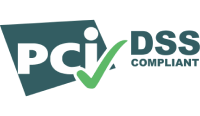 Packages
Turn your ideas into dollars with the right platform and program. Successfully engage, experiment, iterate, and deliver faster with SoftServe Innovation Platform™ staring at just $0.2 per user per month!* and COMPLETELY FREE if you are already a SoftServe client.
* depending on the number of users
Basic
For small teams or those testing the water.
Up to 100 users
End-to-end innovation processes
Standard workflow
FIRST MONTH FREE
Standard
Single sign-on for teams of 100+
Unique domain
Up to 10,000 users
Custom innovation process
Flexible workflows
Unique validation canvases
Two service desk levels
Core integrations
Get a quote
Enterprise
Highest innovation, integration and support. Our standard solution, plus:
10,000+ users
Premium support
Advanced integrations
Innovation consulting
Company training
Get a quote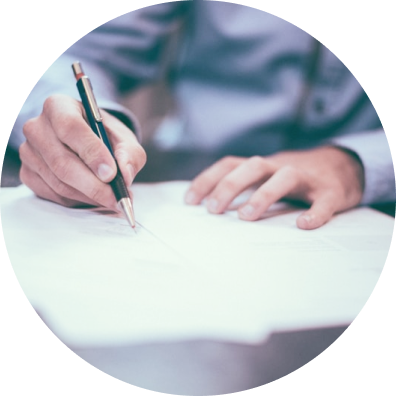 Become our Partner
Consulting firms, innovation management vendors, systems integrators—this program is for you!
Get more done with less work–generate more revenue from clients who will use the SoftServe Innovation Platform.