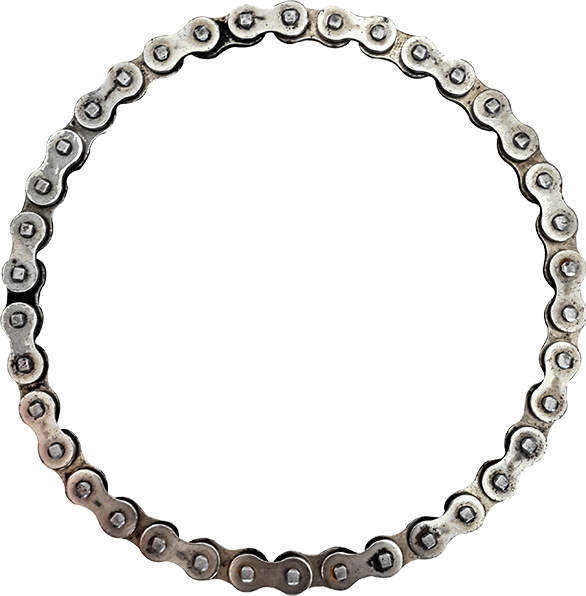 Internet of Things
Devices that access networks and the cloud transforming data into connected, meaningful experiences that significantly improve safety and security, optimize productivity, and reduce maintenance costs.
By investing in application solutions and connected products, companies enable disruptive, relevant, and frictionless user engagements.
Our use cases
01

Hardware design and prototyping

We help you choose the best available technology to suit your business needs and we provide design, prototyping, and testing services for custom hardware development.

02

Embedded software

03

Smart iot cloud

04

Intelligent analytics

05

Personalized applications
Smart transportation
---
Increasing traffic, changes in traffic patterns, road construction, expansion of subway systems, and service outages are all challenges that leave governments, businesses, and passengers struggling to stay abreast of transportation changes, and to find ways to address them.
Smart transportation helps simplify transport systems by relaying helpful, real-time information back to travelers. This increase in productivity and time efficiency is a key differentiator for any business involved in, or relying on, transportation.
Proactive awareness of road conditions for transport to decrease travel complications.
Real-time logistical insights and greater field connectivity.
Data-driven insights for improved commuter traffic management.
Increased parking awareness to reduce related traffic congestion.
Predictive Maintenance
---
Predictive maintenance (PdM)—combined with cutting-edge technologies like artificial intelligence—ensures production continuity, optimizes maintenance costs, and eliminates the risk of unplanned equipment downtime.
Original equipment manufacturers and direct manufacturers already drive benefits from implementing PdM solutions across various industries, including: energy, oil & gas, mining, semiconductor manufacturing, heating, ventilation, air conditioning (HVAC), and much more.
Maintain machine health through tracking and reporting performance indicators.
Minimize lost revenue by eliminating unnecessary downtime.
Increase cost efficiency and productivity through just-in-time servicing.
Achieve a safer, more continuous and predictive work environment.
Smart Manufacturing
---
To be competitive in the digital economy, manufacturers must integrate advanced technologies into their manufacturing operations and processes. Smart manufacturing (SM) makes this possible with collaborative systems that collect and analyze real-time data to expedite proactive decision making.
SoftServe helps original equipment manufacturers (OEM) and manufacturing companies design and implement smart software solutions for their equipment to:
Increase machine productivity through predictive maintenance solutions.
Ensure quality improvement by applying machine learning (ML) to volumes of collected data.
Increase operational efficiency through automated data collection from sensors and multiple disparate storage systems.
Detect anomalies at early stages.
IoT solves problems in...