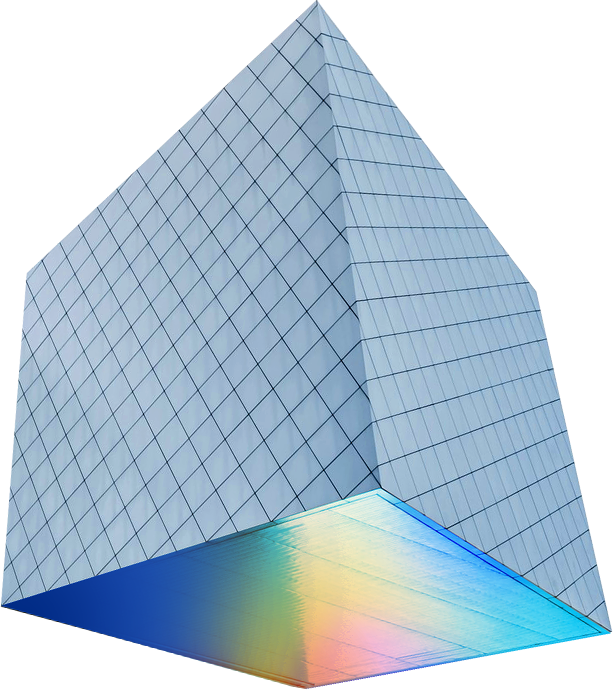 Digital Experience Platforms
Customer-centricity is at the core of every successful digital strategy and companies require a unified, 360-degree customer view to nurture relationships and deliver personalized experiences at all touchpoints. SoftServe's digital experience platform (DXP) expertise combines all the necessary tools for personalization, detailed measuring, value-driven commerce, advanced analytics, and laser-focused targeting. This empowers a holistic understanding of customers and individual preferences to transform fans into loyal brand advocates.
Omnichannel Content Management
---
Developing a consistent brand presence across channels and touchpoints empowers businesses to increase customer engagement, profitability, and marketing ROI. Omnichannel content distribution, improved velocity of publishing cycles, language localization, and content repurposing are key, value-added features a content management system (CMS) can introduce to your business.
Easily create, manage, and distribute content and assets across channels and devices
Expand your business globally by managing your brand presence, multiple websites and language versions under one unified platform
Generate more traffic and leads through inbound marketing and SEO
Improve content creation, collaboration, and accelerate publishing through automated workflows
CX
Strategy
---
A well-thought-out customer experience (CX) strategy enables businesses to meet the constantly changing needs of customers at every stage of their buyer's journey. Segmentation and targeting, personalization, marketing automation, and experience optimization are the tools to execute an efficient CX strategy—driving customer acquisition, retention, and loyalty.
Understand your customers and their motivations to deliver seamless, personalized experiences across channels and devices
Identify key areas for CX improvement and discover any underlying patterns of customer behavior using advanced analytics and reporting
Optimize your digital marketing performance and increase customer engagement through strategic A/B and multivariate testing
Stay relevant and meet changing customer demands by incorporating artificial intelligence and machine learning into your marketing and CX practices
Reach new market segments, drive sales, and increase performance against top KPIs
EX
Strategy
---
Now your HR function can add even greater value to the business by aligning organizational employee experience (EX) strategy with the talent necessary to drive better performance. SkillsSearch from the SoftServe People IQ solution family, powered by Microsoft Viva, enables you to reduce turnover and build a resilient workplace for long-term organizational success.
Ensure that HR teams spend less time on low-value tasks and more time on adding strategic value to the business
Develop a scalable HR tech strategy that matches project lifecycles with human factors
Ensure proper risk mitigation, control, and governance while implementing HR Tech initiatives
Build continuous improvement processes in cooperation with essential business functions.